Implicit insight news and information.
Learn about Sentient through the insights we are uncovering across the globe.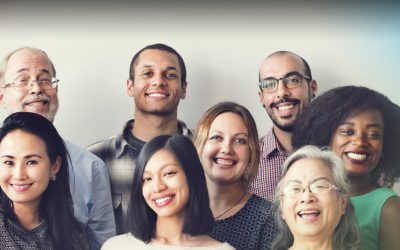 The QUIRKS event in Chicago provided us with some great insights this year, including Sentient and PureSpectrum who gave a new look into the true current attitudes of the U.S. populous by generation. This Generational Emotion...