Implicit insight news and information.
Learn about Sentient through the insights we are uncovering across the globe.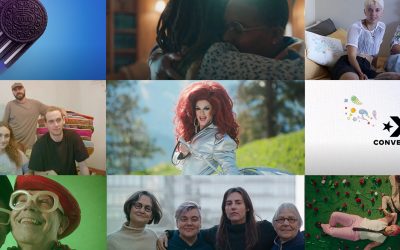 More than ever brands and organizations are showcasing LGBTQ+ community support in June.  But consumers are increasingly aware of "rainbow washing" and question true, authentic support.As is the June norm, almost all giant...