Implicit insight news and information.
Learn about Sentient through the insights we are uncovering across the globe.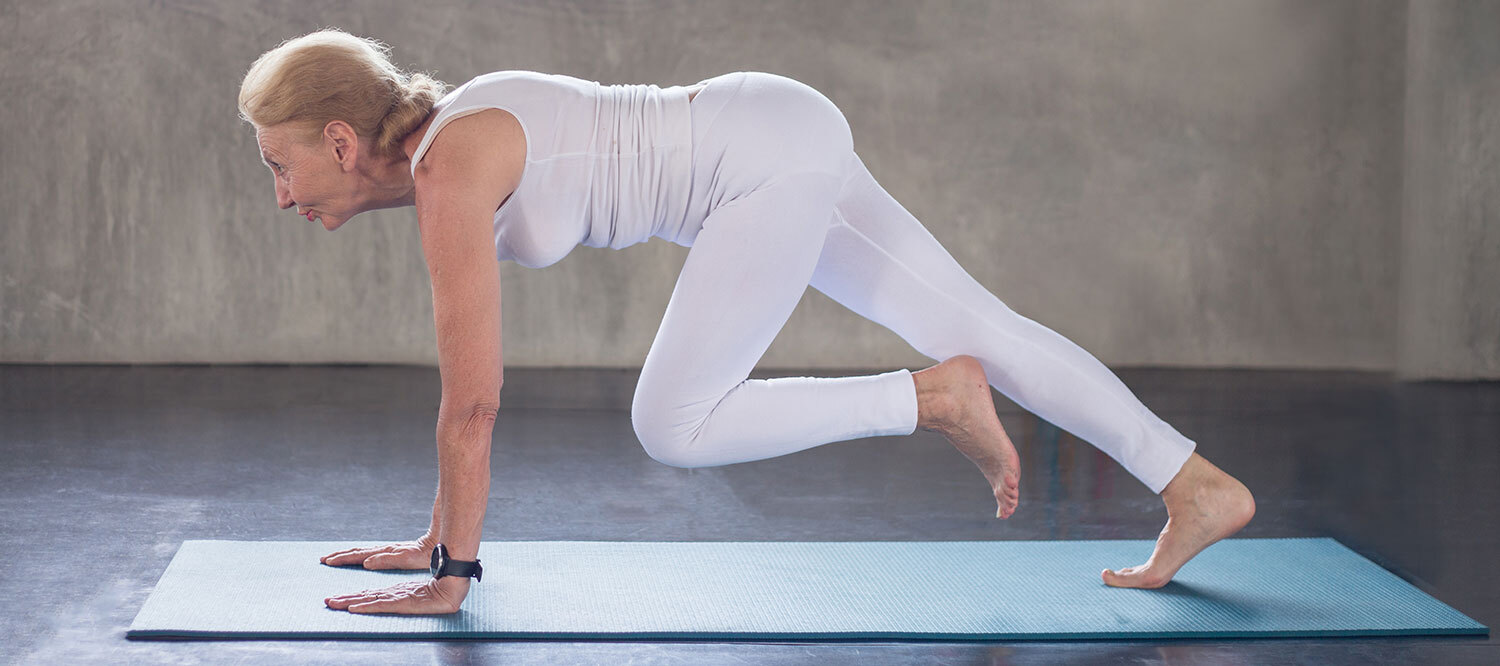 Sentient Decision Science recently partnered with Breathe Happy and the UK's National Innovation Centre for Ageing (NICA) to conduct research on how the practice of yoga affects the well-being of aging adults. Through...