Implicit insight news and information.
Learn about Sentient through the insights we are uncovering across the globe.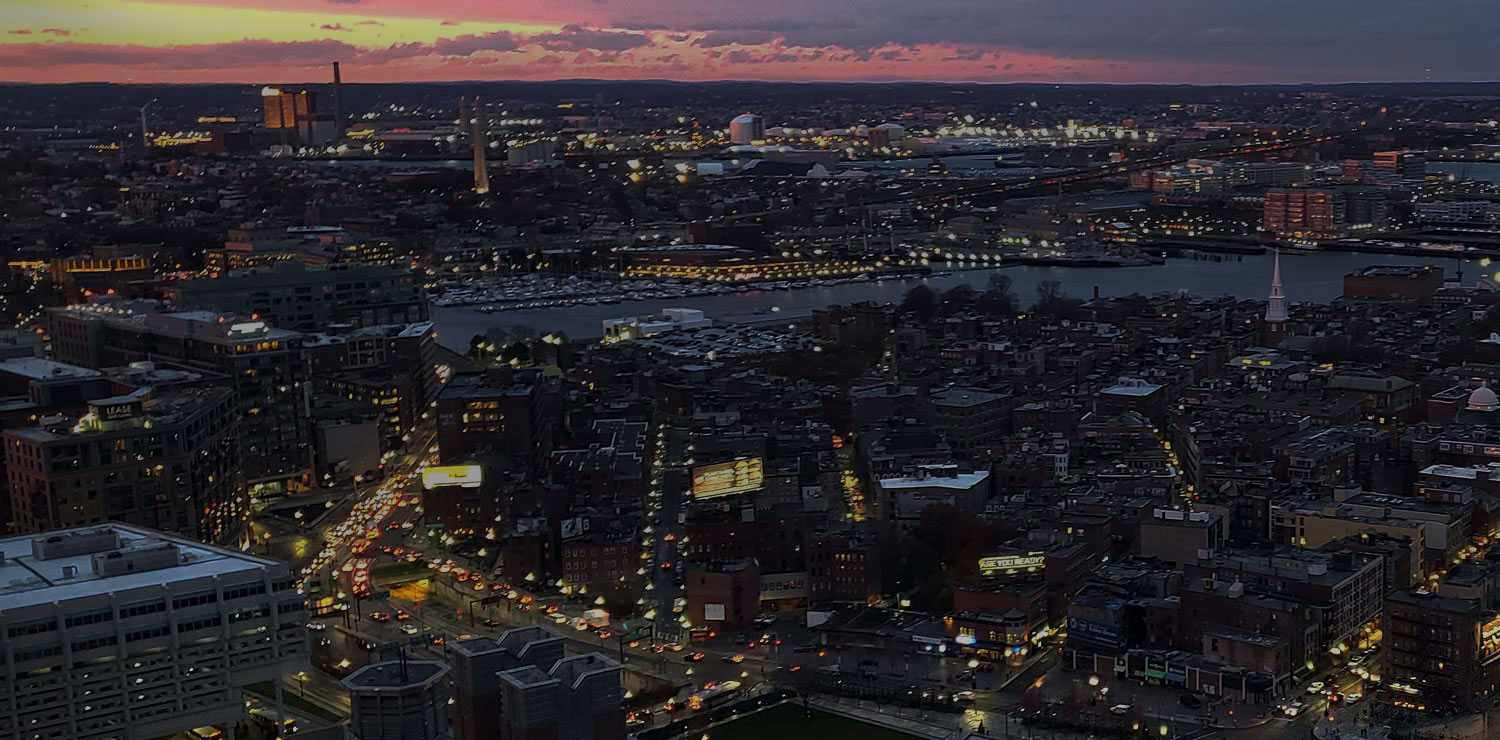 By Jeremy CloughNovember 21, 2019 Aaron Reid, Ph.D., Founder & CEO of Sentient Decision Science came to light up the crowd and the minds of attendees at IIeX Behavior US in Boston, MA. Dr. Reid created a sense of...