Implicit insight news and information.
Learn about Sentient through the insights we are uncovering across the globe.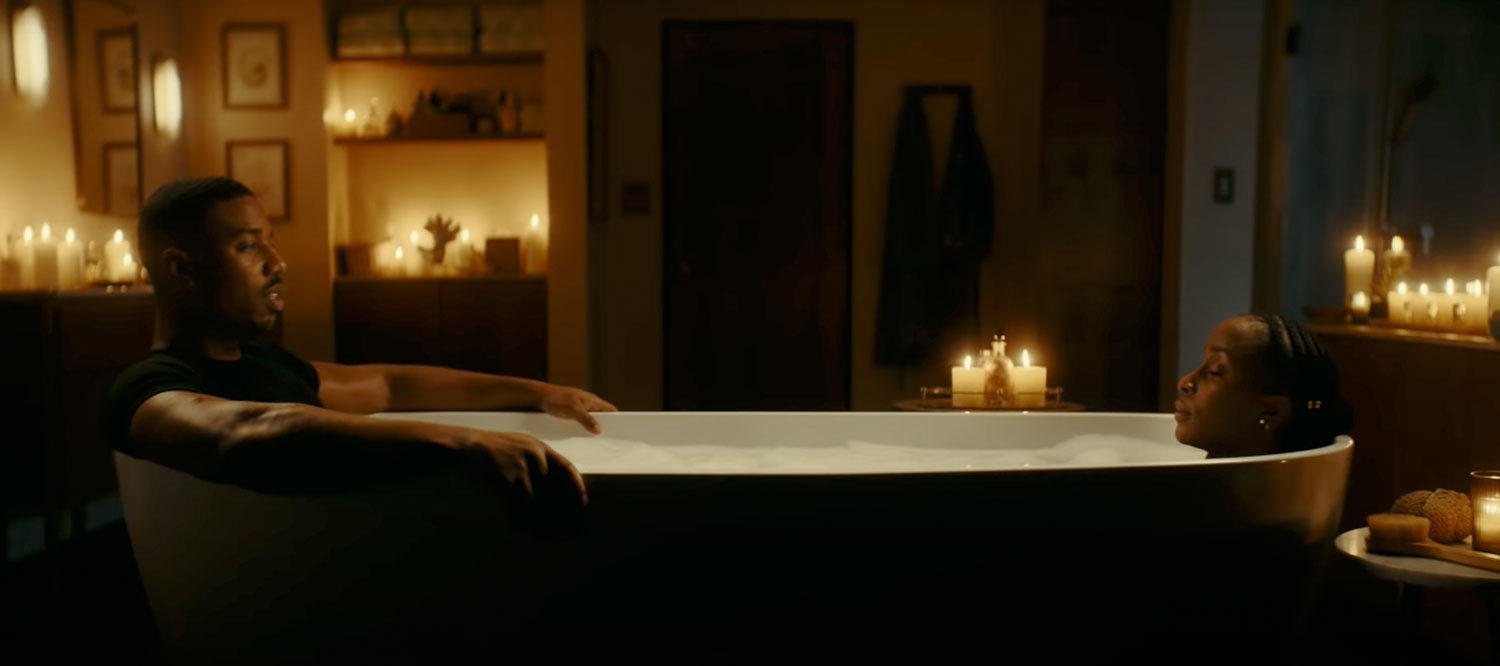 Creating a Super Bowl ad is always challenging, but the gamebook for Super Bowl LV ads had many potential fumbles to navigate amid a global pandemic, political unrest, economic peril and the ongoing fight for social justice....