Implicit insight news and information.
Learn about Sentient through the insights we are uncovering across the globe.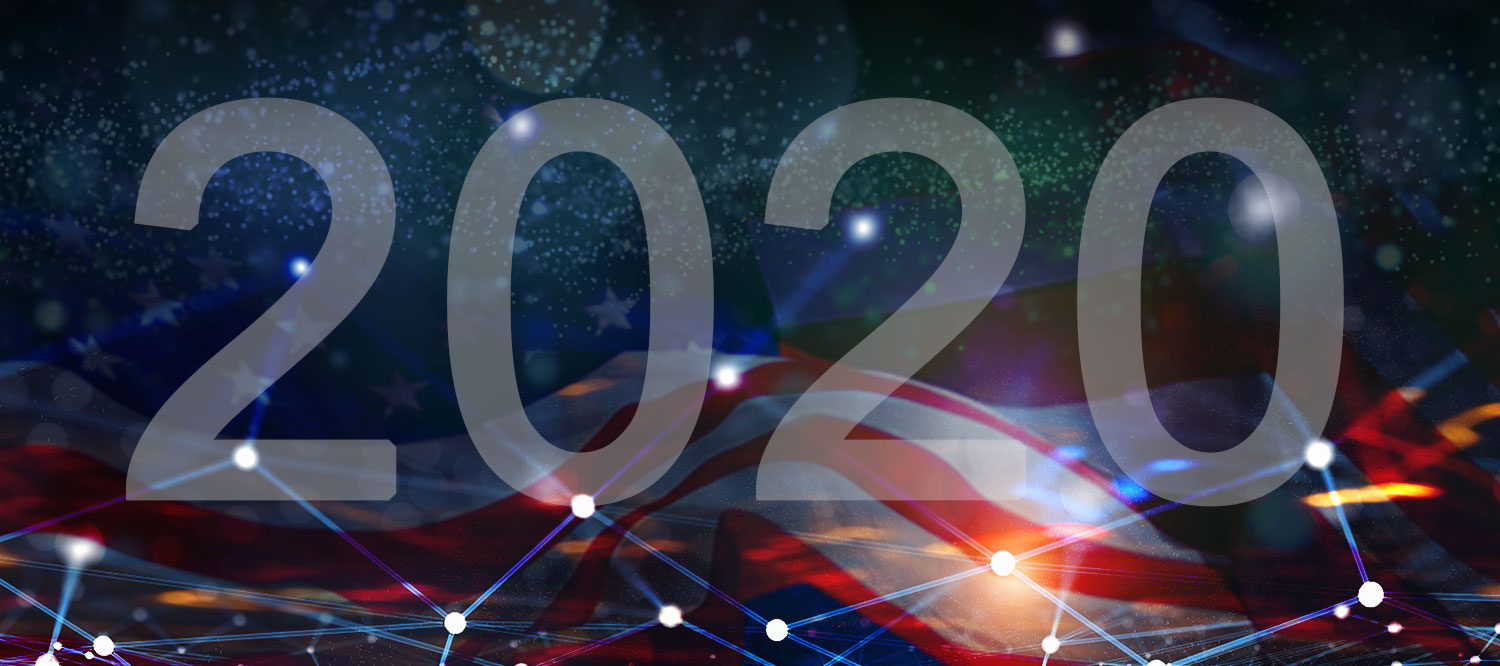 Can you feel it? Emotions are running high. Most political polling is showing a significant advantage for Biden in key battleground states. While the polling data is showing a tightening race, the Real Clear Politics poll of...