Implicit insight news and information.
Learn about Sentient through the insights we are uncovering across the globe.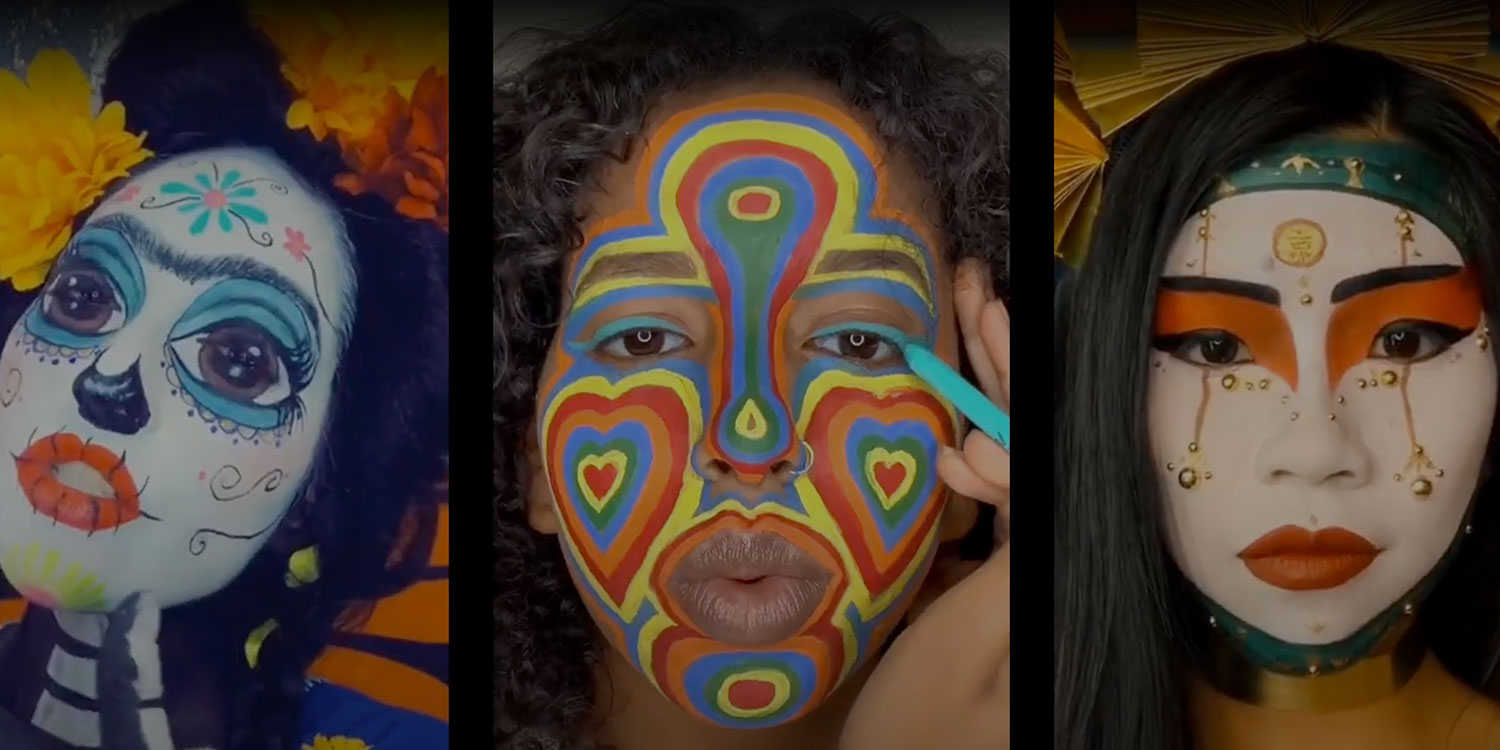 By Sarah McCannSeptember 21, 2020 At the recent IIeX NA event the Director of Subtext Operations Sylvia Kinnicutt and Storyteller Jeremiah Messer from Sentient Decision Science examined the TikTok commercial "It starts on...