Implicit insight news and information.
Learn about Sentient through the insights we are uncovering across the globe.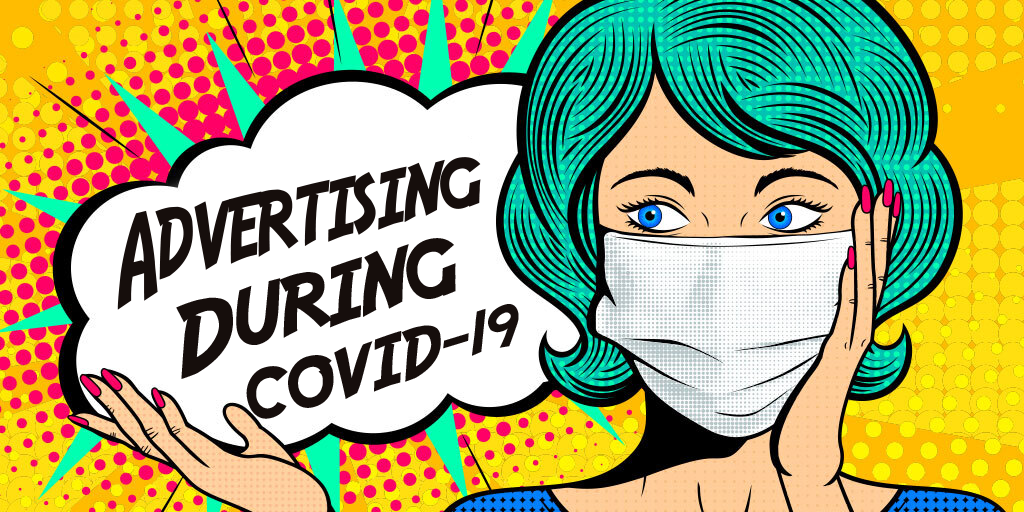 By Sarah McCannSome highlights of recent research on the advertising industry during the coronavirus pandemic are summarized in the infographic below. Take a look at these data, revealing how brands are approaching the crisis...