Implicit insight news and information.
Learn about Sentient through the insights we are uncovering across the globe.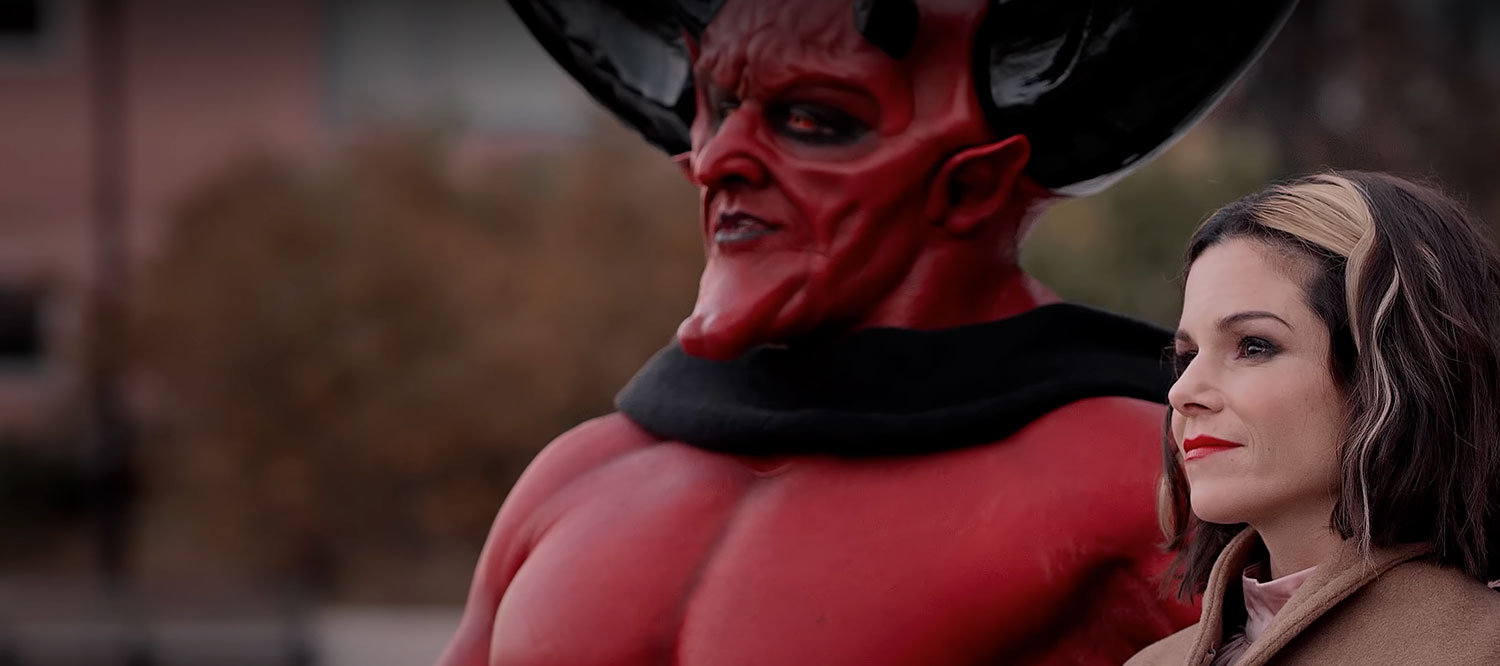 Ryan Reynolds and Taylor Swift join forces to create a new Match ad "Match Made In Hell", that got over 2 million views on YouTube in the first week it appeared. A unique love story that could have only happened in 2020. The...