Implicit insight news and information.
Learn about Sentient through the insights we are uncovering across the globe.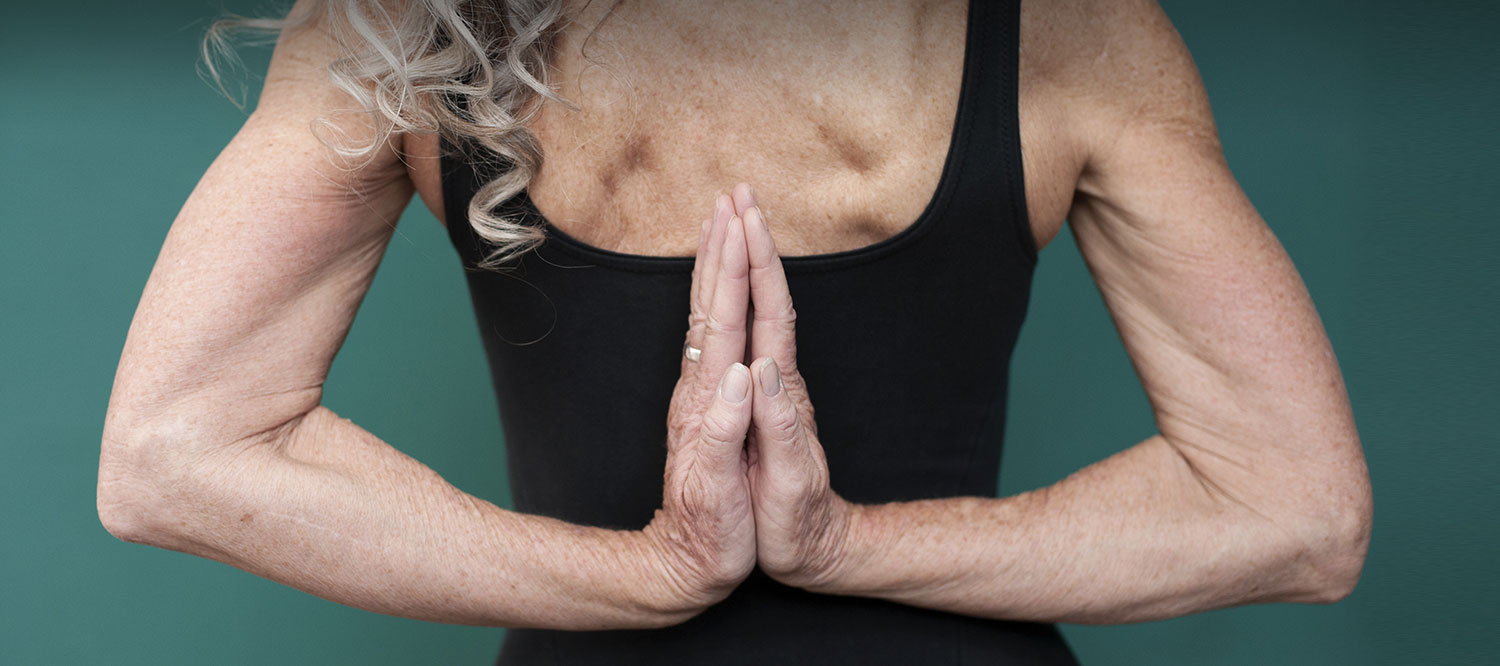 Using Emotional Intelligence to Improve the Well-being of Aging AdultsGlobally, adults 60+ are the group most affected by COVID-19, not only in terms of the number of infections, but also in terms of disruptions to daily...