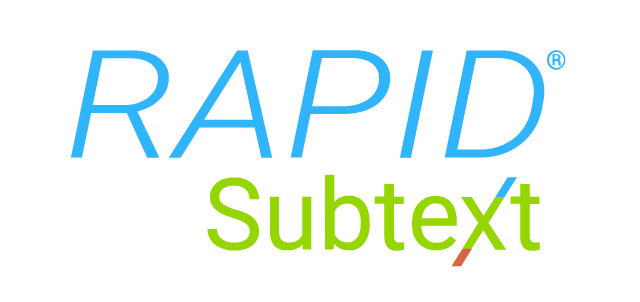 Know the Emotional Impact of Your Advertising in 24 HRS.
Marketing has become even more challenging with the evolving attitudes of consumers. Make sure your message does not backfire.
Get Started
Uncover Ad Performance With Emotion Metrics
Now you can tap the emotions of consumers fast to measure the impact your ad will have on your audience.
RAPID Subtext is a fast, affordable ad testing tool that reveals how the emotional experience of your marketing is related to change in implicit perceptions of your brand, helping you diagnose problems and avoid costly mistakes. RAPID combines Sentient's proven automated behavioral science platforms to effectively capture emotion of your audience.

Facial Action Coding
Measure moment by moment emotional response.
Online facial coding technology Sentient Expression® indirectly measures valence averaging the degree of emotion expressed as a percentile rank.
Implicit Associations
Measure impact on brand perceptions.
Sentient Prime® implicit platform measures subconscious perceptions revealing ad impact on emotional appeal and your brand attributes.
RAPID Subtext is automated making it simple to uncover the performance of your ad by delivering results that uncover the impact of emotion on your brand.




BRAND IMPACT RESULTS
IN 24 HOURS
RAPID Subtext includes both predictive success metrics as well as frame-by-frame opportunities to optimize content.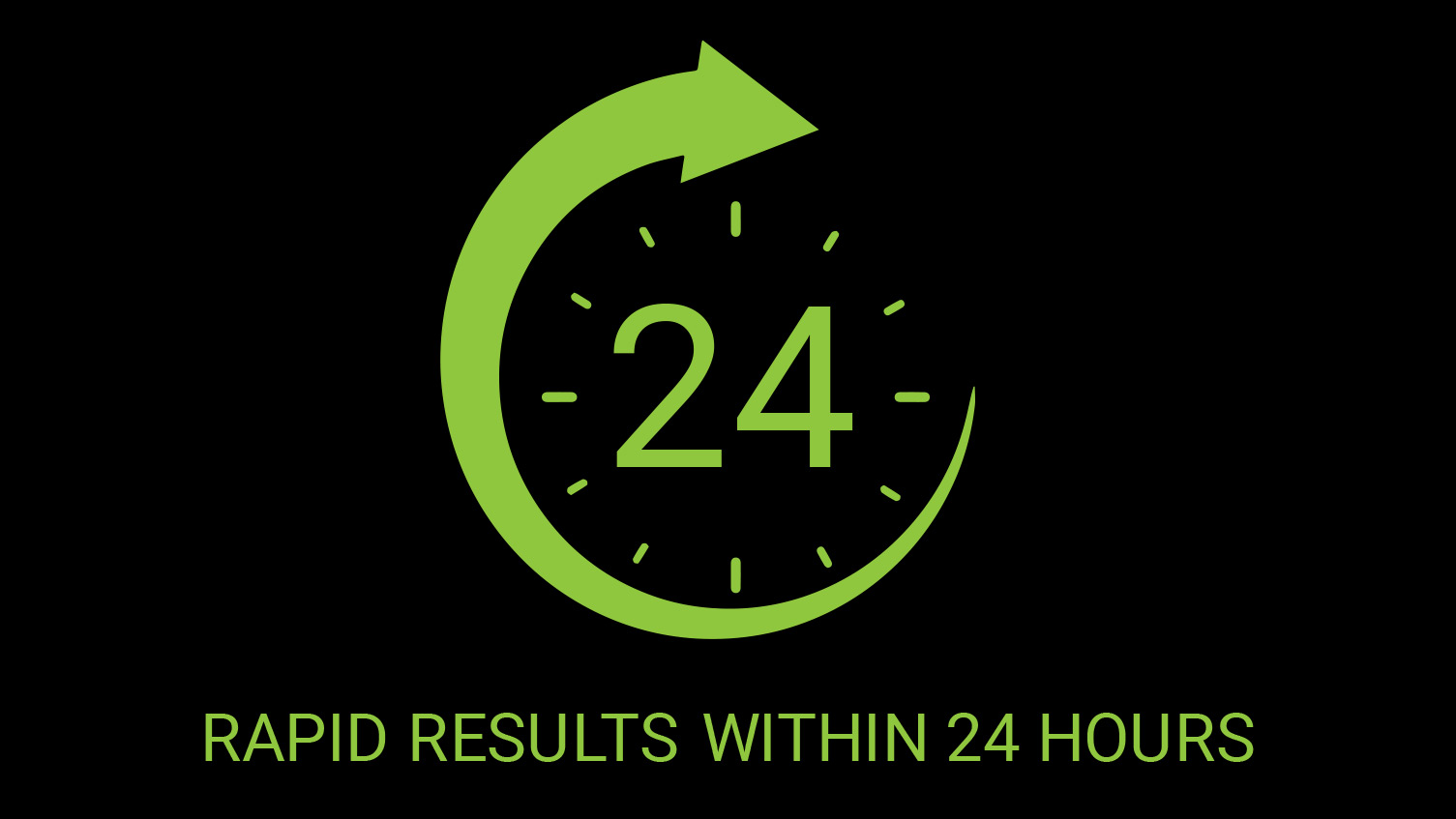 Results Delivered Fast
Unpredictable markets need emotion measures fast to quantify behavior. RAPID can provide critical go or no-go decisions in just 24 hours.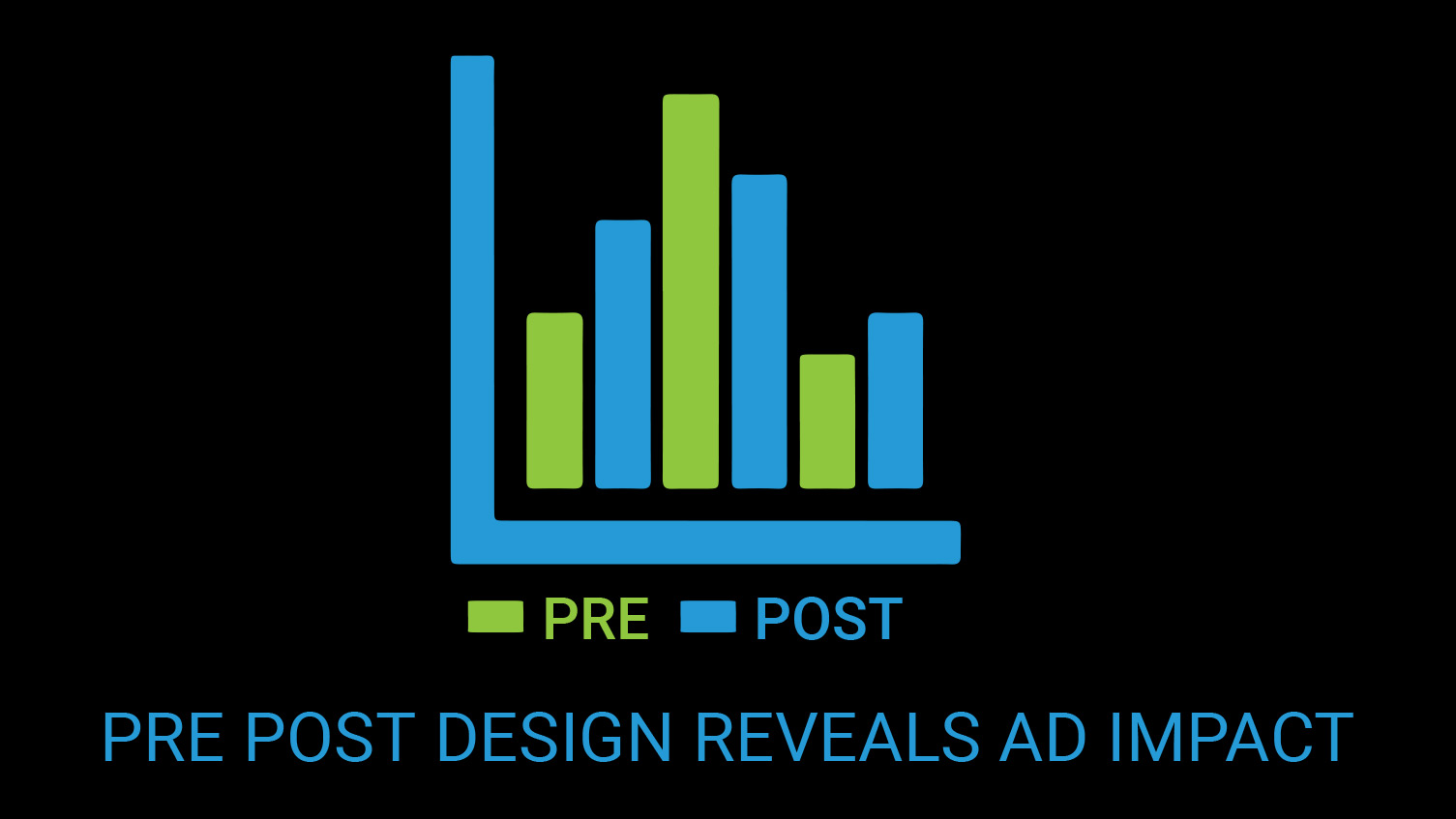 Pre Post Design Reveals Ad Impact
Understand the true impact of your ad on emotional sentiment toward your brand.. RAPID uses implicit techniques to uncover the emotional appeal of your brand before and after exposure.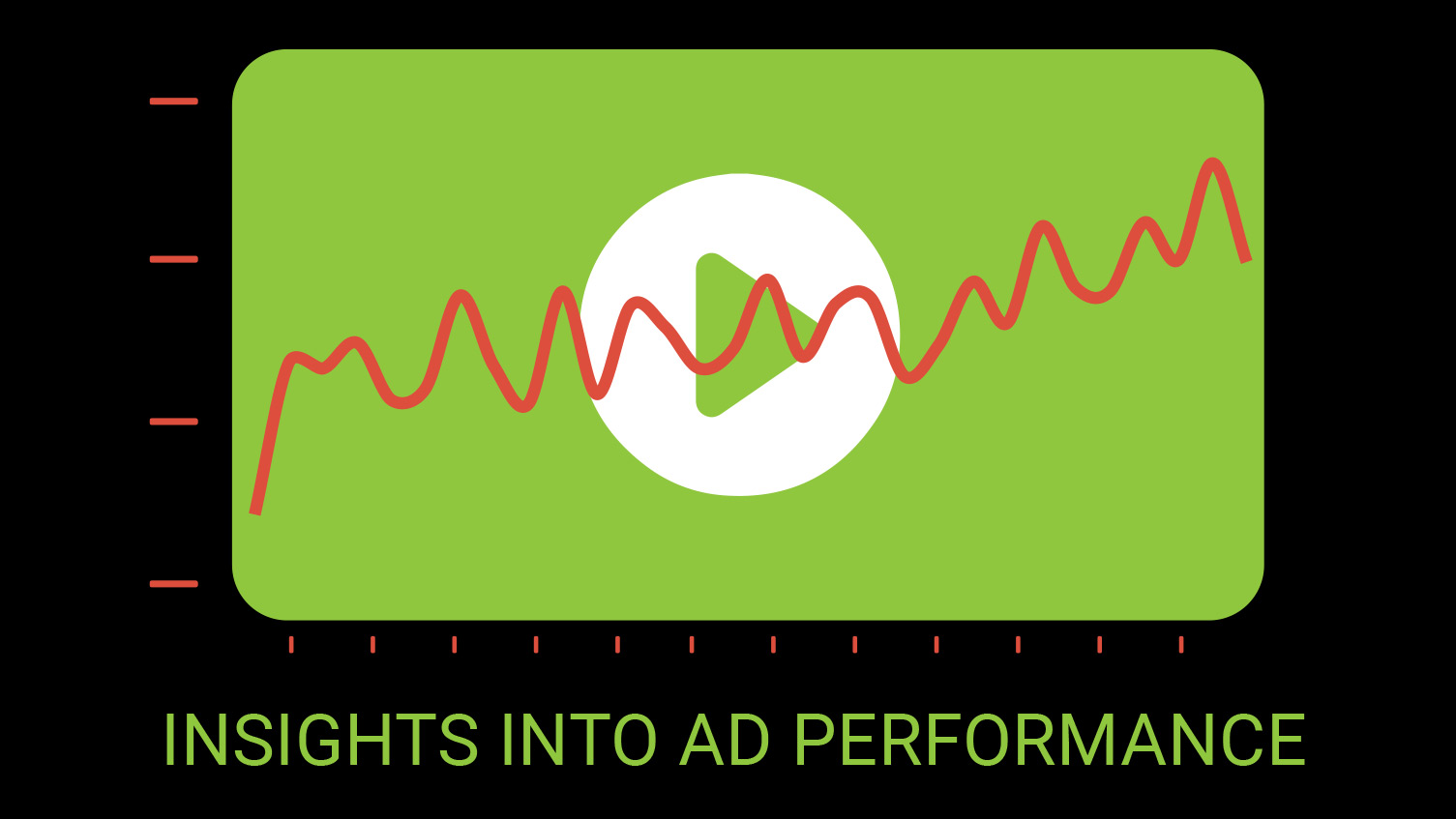 Insights Into Ad Performance
Facial action coding pin-points moments of your advertising that are related to positive and negative emotions. Helping you uncover the why behind ad performance.
Immersive Results
Your results are delivered in a dashboard to analyze in just 24 hours.
Moment by moment facial action coding analysis reveals overall emotional engagement of the audience.
Filter results by positive or negative outcomes to determine the moments that work and those that do not.
Reveal changes in emotional appeal towards the brand and with your custom attributes.
Order A RAPID Subtext Study
RAPID SUBTEXT WORKS ACROSS ALL CONTENT TYPES & PLATFORMS
Based on fundamentals of human behavior, RAPID metrics are media agnostic, and can assess many different types of communications channels.
TV ADS
ONLINE ADS
MOBILE ADS
ANIMATICS
STORYBOARDS