AWARDS
Sentient Decision Science is proud to be recognized for our outstanding achievements in the advancement of behavioral science.
Being awarded is nice but the impact our research is having on improving the human condition is even more rewarding.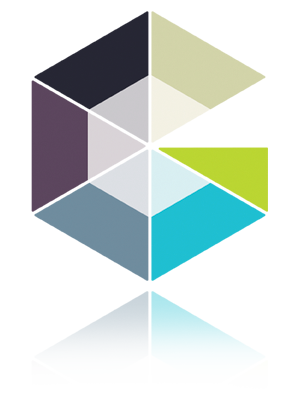 2019 GRIT Top 50 Most Innovative Company
Sentient Decision Science is recognized for leveraging innovation within the market research industry. Awarded as an innovator in two new categories "Strategic Consultancy" and "Data & Analytics"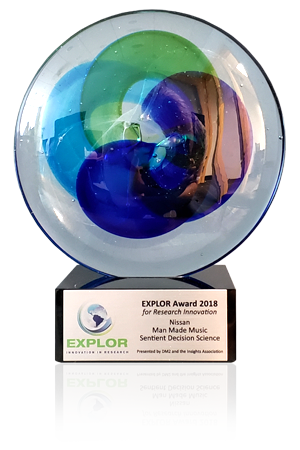 2018 EXPLOR Award
For our work with Made Music on the development of their SonicPulse® Research offering and the sound for Nissan's future fleet of electric vehicles.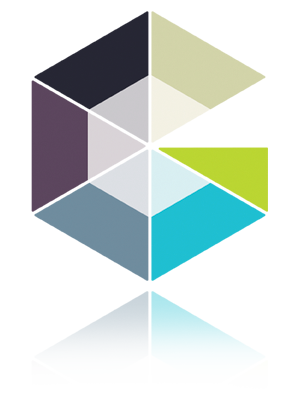 2017 GRIT Top 50 Most Innovative Company
Thank you to our many clients and colleagues who have once again voted Sentient Decision Science as one of the Top 50 most innovative research firms in the industry!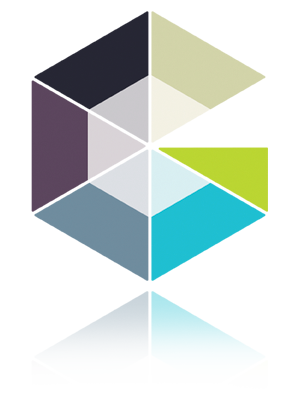 2016 GRIT Top 50 Most Innovative Company
"This marks a significant day in our rich history of making insight on emotions and access to the non-conscious practical for any researcher in the world," said Sentient Founder, Dr. Aaron Reid.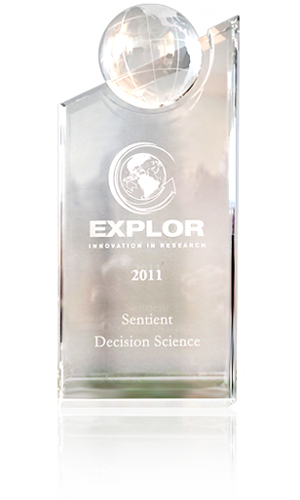 2011 EXPLOR Award
Illustrating the future of market research for our work with PepsiCo on "Hedonic Bundling – How Applied Choice Architecture taps into Shopper Subconscious Motivations".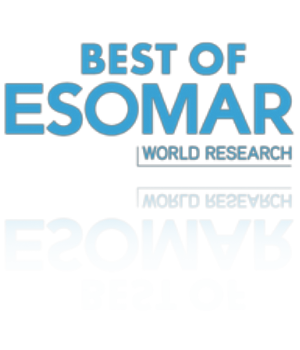 2010 Best of ESOMAR
Recognized as a BEST of ESOMAR Case Study in Barcelona, where our market success forecasts accounted for 94% of actual in-market sales performance.