harnessing behavioral science TO work for business
Comprised of people passionate about the application of behavioral science to business. 
We are psychologists, neuroscientists, innovation insight leaders, market researchers, statisticians, brand experts and marketing professionals.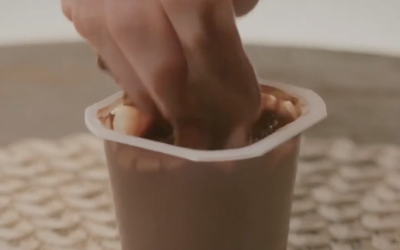 Within the political sphere, it isn't always Democrats versus Republicans. Political parties can also have internal disagreements that lead to discord among candidates. The nature of political campaigns is to emphasize the value of a target candidate;...