harnessing behavioral science TO work for business
Comprised of people passionate about the application of behavioral science to business. 
We are psychologists, neuroscientists, innovation insight leaders, market researchers, statisticians, brand experts and marketing professionals.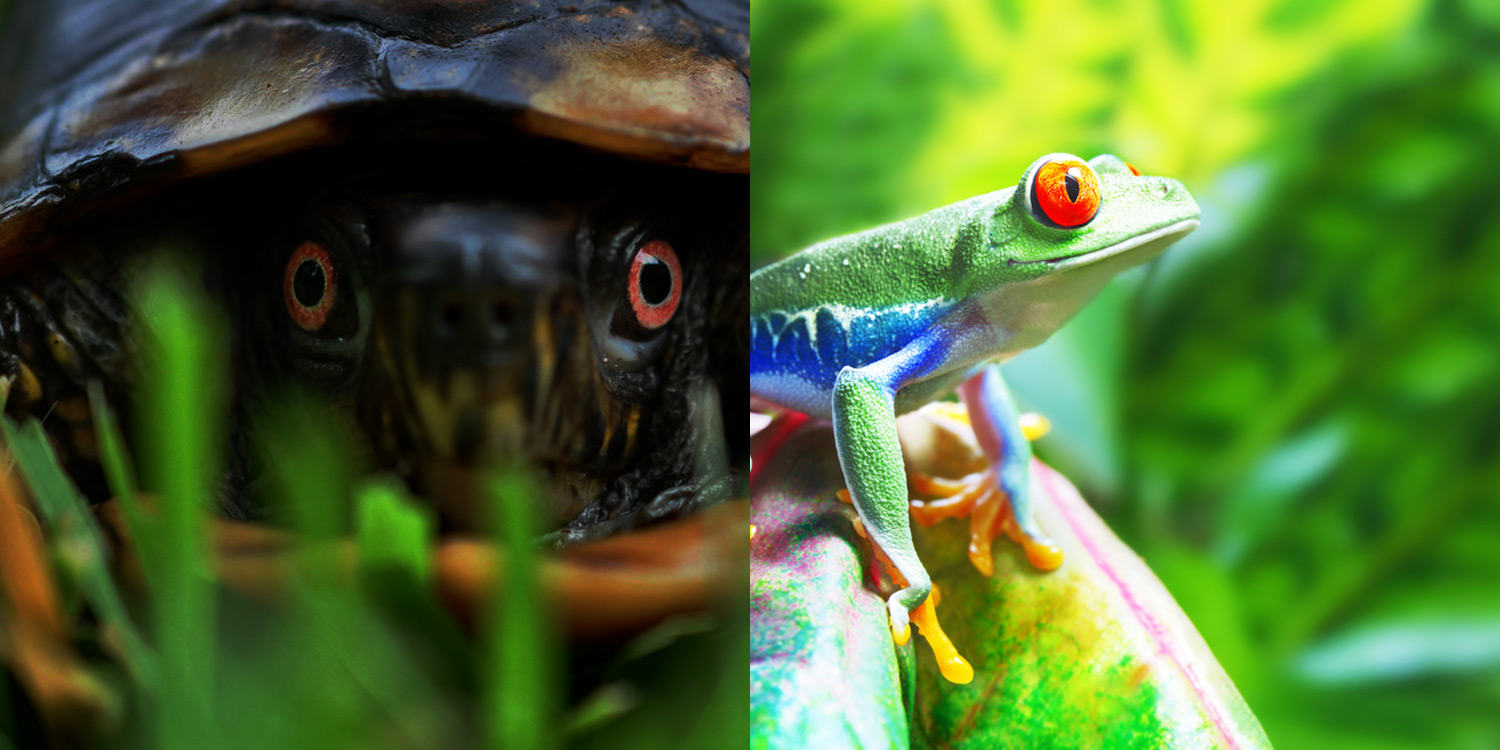 WEBINAR ANNOUNCEMENTLay LowLight It Up When the tone of your usual advertising might not be right for the current environment.By Jeremy CloughMay 28, 2020Understanding the causal changes of your advertising on consumer emotions is key for marketing...