harnessing behavioral science TO work for business
Comprised of people passionate about the application of behavioral science to business. 
We are psychologists, neuroscientists, innovation insight leaders, market researchers, statisticians, brand experts and marketing professionals.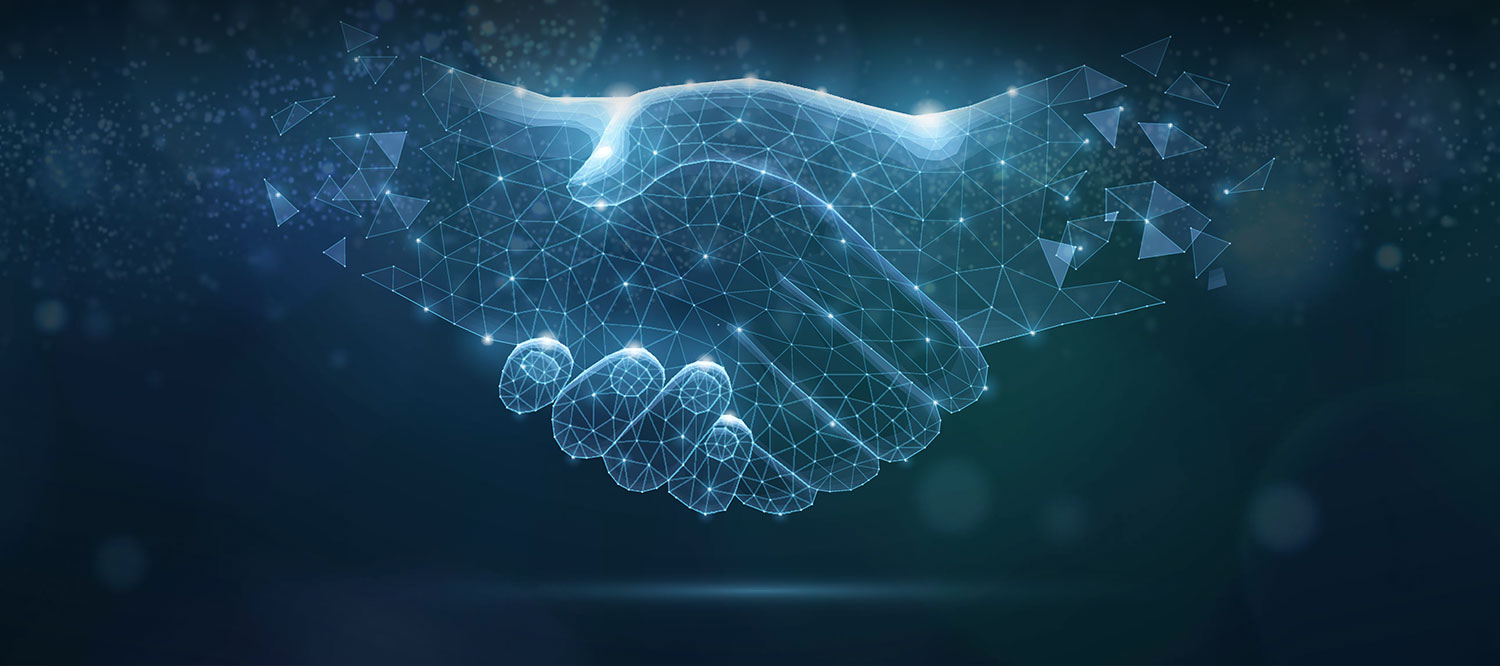 In these unprecedented and historic times, understanding and respecting your customers' feelings has never been more important—or possible. Behavioral science is now a top research tactic used to give brands the ability to understand how customers...