harnessing behavioral science TO work for business
Comprised of people passionate about the application of behavioral science to business. 
We are psychologists, neuroscientists, innovation insight leaders, market researchers, statisticians, brand experts and marketing professionals.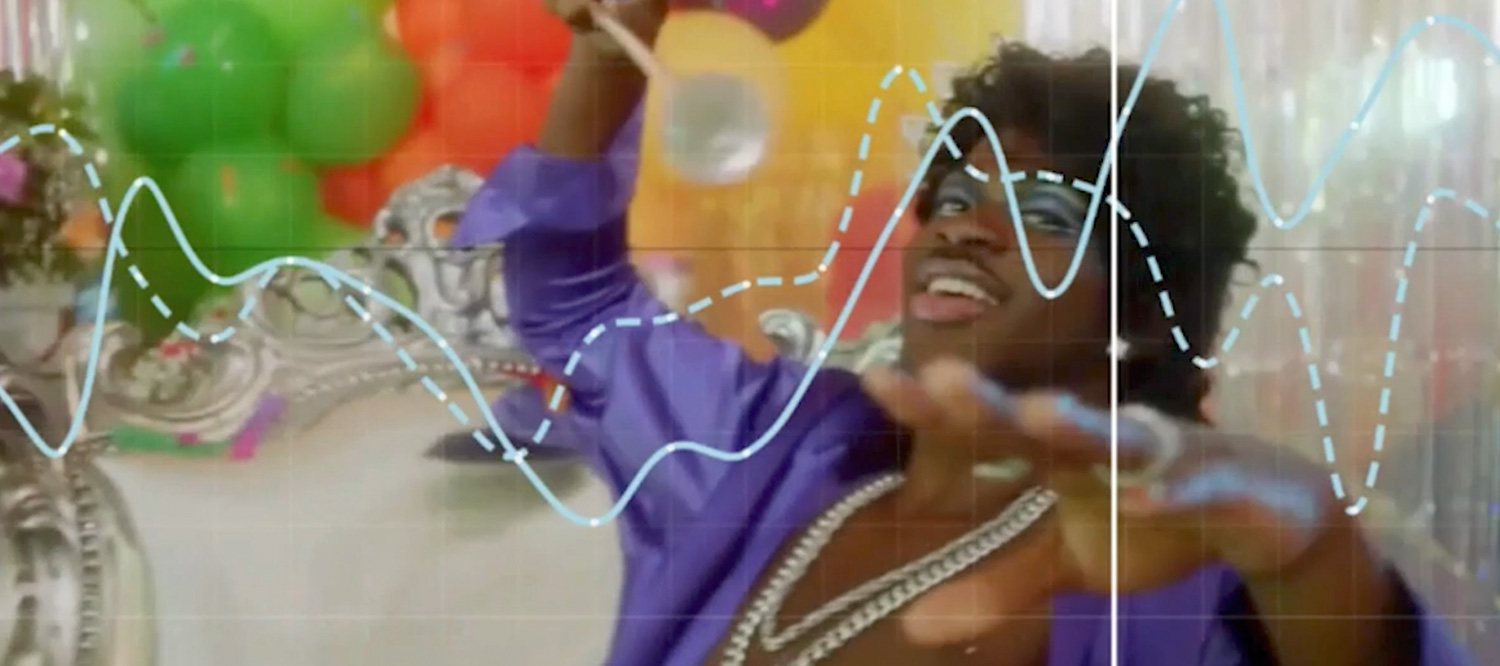 As we look back at advertising during Pride Month, we wanted to understand how brands' support of Pride Month impacts the changes in how we feel towards the LGBTQ+ community. We took a look at many ads that tried different approaches to convey their...