harnessing behavioral science TO work for business
Comprised of people passionate about the application of behavioral science to business.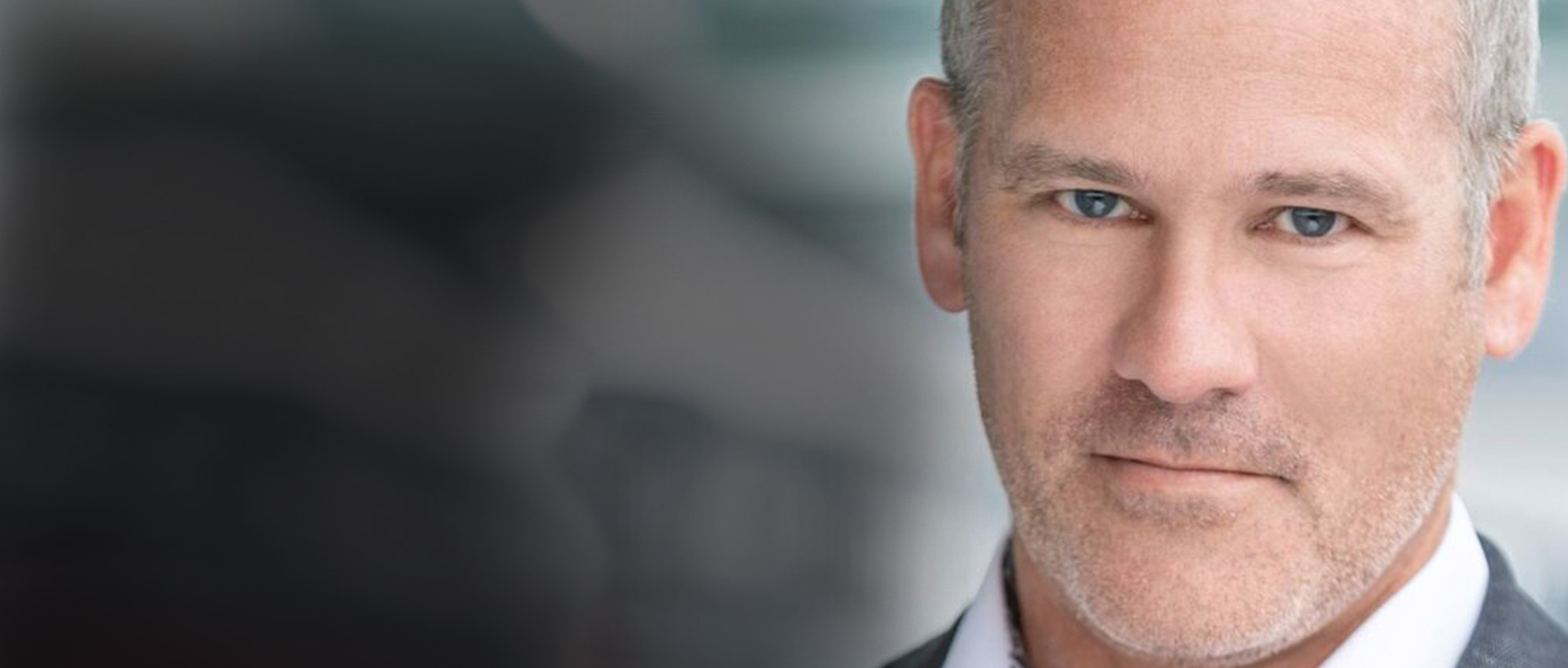 Founder & CEO
Dr. Reid is the Founder and Chief Behavioral Scientist of Sentient Decision Science, Inc., the world's leading behavioral science based insights business.
We are psychologists, neuroscientists, innovation insight leaders, market researchers, statisticians, brand experts and marketing professionals.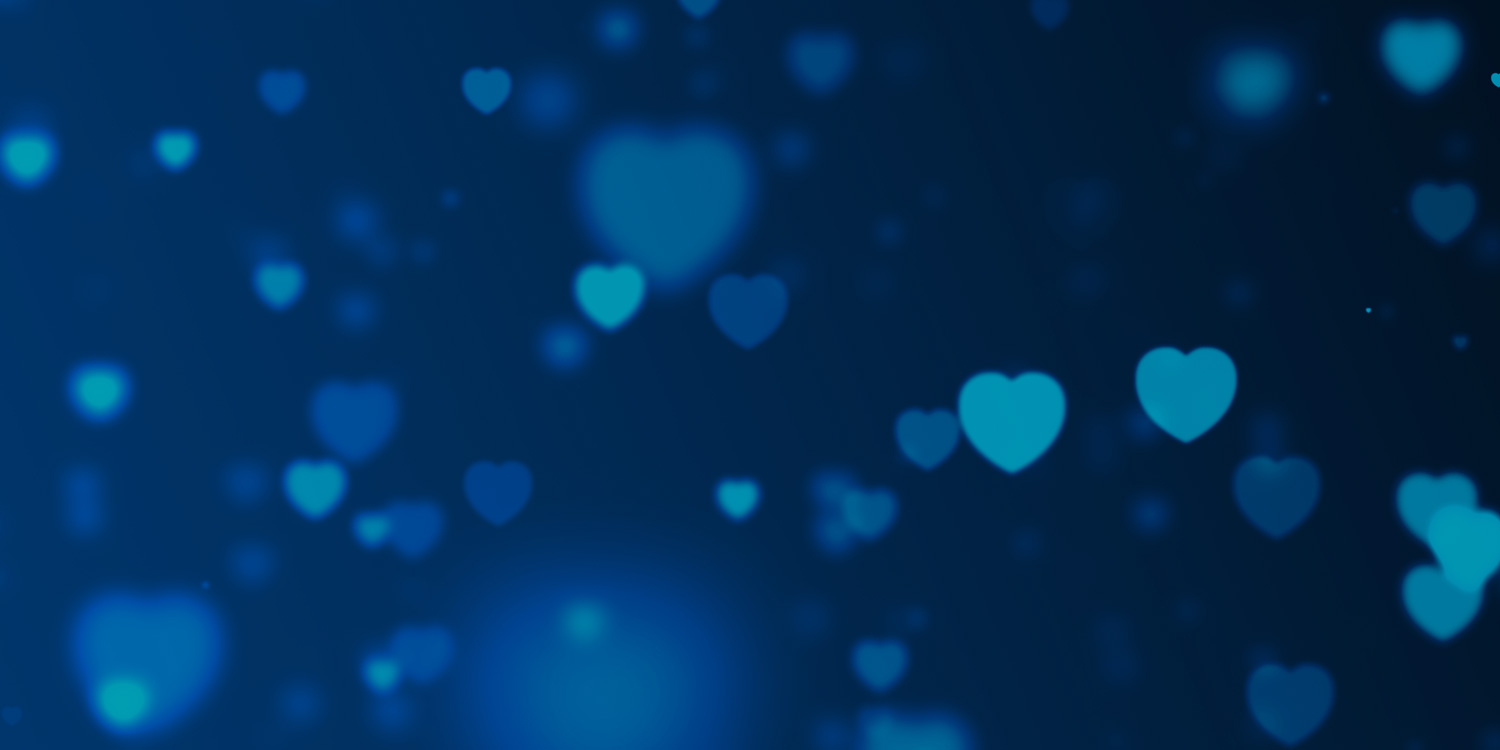 By Jeremy CloughFebruary 14, 2020Here at Sentient, we are SWEET on advertising. We spend a lot of time searching, gazing and experiencing the effects of all kinds of ads. Great advertising has the ability to touch our hearts, stimulate our minds and...