harnessing behavioral science TO work for business
Comprised of people passionate about the application of behavioral science to business.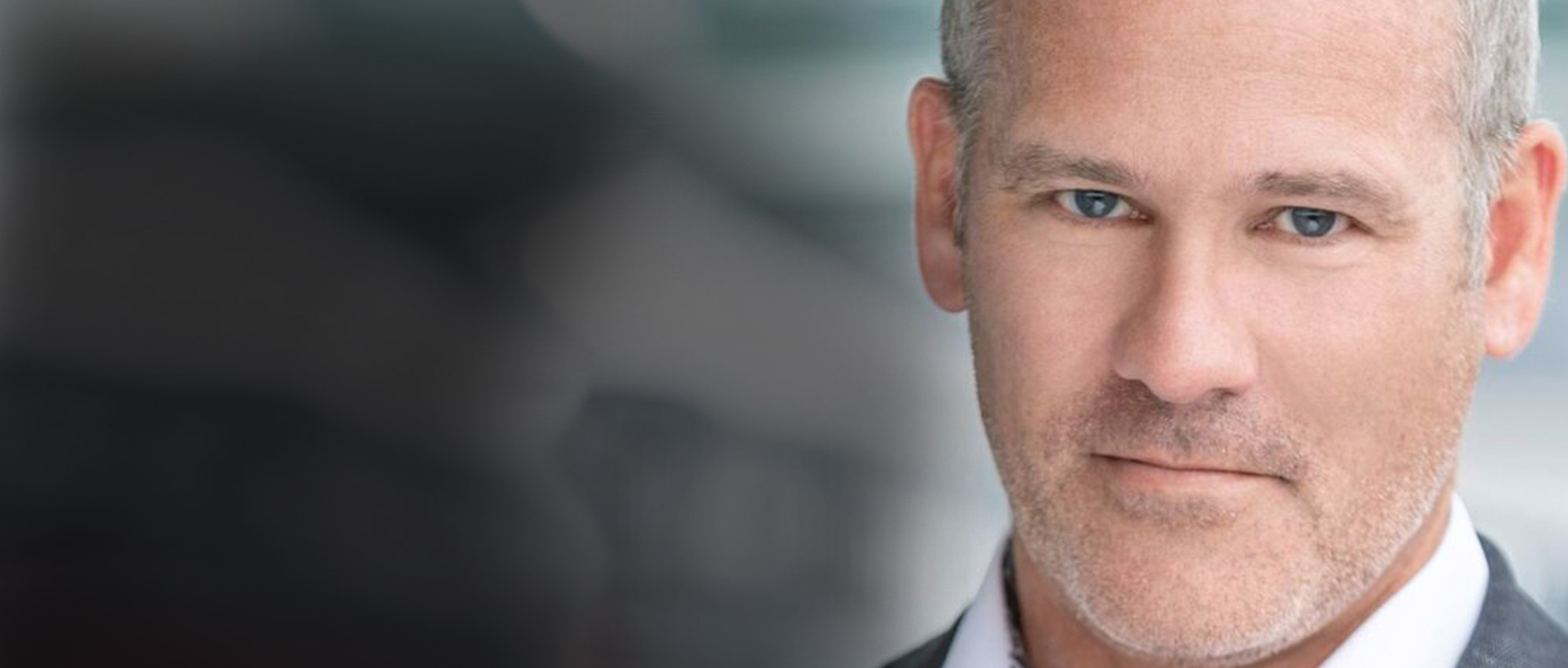 Founder & CEO
Dr. Reid is the Founder and Chief Behavioral Scientist of Sentient Decision Science, Inc., the world's leading behavioral science based insights business.
We are psychologists, neuroscientists, innovation insight leaders, market researchers, statisticians, brand experts and marketing professionals.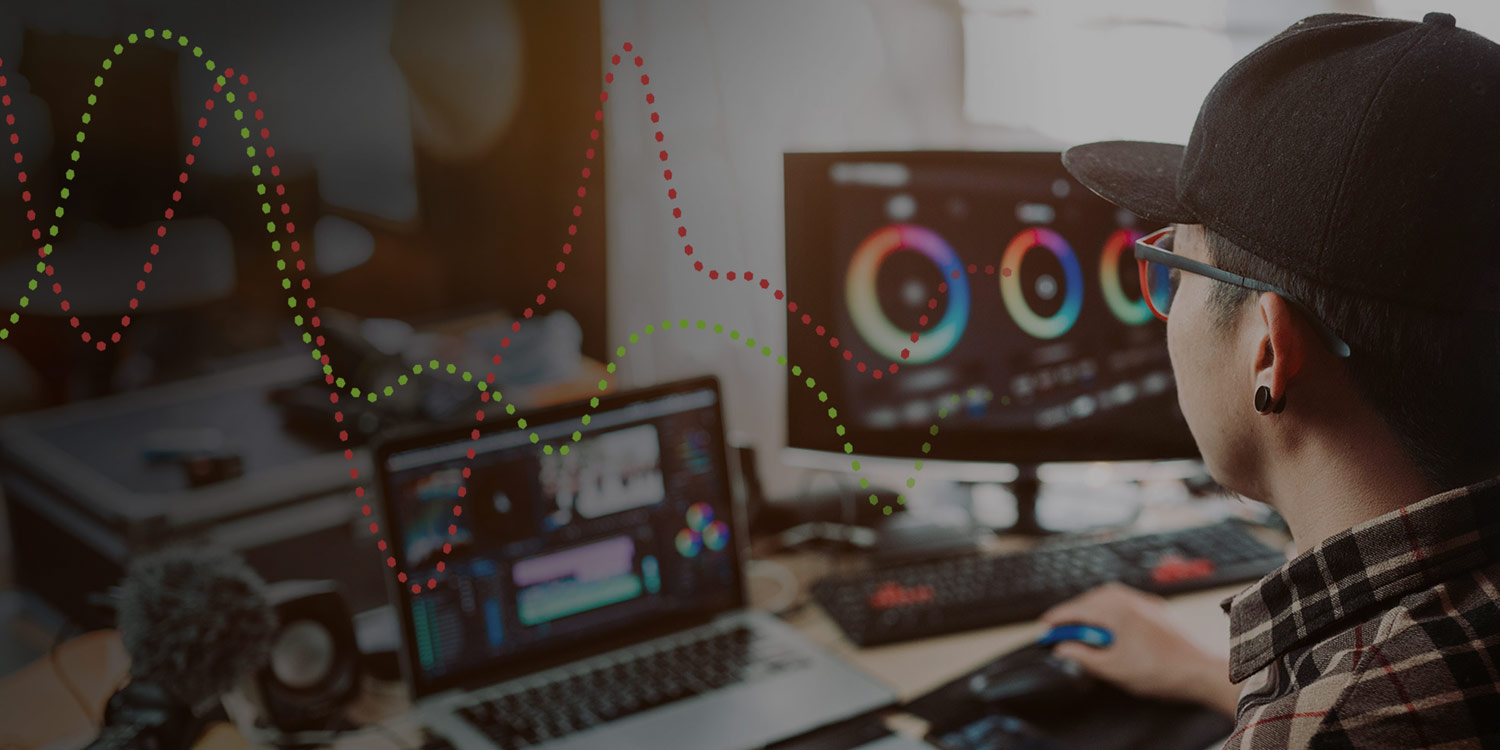 By Jeremy CloughMarch 20, 2020Sentient Announces Free Webinar: From Conception to Completion: Perfecting the Creative Process Join host Dr. Aaron Reid, Founder & CEO, Sentient Decision Science on April 09, 2020, at 11 AM - 12 PM ET who will explain...