harnessing behavioral science TO work for business
Comprised of people passionate about the application of behavioral science to business. 
We are psychologists, neuroscientists, innovation insight leaders, market researchers, statisticians, brand experts and marketing professionals.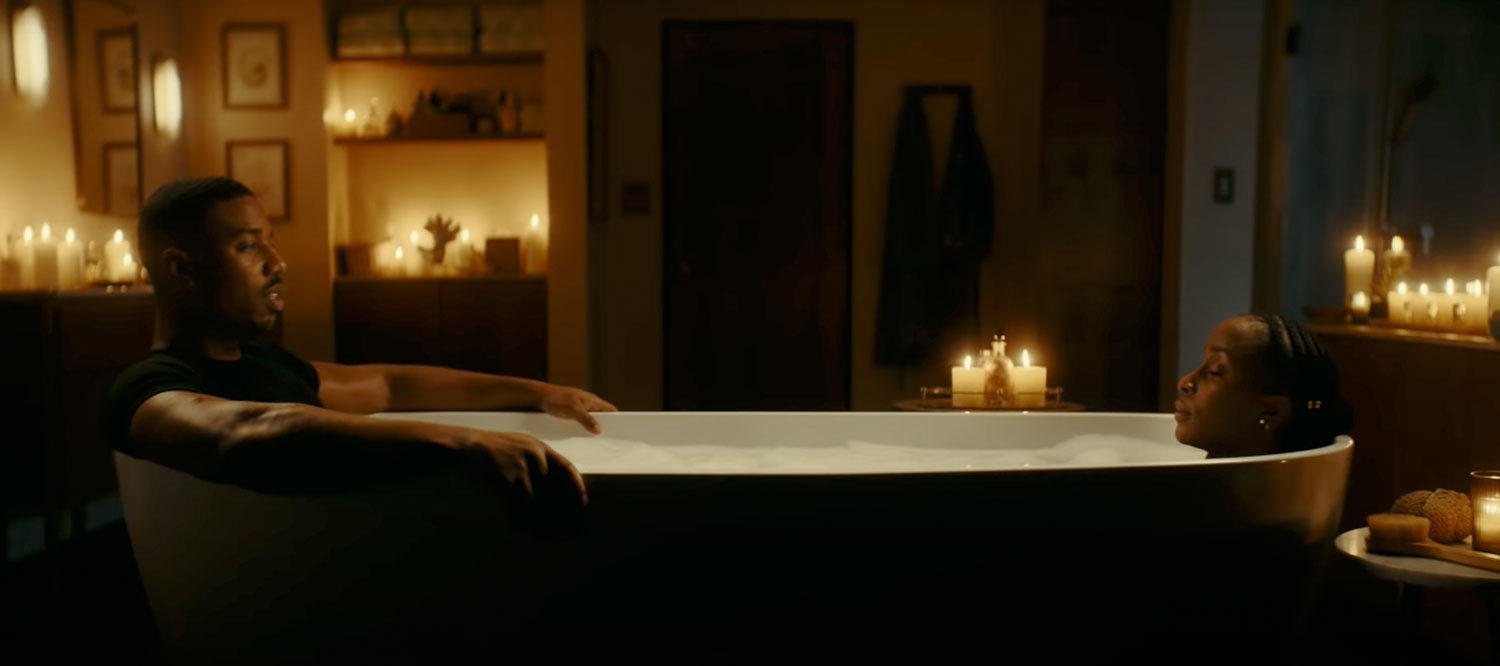 Creating a Super Bowl ad is always challenging, but the gamebook for Super Bowl LV ads had many potential fumbles to navigate amid a global pandemic, political unrest, economic peril and the ongoing fight for social justice. The stakes for pulling...