harnessing behavioral science TO work for business
Comprised of people passionate about the application of behavioral science to business.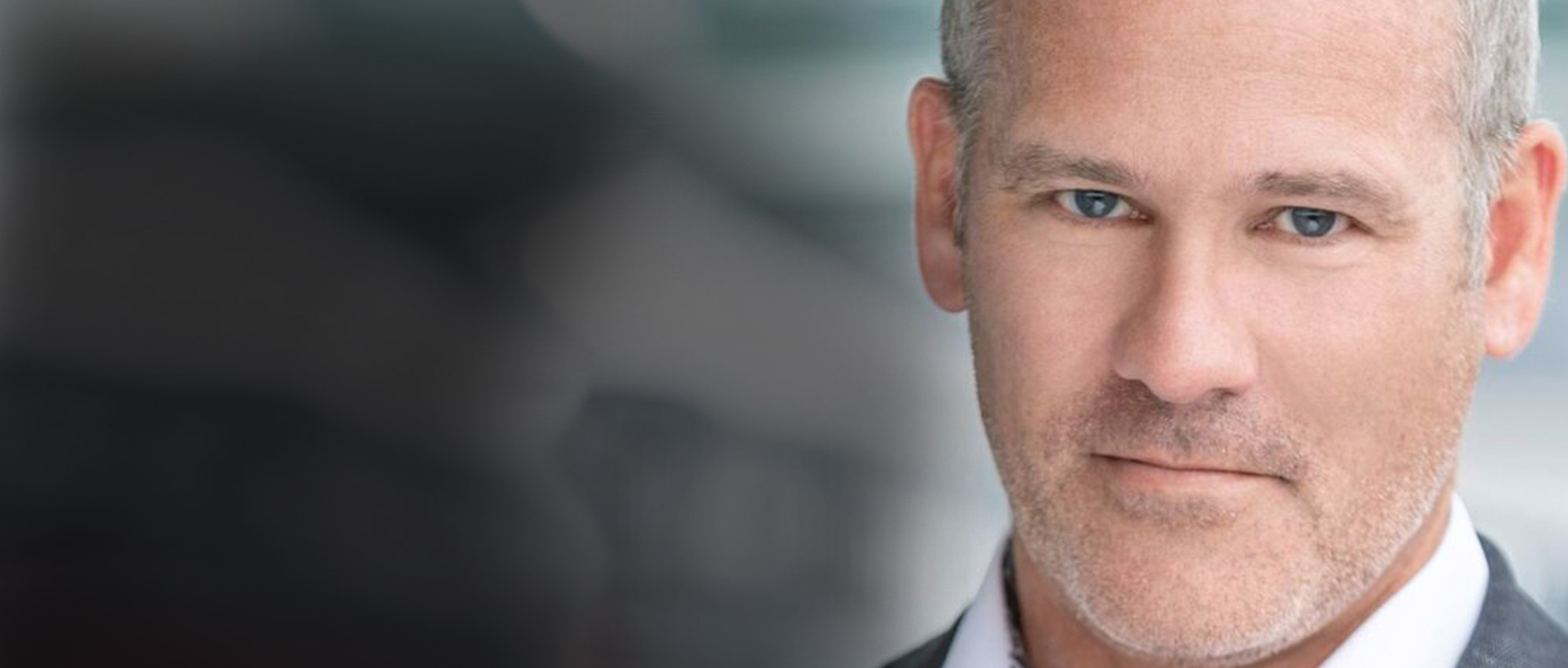 Founder & CEO
Dr. Reid is the Founder and Chief Behavioral Scientist of Sentient Decision Science, Inc., the world's leading behavioral science based insights business.
We are psychologists, neuroscientists, innovation insight leaders, market researchers, statisticians, brand experts and marketing professionals.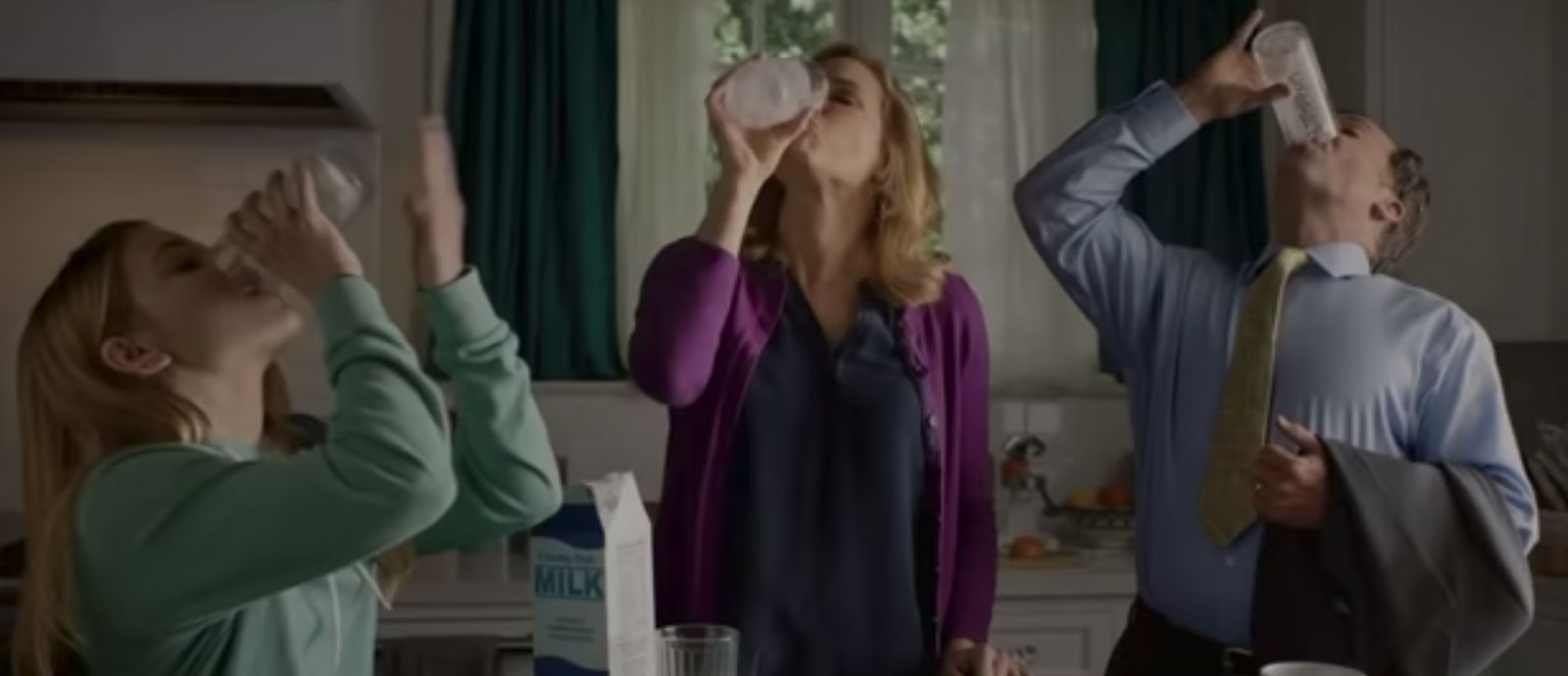 By Aaron ReidDecember 5, 2019Sentient recently presented insights on Mint Mobile's "Chunky Style Milk" at IIeX US in Boston this year. We were so intrigued by the results on emotions that are out of the ordinary that we wanted to learn more on how...