harnessing behavioral science TO work for business
Comprised of people passionate about the application of behavioral science to business. 
We are psychologists, neuroscientists, innovation insight leaders, market researchers, statisticians, brand experts and marketing professionals.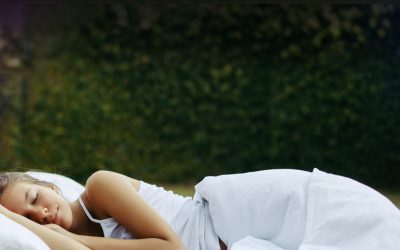 According to USA Today, the online mattress business went from "nothing to a $1.5 billion dollar business in the blink of an eye."  The global mattress market was valued at $29.63 billion in 2021 and is expected to reach $42.84 billion in 2028. The...