harnessing behavioral science TO work for business
Comprised of people passionate about the application of behavioral science to business. 
We are psychologists, neuroscientists, innovation insight leaders, market researchers, statisticians, brand experts and marketing professionals.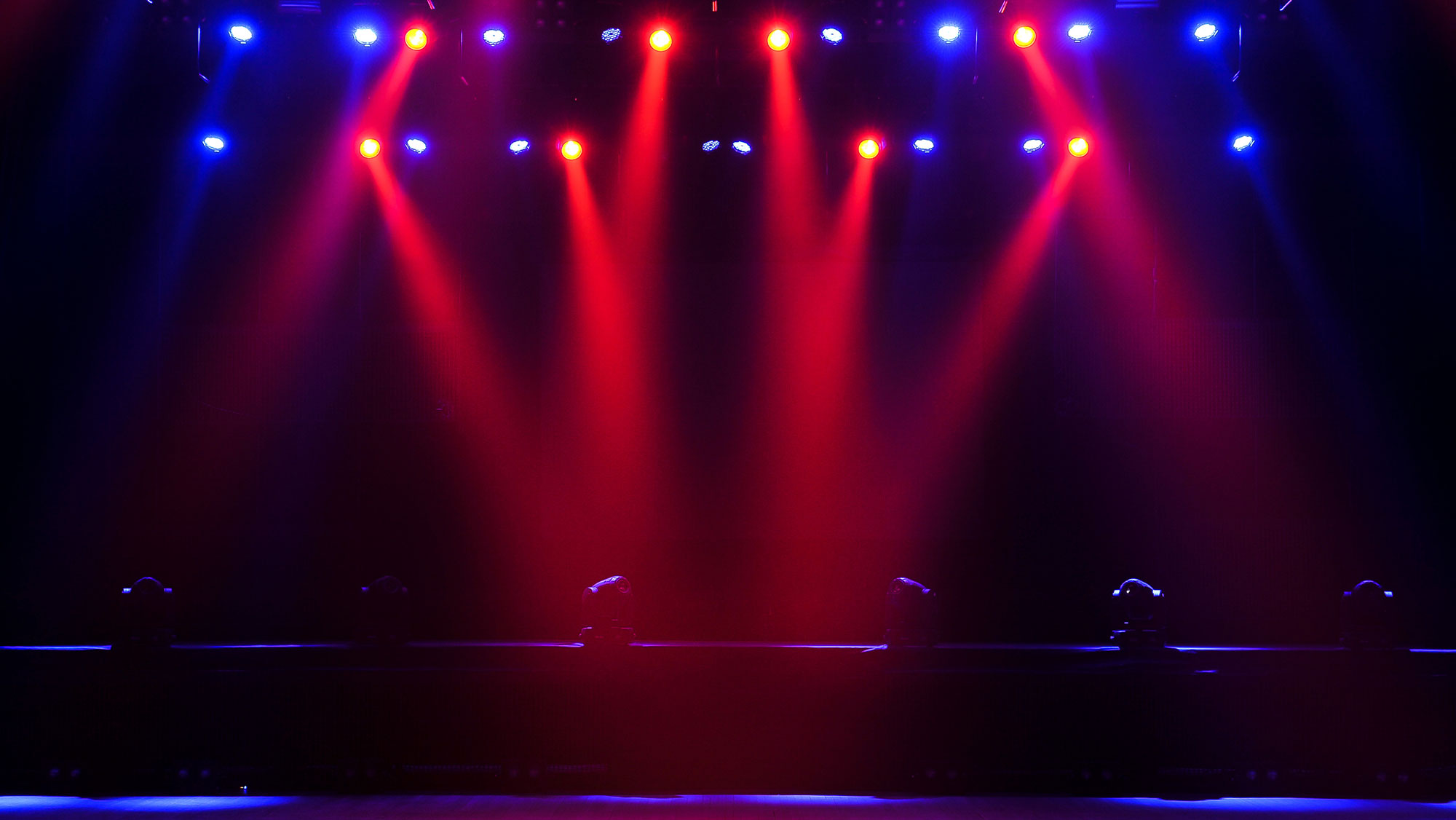 One of the Advertising Industry's biggest nights is behind us and by using our 24 hour ad testing tool, we are able to provide insight to CMO's on why some brand ads played better than others in the 2021 Oscars and how they can learn from the...