harnessing behavioral science TO work for business
Comprised of people passionate about the application of behavioral science to business.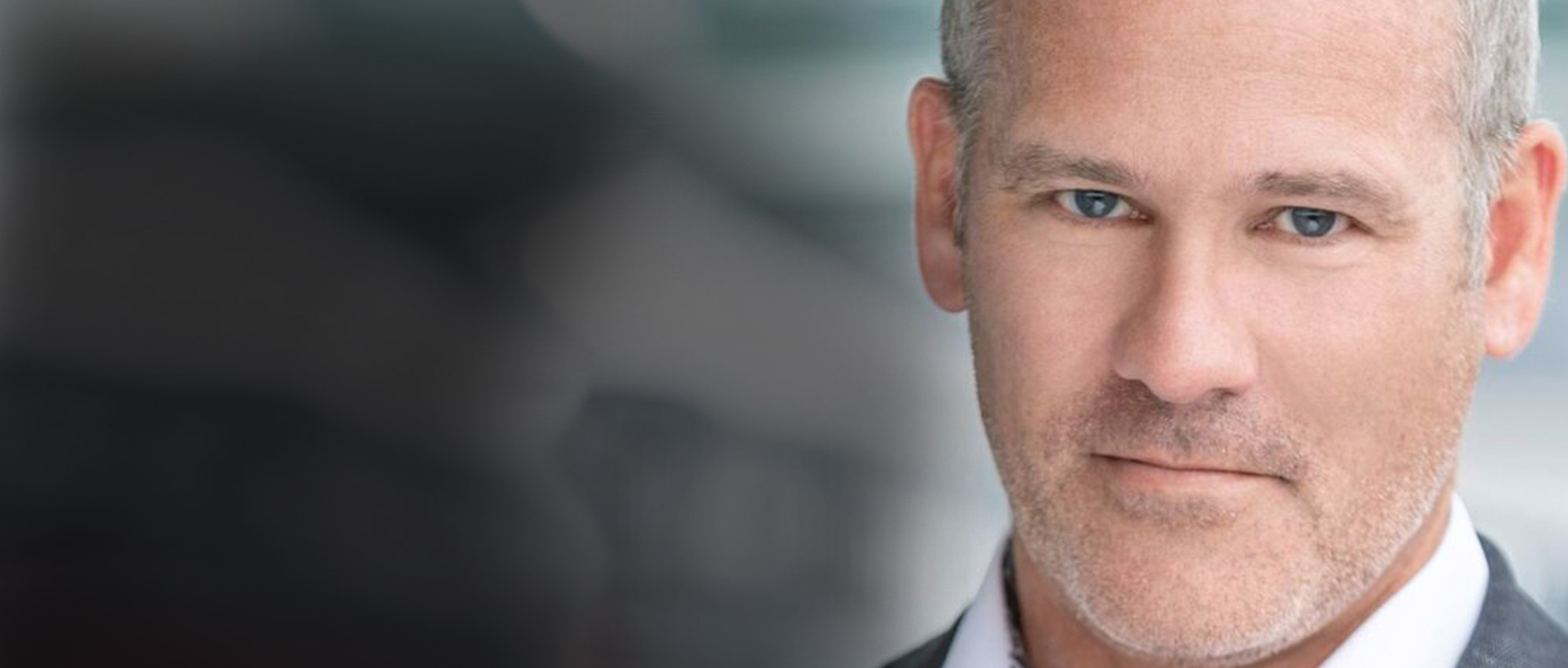 Founder & CEO
Dr. Reid is the Founder and Chief Behavioral Scientist of Sentient Decision Science, Inc., the world's leading behavioral science based insights business.
We are psychologists, neuroscientists, innovation insight leaders, market researchers, statisticians, brand experts and marketing professionals.
By Jeremy CloughJuly 11, 2019We're excited to announce that Sentient Decision Science has once again been awarded with the Greenbook Industry Trends (GRIT) Report 50 Most Innovative in Market Research for the 4th year in a row! The 2019 Greenbook...