harnessing behavioral science TO work for business
Comprised of people passionate about the application of behavioral science to business. 
We are psychologists, neuroscientists, innovation insight leaders, market researchers, statisticians, brand experts and marketing professionals.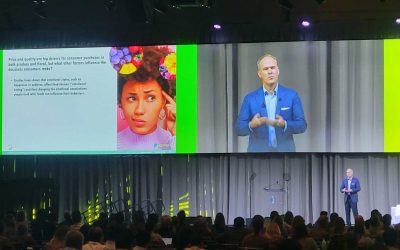 Dr. Aaron Reid of Sentient Decision Science spoke to hundreds of attendees about the subconscious food drivers of consumers at the Global Produce & Floral Show last week in Orlando. Dr. Reid discussed the current challenges  marketing is facing...