harnessing behavioral science TO work for business
Comprised of people passionate about the application of behavioral science to business. 
We are psychologists, neuroscientists, innovation insight leaders, market researchers, statisticians, brand experts and marketing professionals.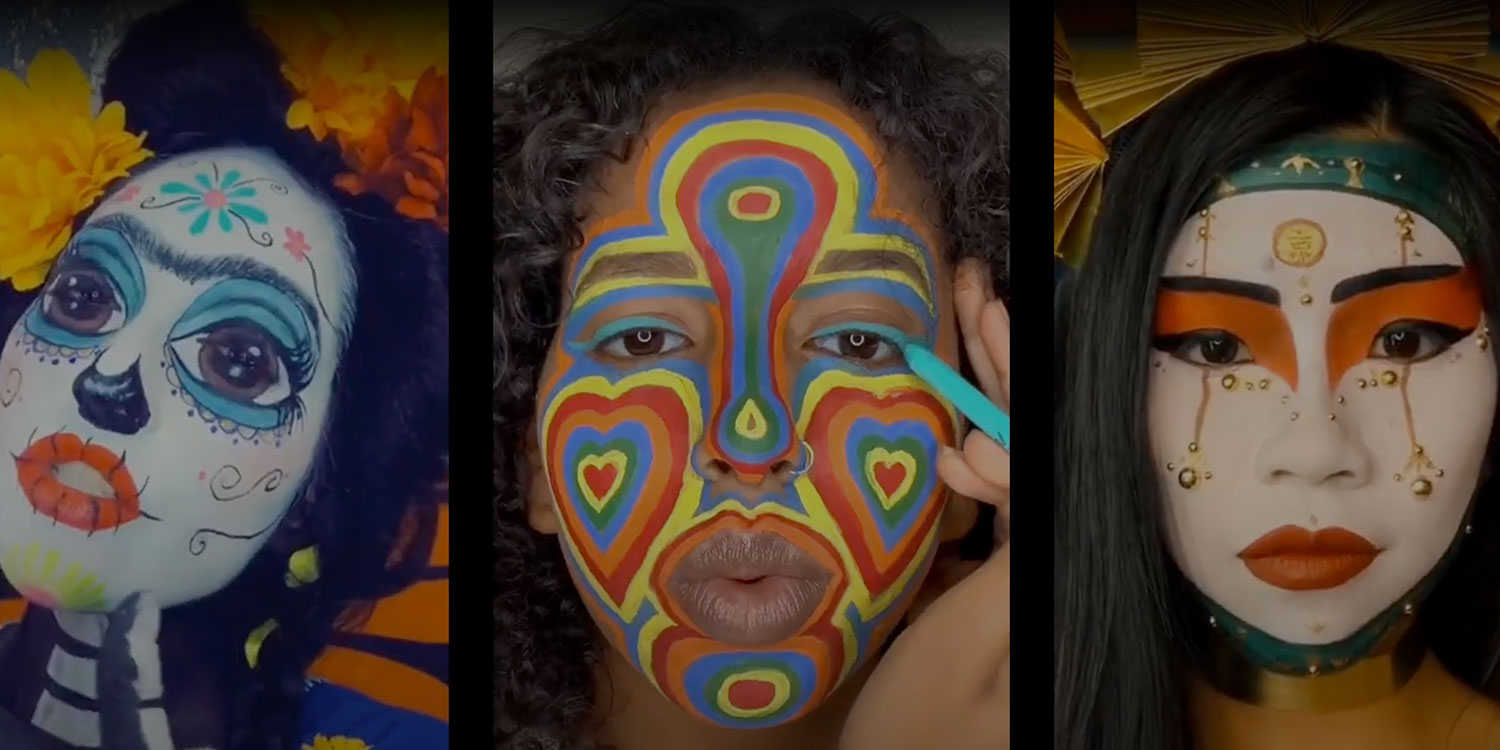 By Sarah McCannSeptember 21, 2020 At the recent IIeX NA event the Director of Subtext Operations Sylvia Kinnicutt and Storyteller Jeremiah Messer from Sentient Decision Science examined the TikTok commercial "It starts on TikTok". Leveraging the...