harnessing behavioral science TO work for business
Comprised of people passionate about the application of behavioral science to business. 
We are psychologists, neuroscientists, innovation insight leaders, market researchers, statisticians, brand experts and marketing professionals.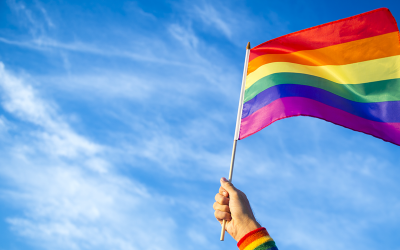 Dr. Aaron Reid, CEO of Sentient Decision Science, presented at the IIEX Behavior Conference recently discussing the importance of how the company's implicit testing is the true and profitable way to evaluate the market effectiveness of an...