harnessing behavioral science TO work for business
Comprised of people passionate about the application of behavioral science to business. 
We are psychologists, neuroscientists, innovation insight leaders, market researchers, statisticians, brand experts and marketing professionals.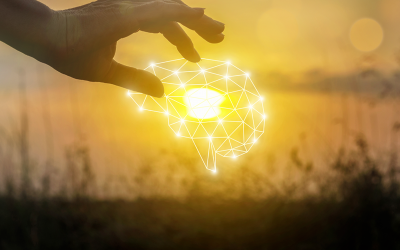 Dr. Aaron Reid presented a brief history on the reasons why non-conscious measures are growing rapidly in popularity due to the limitations of traditional research methods at the recent IIEX North America 2022 conference in Austin, TX. Making the case...