harnessing behavioral science TO work for business
Comprised of people passionate about the application of behavioral science to business. 
We are psychologists, neuroscientists, innovation insight leaders, market researchers, statisticians, brand experts and marketing professionals.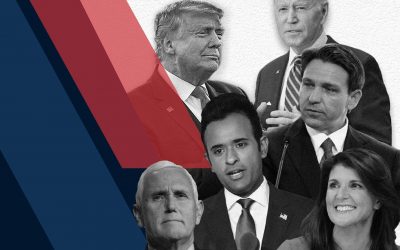 Can one of Trump's Republican opponents secure the vote for the GOP nomination, or are we gearing up for a rematch of the 2020 election? Given poll standings, for the third readout of our Implicit Appeal tracker we elected to focus primarily on...