harnessing behavioral science TO work for business
Comprised of people passionate about the application of behavioral science to business. 
We are psychologists, neuroscientists, innovation insight leaders, market researchers, statisticians, brand experts and marketing professionals.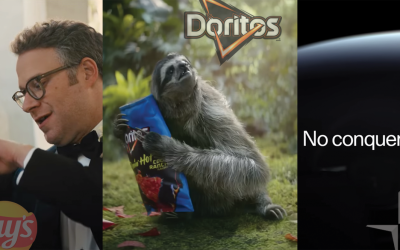 Humor, Gen X, Nostalgia, Celebrities, Crypto, Electric Vehicles, Diversity & Inclusion–see how these themes fit into the 2022 Game Day Ads.The highly anticipated Big Game is only a couple weeks away. Marketing teams nationwide are hypothesizing...