harnessing behavioral science TO work for business
Comprised of people passionate about the application of behavioral science to business. 
We are psychologists, neuroscientists, innovation insight leaders, market researchers, statisticians, brand experts and marketing professionals.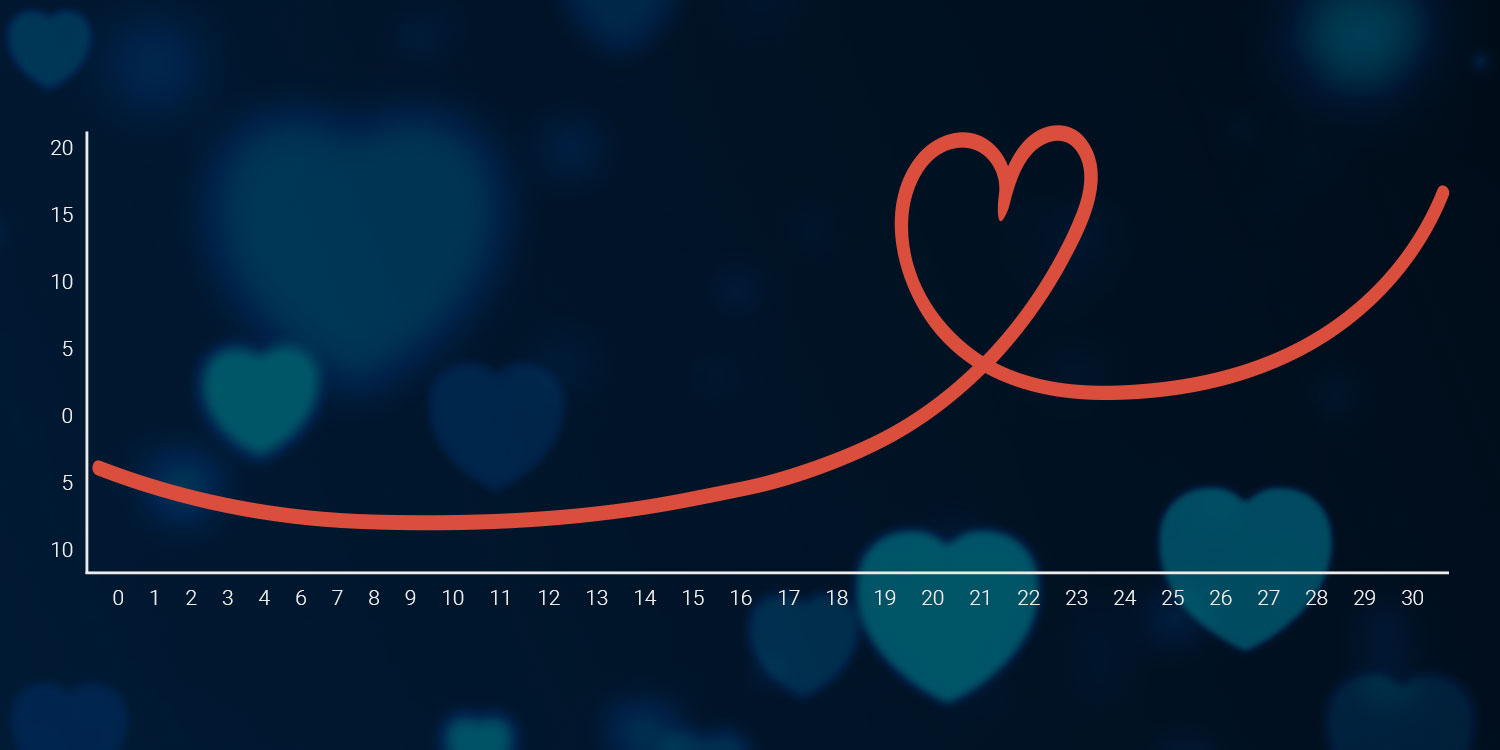 By Aaron ReidJuly 20, 2020I remember cringing when I heard it. Some early leaders in the "neuromarketing" space were dodging the ethics question facing behavioral science, by arguing that these techniques were fine to use for influencing toothpaste...