FEEL WHAT THEY FEEL
Sentient Insights Platform products combine facial action coding, eye tracking with implicit association technology to reveal the relationship between moments of emotional experience and subsequent change in the non-conscious minds of consumers.
We Harness the Power of Emotional Insights
Sentient Decision Science is a globally recognized pioneer in the automation of behavioral science. Providing businesses with a competitive advantage through uncovering the emotions that drive consumer decision making.
How can implicit research help you?
BRAND RESEARCH MANAGERS Strengthen your research projects.
ADVANCED BRAND RESEARCH
MRX FIRMS Give clients a real predictive WOW.
PROVEN IMPLICIT METHODS
Behavioral Scientists For advanced implicit measures.
Avoid Brand Damage with RAPID Subtext
RAPID Subtext is a fast, affordable ad testing tool that reveals how the emotional experience of your marketing is related to change in implicit perceptions of your brand, helping you diagnose problems and avoid costly mistakes.
Our Implicit Impact
Sentient Decision Science is making an impact on the MRX industry. Learn about our research and the success stories we share with our clients from around the globe.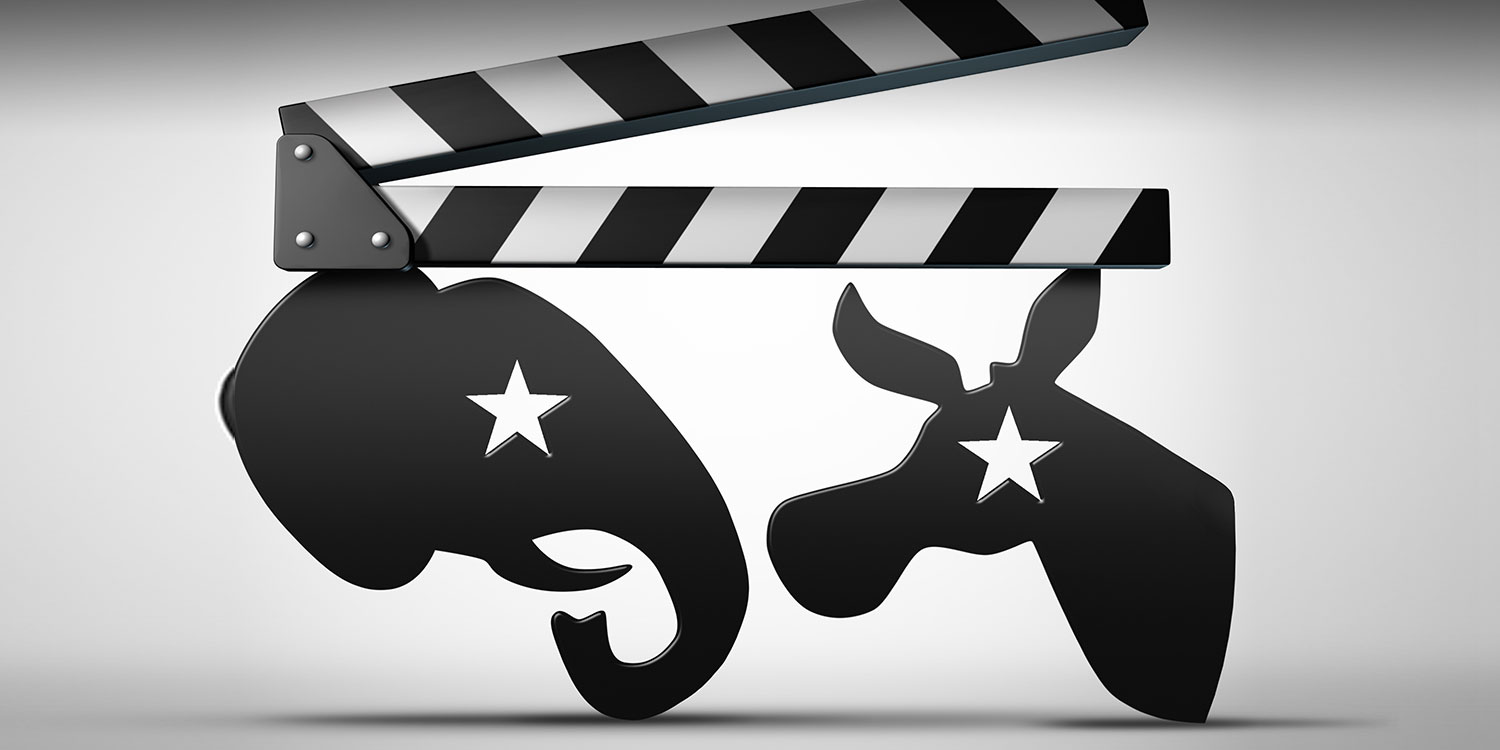 What's in a Frame?
Sentient Consumer Subconscious Research Lab
The lab looks at evidence from the first 2020 presidential debate that suggests that the mere frame [...]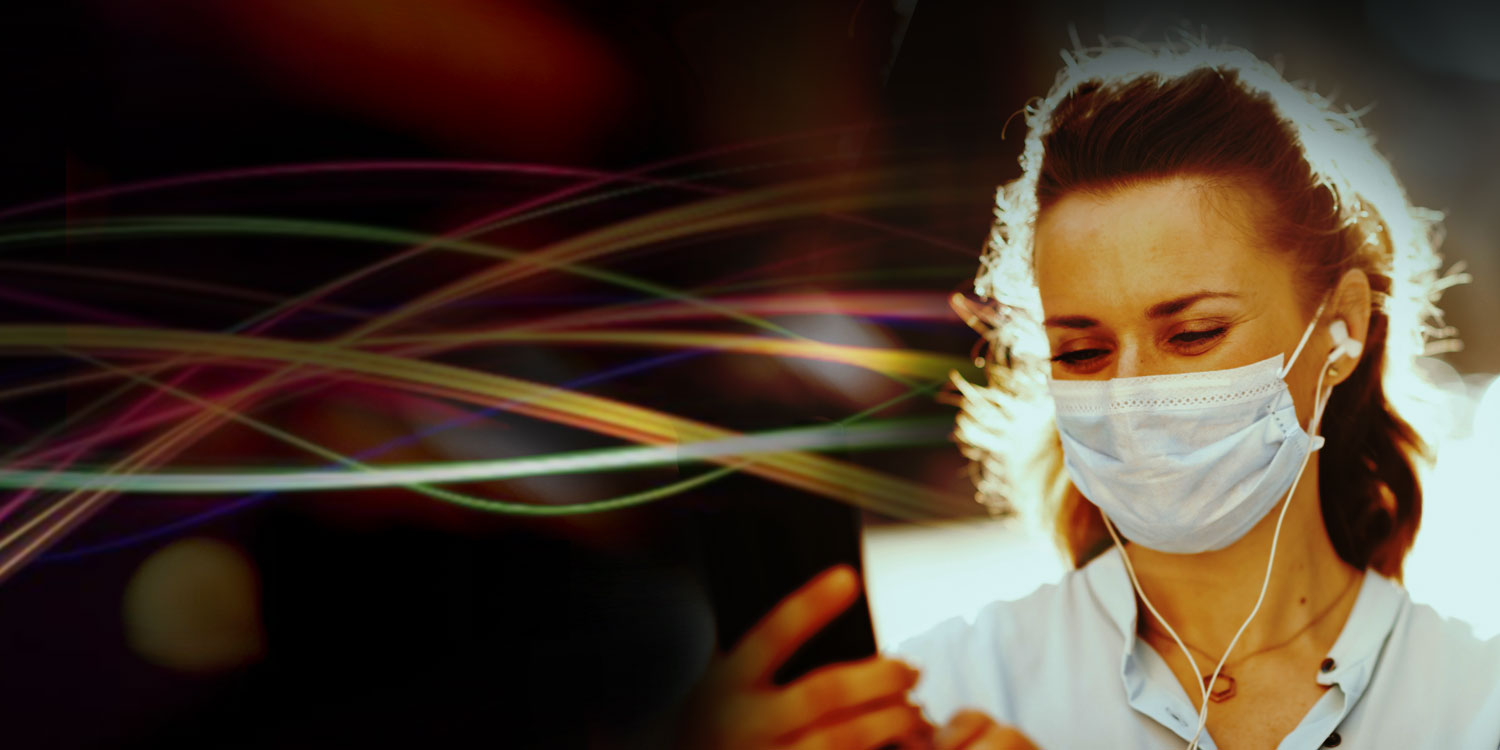 Made Music and Sentient Decision Science set out to investigate whether the current culture in the U [...]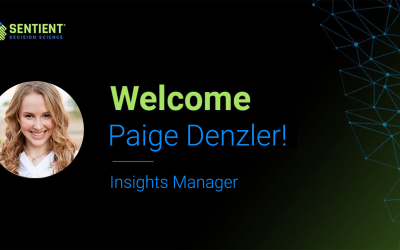 Sentient Decision Science is proud to announce our newest Insights Manager Paige Denzler. Paige's knowledge market research and psychology will be a huge asset to the research team. Before joining Sentient, Paige was a marketing analyst at Amerifirst...