Powering Persuasion With Emotion AI
People don't always do what they say, so why should marketing decisions be informed by explicit questions? If you're using outdated research tools to predict actual market behavior, you could be wasting millions.
Marketers face a chronic problem of wasted spending.
Businesses rely too much on the same woeful survey and focus group methods.
As a result, millions of dollars and countless hours are wasted.
Up to 60% of the $1 Trillion advertising spend is wasted.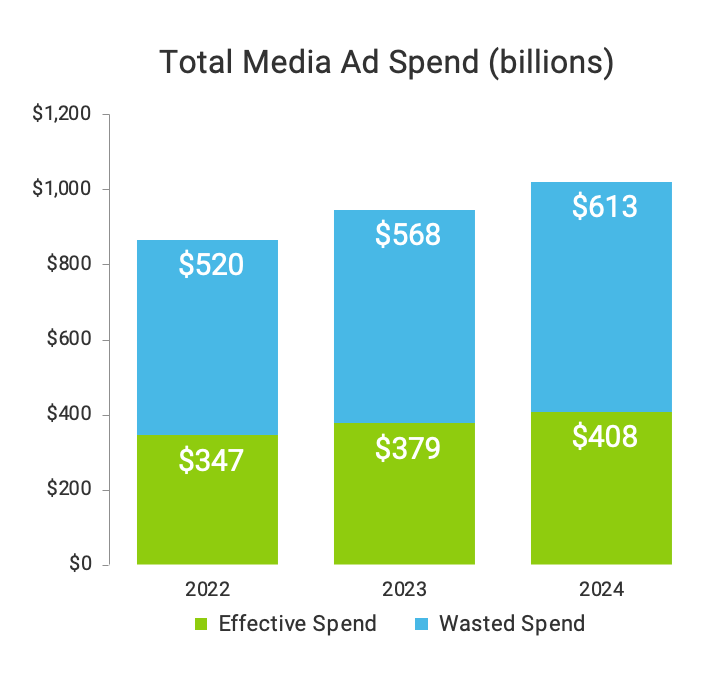 Source: Forbes, eMarketer, Signal
95% of all new product launches fail. Brands are left with product launches that don't work.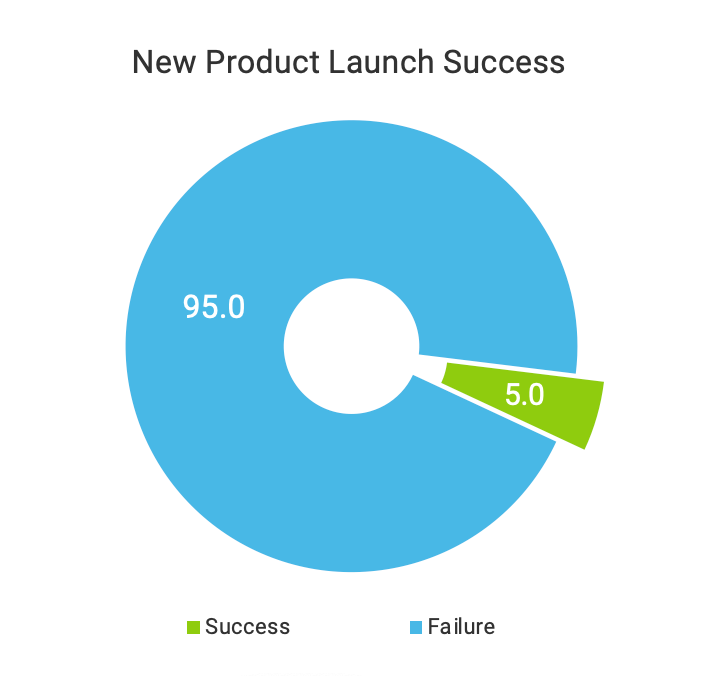 Source: Inc. Magazine, Harvard Business Review
Sales assessments are accurate only 18% of the time. Why? Most marketing decisions rely on surveys.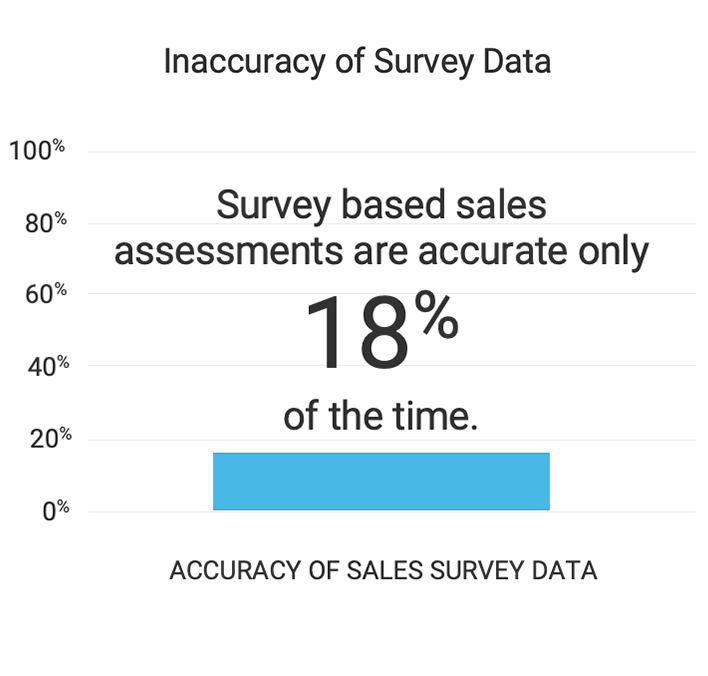 Source: How Customers Think, Zaltman
Sentient's Emotion AI technology accurately predicts behavior to help brands avoid the pitfalls of explicit surveys and optimize their marketing spend.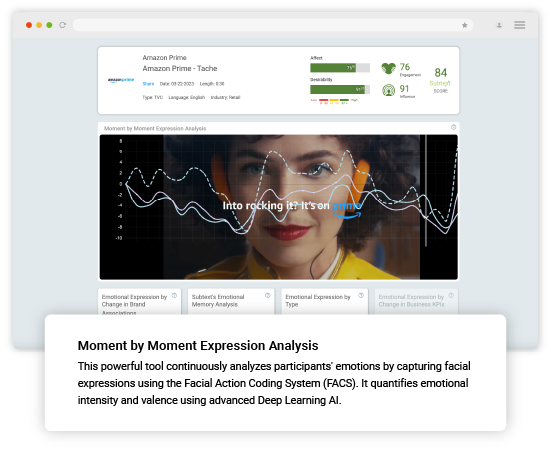 Optimize Marketing with Emotion AI Tools
Our moment by moment analysis tool diagnoses and emphasizes areas of optimization to predict how an ad will perform in-market and insights that improve creative output. Our Subtext and Rapid Subtext products provide:
Proven scientific methods that provide deeper diagnostics that improve creative performance across all media types

Better prediction capabilities to maximize ROI

Automated behavioral science to improve speed without sacrificing quality

Personalized insights to evaluate performance amongst competitors
Welcome to the New World of Understanding
To ensure data reliability and enhance your business insights, stop asking questions and start observing behavior. Combining System 1 and System 2 more accurately reflects the decision-making process because it works the way our brains work. 
Our Emotion AI uncovers what traditional methods can't–providing research and creative professionals with a deeper understanding of their audiences' motivations and a greater ability to persuade.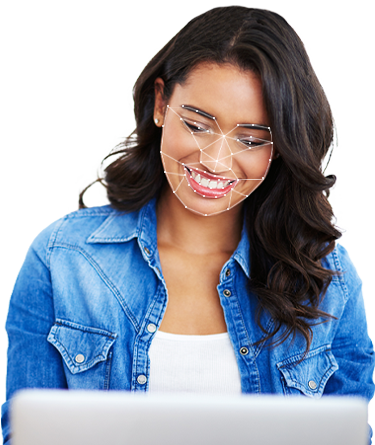 Sentient's Methods Provide Greater Sales Prediction
Case Study Overview:


Sentient was engaged by Meta to assess the effectiveness of common research methods in predicting outcomes within the industry. Sentient's analysis aimed to unveil the inherent predictive capacities of these methodologies to enhance decision-making processes.

500+ Ads
We conducted Implicit testing on over 500 ads to validate the accuracy of methods for future large-scale testing.

40K Participants
We randomly assigned participants into 1 of 2 groups with identical designs, measured at the same time.
Research Results:
The year long study with Meta revealed that not only are implicit methods predictively valid, the techniques Sentient uses are the most reliable behavioral science measures within advanced marketing research techniques. Sentient's method to forcast sales showed 3X the predictive power compared to historical survey research tools.
"We are incredibly grateful to have Sentient working with us, ensuring that we are designing the most impactful tests for our research questions. We are really grateful to Sentient for their reliability tests, making us confident in a much larger study."
ACCURACY PREDICTING SALES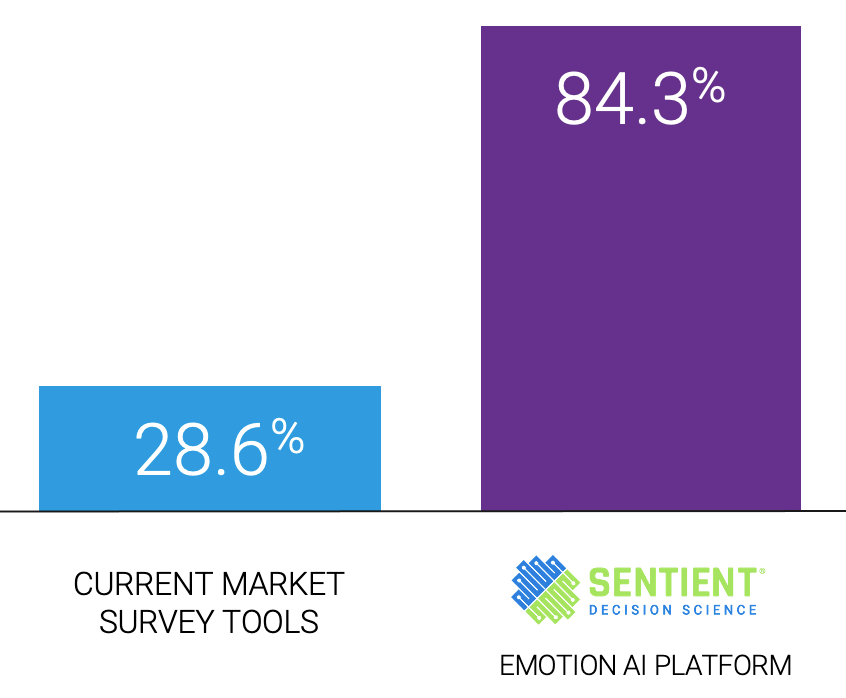 Source: Facebook Measurement Council at Meta: Applying neuroscience to brand measurement.
As a leader of the market research industry, Sentient combines its expertise in measuring emotion with consumer choice modeling to better understand the decision-making process.

Providing behavioral science-based insights products for a business edge.
Sentient Insights builds business insights products using the theories, techniques and technologies developed by the Sentient Lab. These products are automated and answer recurrent business questions, bringing the benefits of behavioral science to business, at scale.

Scaling scientific technology to advance knowledge of the drivers of behavior.
Sentient Labs builds behavioral science-based technologies that more accurately predict and explain behavior. These technologies measure human emotion, attention and neural network associations in the mind, enabling businesses, governments and individuals to understand the human experience.
Brands Using Our Emotion AI Platform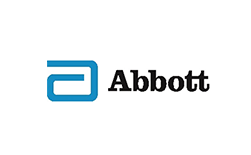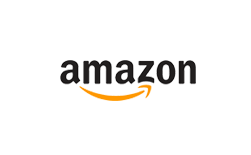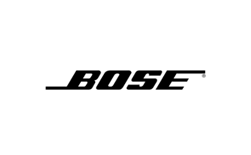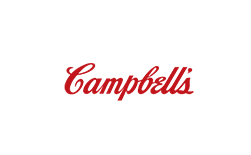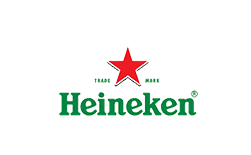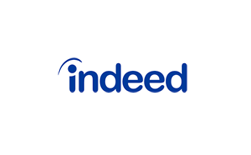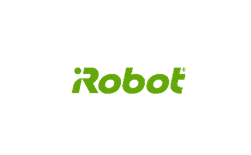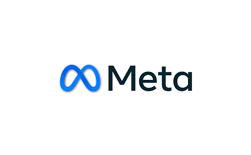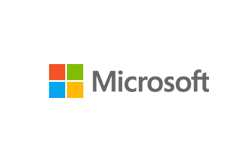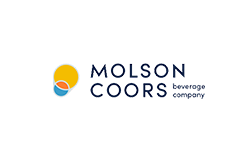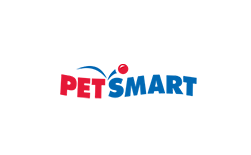 Since 2007, Sentient has worked with clients to offer solutions that answer their brand's questions and reveal the true emotional responses of their audiences. Don't just take our word for it, hear what clients have to say about Sentient's platform!
"Since we started working with Sentient, the predictability of the outcomes of the advertising that we're putting in market has gone up about 20x. It's been amazing."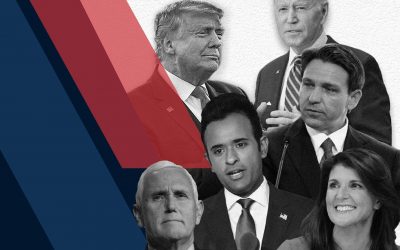 Can one of Trump's Republican opponents secure the vote for the GOP nomination, or are we gearing up for a rematch of the 2020 election? Given poll standings, for the third readout of our Implicit Appeal tracker we elected to focus primarily on...
read more