Emotions Drive Decisions
That's Why We Measure Them.
We provide brands around the globe with a predictive edge by combining implicit and explicit research methods proven to unlock behavior.
ADVANCED INSIGHT PRODUCTS
We Harness the Power of Emotional Insights
Sentient Decision Science is a globally recognized pioneer in the automation of behavioral science. Providing businesses a competitive advantage through uncovering the emotions that drive consumer decision making.
How can implicit research help you?
BRAND RESEARCH MANAGERS Strengthen your research projects.
ADVANCED BRAND RESEARCH
MRX FIRMS Give clients a real predictive WOW.
PROVEN IMPLICIT METHODS
Behavioral Scientists For advanced implicit measures.
Our Implicit Impact
Sentient Decision Science is making an impact on the MRX industry. Learn about our research and the success stories we share with our clients from around the globe.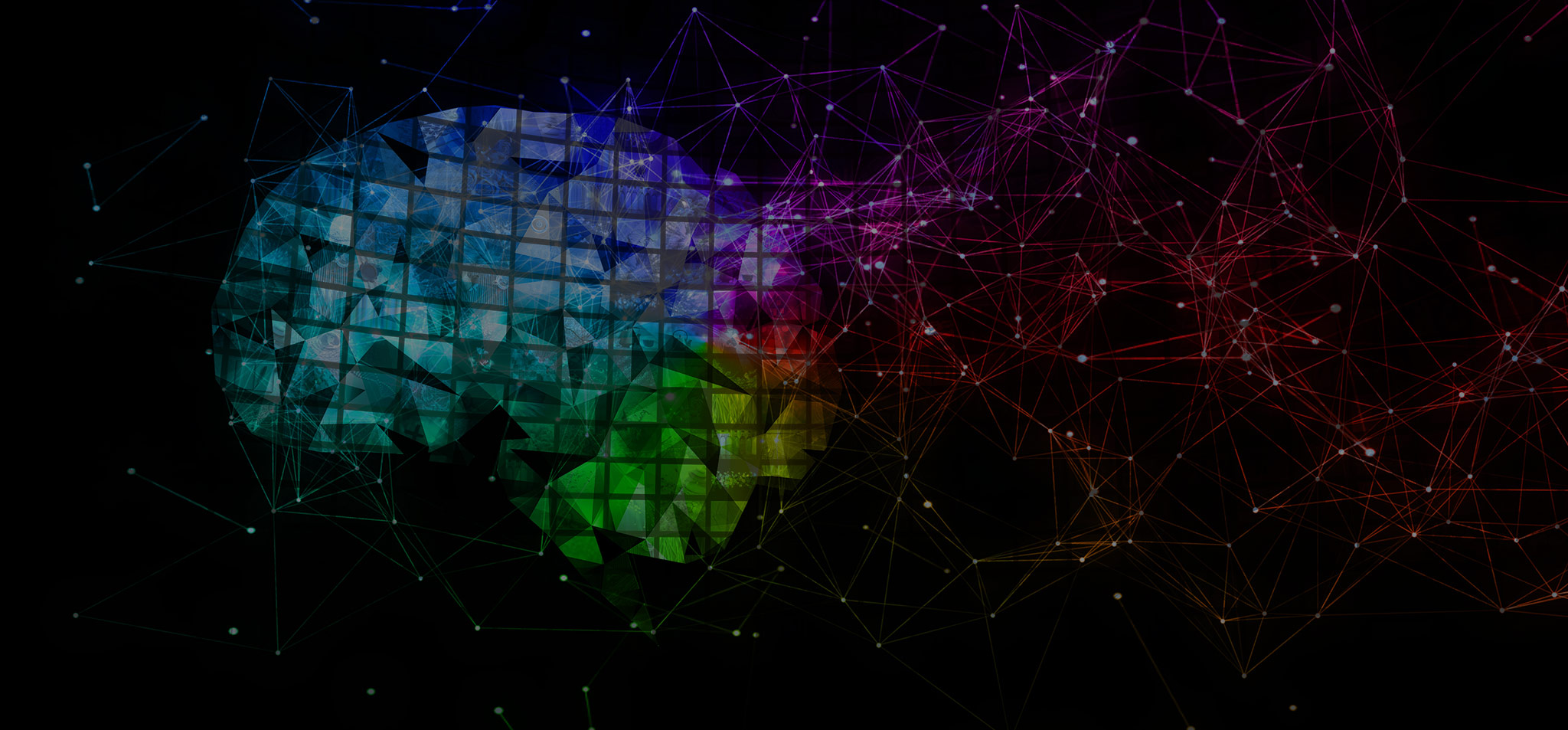 It might not be surprising to us that to increase memory of the brand you need to expose the logo mo [...]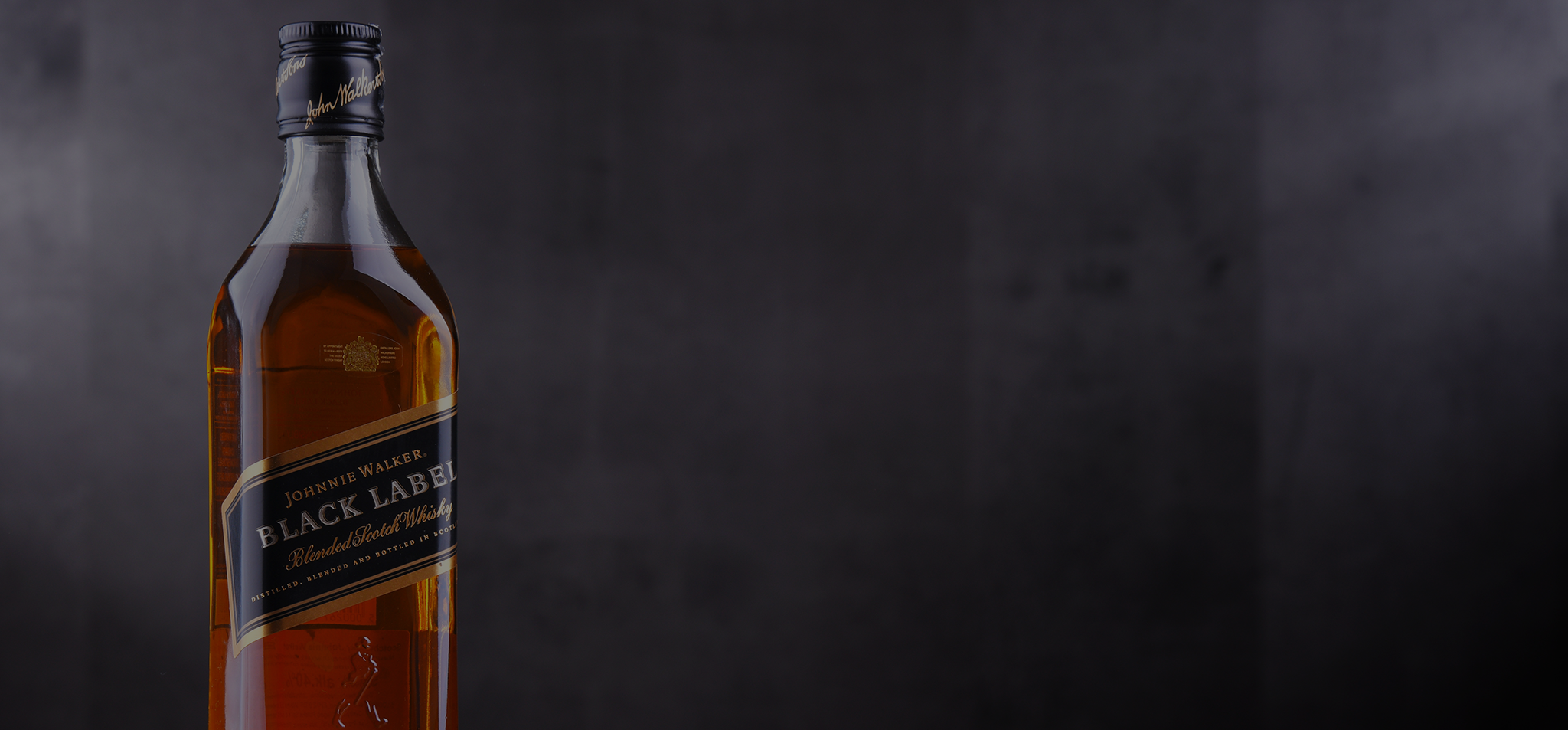 Diageo was able to avoid messaging mistakes to develop meaningful content by automating behavioral s [...]
By Jeremy CloughJuly 11, 2019We're excited to announce that Sentient Decision Science has once again been awarded with the Greenbook Industry Trends (GRIT) Report 50 Most Innovative in Market Research for the 4th year in a row! The 2019 Greenbook...