The Emotional and Cultural Impact of Yoga on Aging Adults
Sentient Decision Science recently partnered with Breathe Happy and the UK's
National Innovation Centre for Ageing (NICA)
to conduct research on how the practice of yoga affects the well-being of aging adults. Through Sentient's implicit association technologies and facial action coding, all parties have been able to analyze how the physical and emotional states of participants have been altered simply by integrating the practice of yoga into their lives. 
Breathe Happy
is an AI focussed video platform for fitness with expert trainers and posture correction tools. Breathe Happy CEO Shiti Rastogi Manghani explains that through this initiative, "we can understand how deeply users were engaged with the program, and did they gain more emotionally for their well-being."
The research derived from this study hopes to not only help each individual participant, but also potentially symbolize a change in perception towards aging. Meera Vijayaraghavan from the NICA commented that "taking part in this program has been proving to people that aging is not something to be worried about." Results from this study are still being calculated.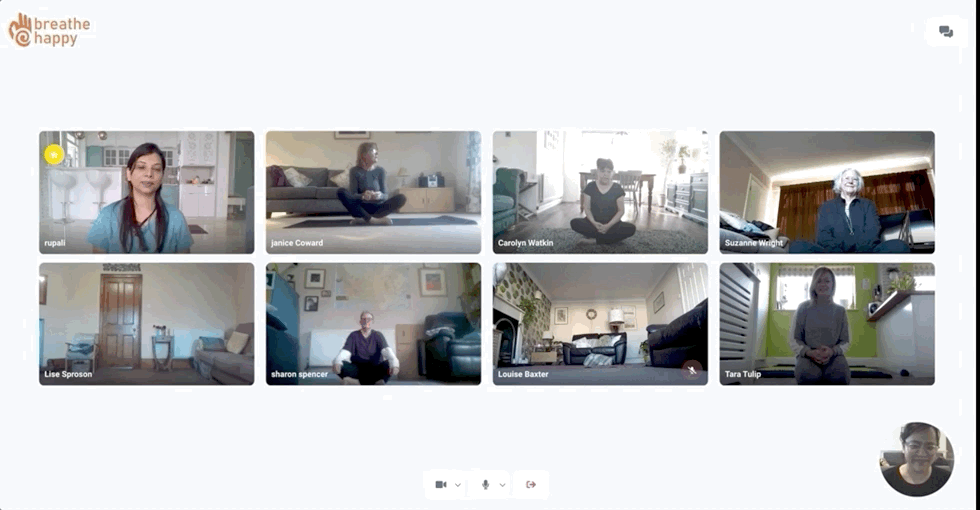 "Sentient is bringing a strong [science-based] approach … the combination of factors is something pretty unique that Sentient has will be a game-changer in relation to a better understanding, therefore better research, therefore better outcomes."
Check out our video interview with members from Breathe Happy and the NICA below.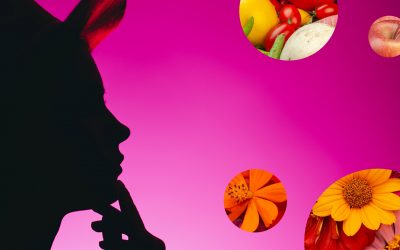 Sentient Decision Science is honored to be invited to present at this year's Global Produce & Floral Show in Orlando. Our relationship with the International Fresh Produce Association (IFPA) has been very rewarding, and the research we provide is...