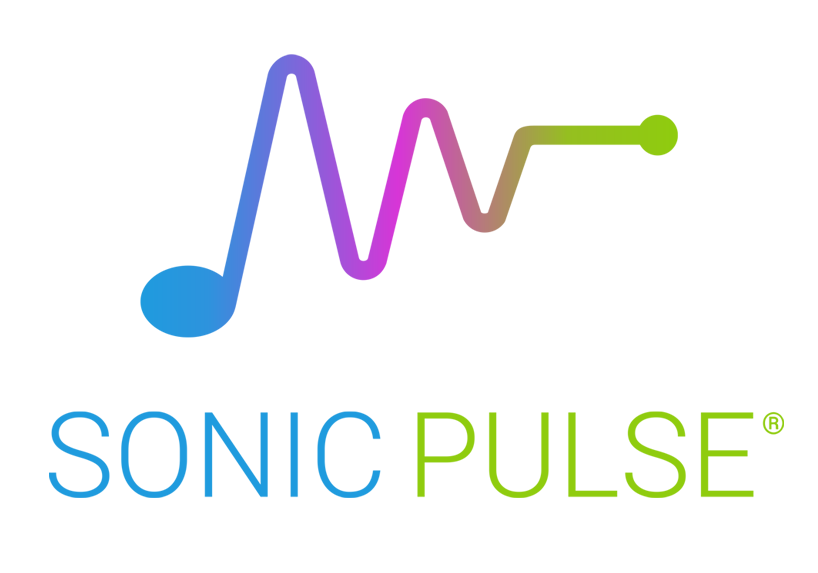 Reveal the Relationship Between Sound and Human Behavior
Sonic Pulse® quantifies the impact of sound on implicit perceptions.
Sonic Pulse is designed to assess the impact and effectiveness of music and sound on a subconscious level.
Through our strategic partnership with Made Music Studio we have a shared goal to improve the everyday human experiences by tapping into the power of sound and serving all audiences. Solutions are developed through sonic prototyping, research and collaboration.
Sonic Pulse provides the insights needed for choosing the most effective sound design.
Brands around the globe are choosing Sonic Pulse to craft better sonic experiences. Here is what Sonic Pulse can do:
Isolate and quantify the true emotional response to music and sounds
Test all kings of sounds including sonic logos, UX/UI sounds, voiceovers
Measure the strength of subconscious associations between sounds, music and brands
Determine whether sounds are conveying their intended meaning
Understand the link between implicit response to sound and the listener's willingness to repeat an experience that includes those sound(s)
Brands who neglect to consider the immense influence that sounds can have on consumers and the public will lose out on attention, loyalty, relationship and business outcomes.
Learn more about the origins of the Sonic Pulse research methodology: Cracking the Code on Sound in Experience Design
Product Awards:
Sonic Pulse has also earned the 2018 EXPLOR Award from the Insights Association for research innovation.
Sentient is tracking the 2024 presidential election using our patented implicit technology. Analyzing popular campaign advertisements, the Implicit Emotional Appeal of key candidates week over week, and determining the priorities of the public uncovers a greater understanding of voter behavior than traditional political polling provides.
read more