Implicit insight news and information.
Learn about Sentient through the insights we are uncovering across the globe.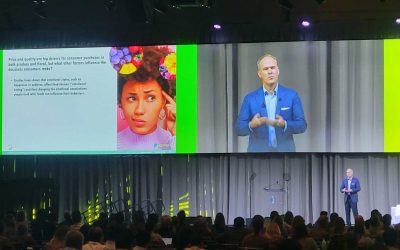 Dr. Aaron Reid of Sentient Decision Science spoke to hundreds of attendees about the subconscious food drivers of consumers at the Global Produce & Floral Show last week in Orlando. Dr. Reid discussed the current...