Implicit insight news and information.
Learn about Sentient through the insights we are uncovering across the globe.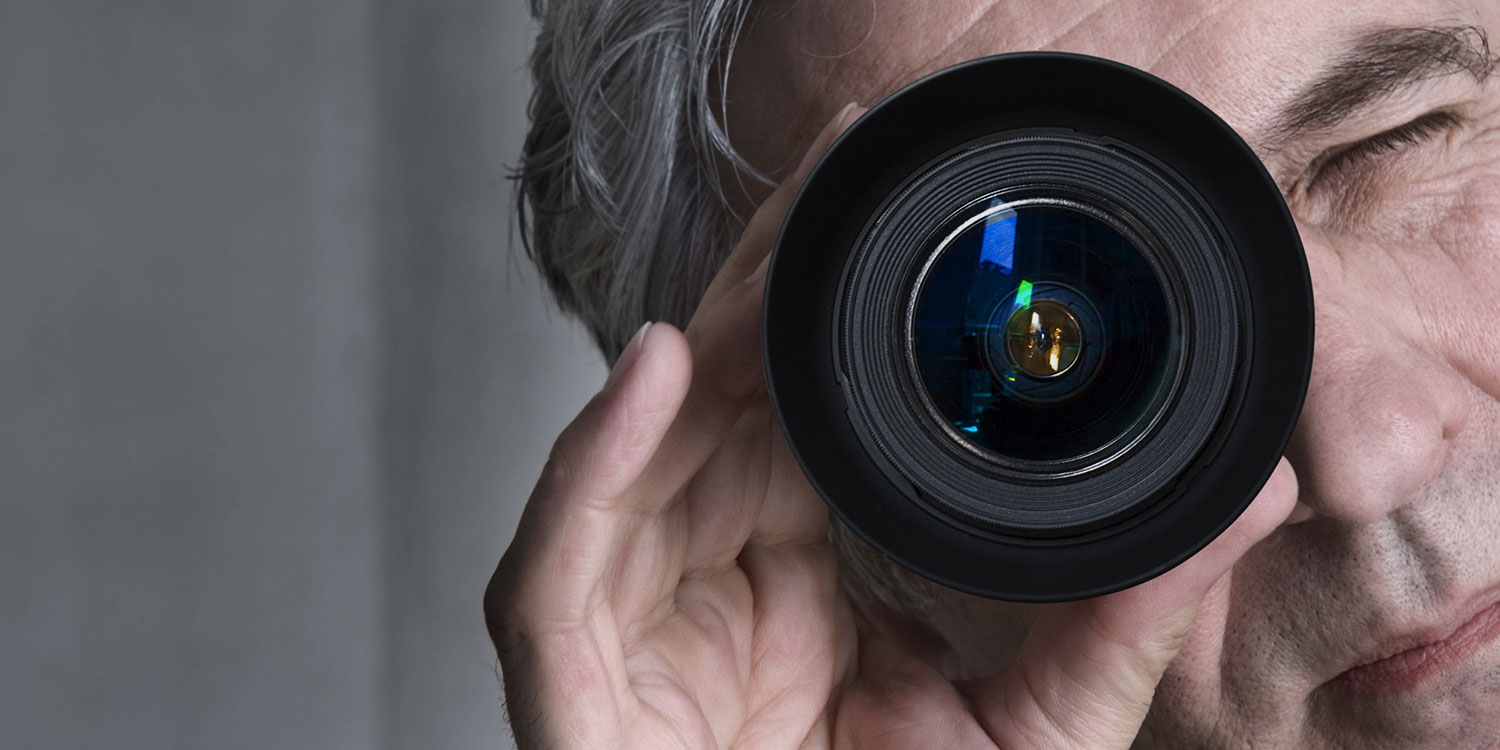 This informative webinar "Lay Low or Light It Up?" with Dr. Aaron Reid illustrates how testing the emotional impact of advertisements can help brands make sure their message is right for the moment. Dr. Reid highlights the...