Implicit insight news and information.
Learn about Sentient through the insights we are uncovering across the globe.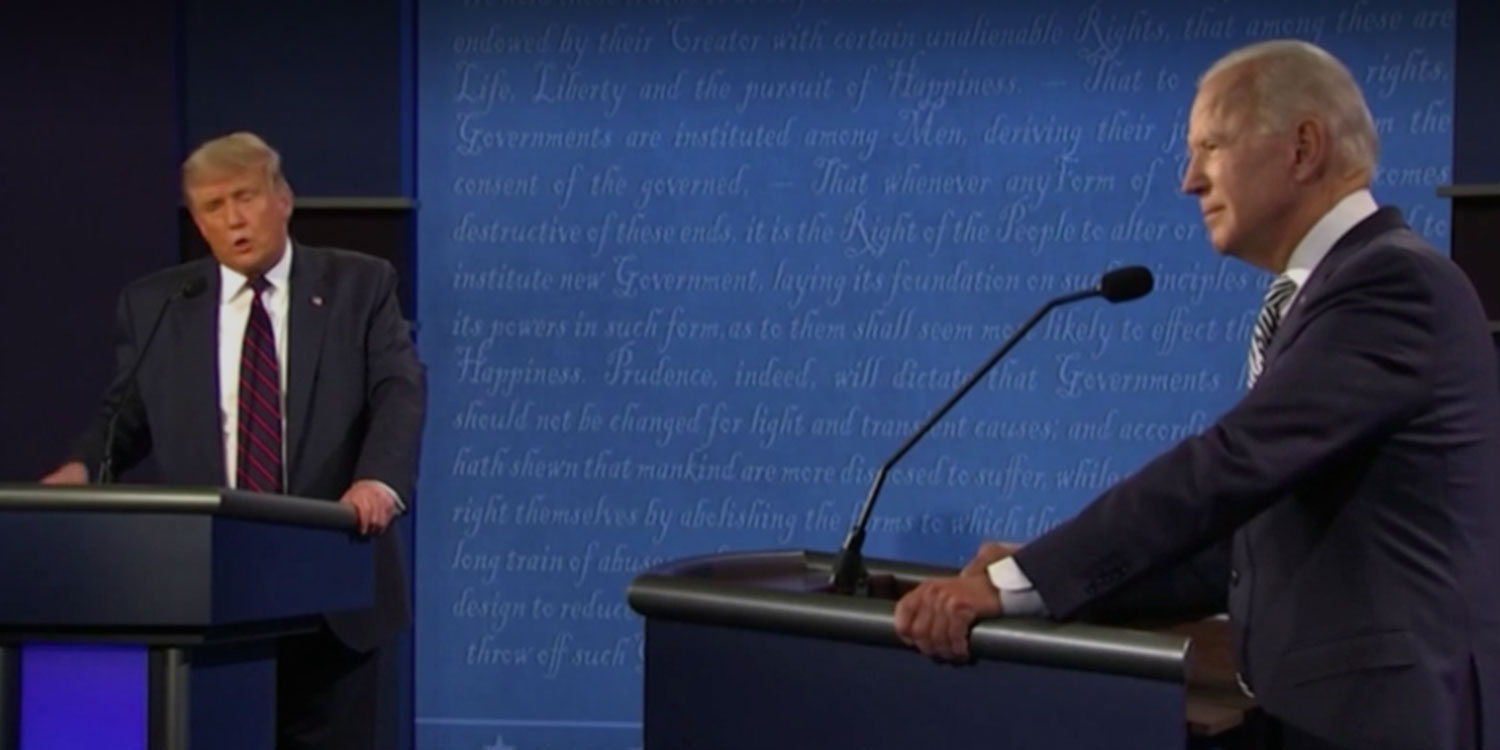 Who won the framing of the debate? As we watched the reactions to the first Presidential debate yesterday morning, we wondered how the framing of the debate by networks would impact the minds of voters trying to process the...