Implicit insight news and information.
Learn about Sentient through the insights we are uncovering across the globe.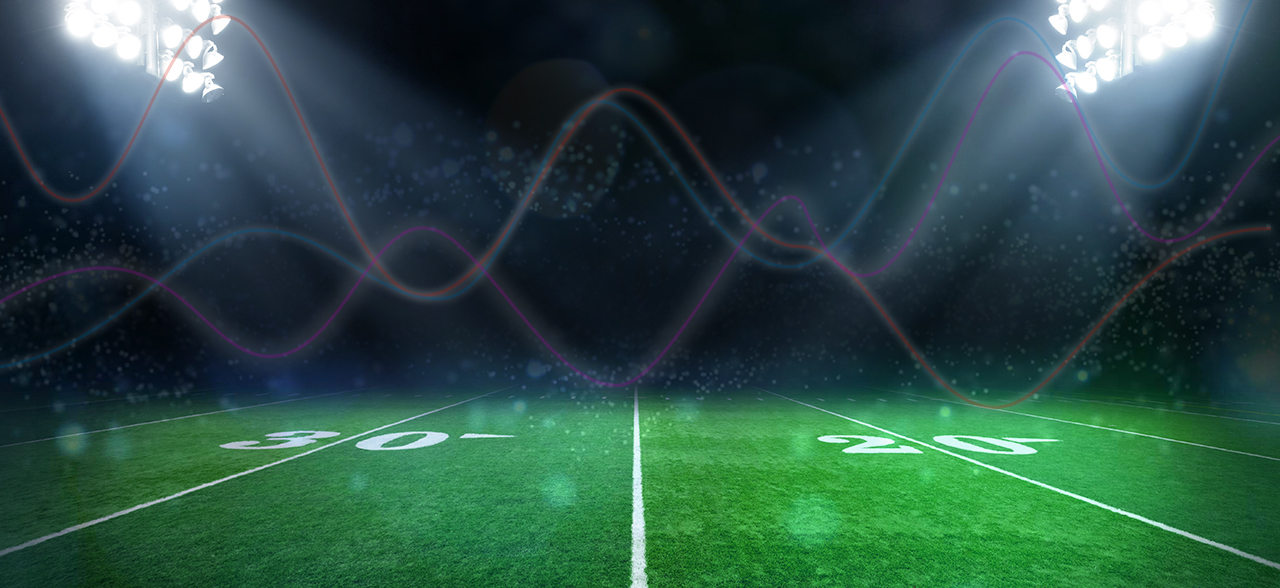 WATCH LIVE FEB. 8 AT 2:30 P.M. EST: HOW EMOTION PLAYED IN THE BIG GAME OF ADVERTISING Dr. Aaron Reid joins Ad Age President and Publisher Josh Golden for a closer look at how Sentient's cutting-edge behavioral science...