Sentient Hires Cami Scofield as Insights Manager
Sentient is proud to announce the hiring of Cami Scofield, another new insights manager. Cami has a wide range of experience in insights and analytics working previously with Shapiro+Raj as a market research associate and Tallwave as a research analyst. Cami earned her masters degree from the University of Georgia in Consumer Analytics. Welcome Cami!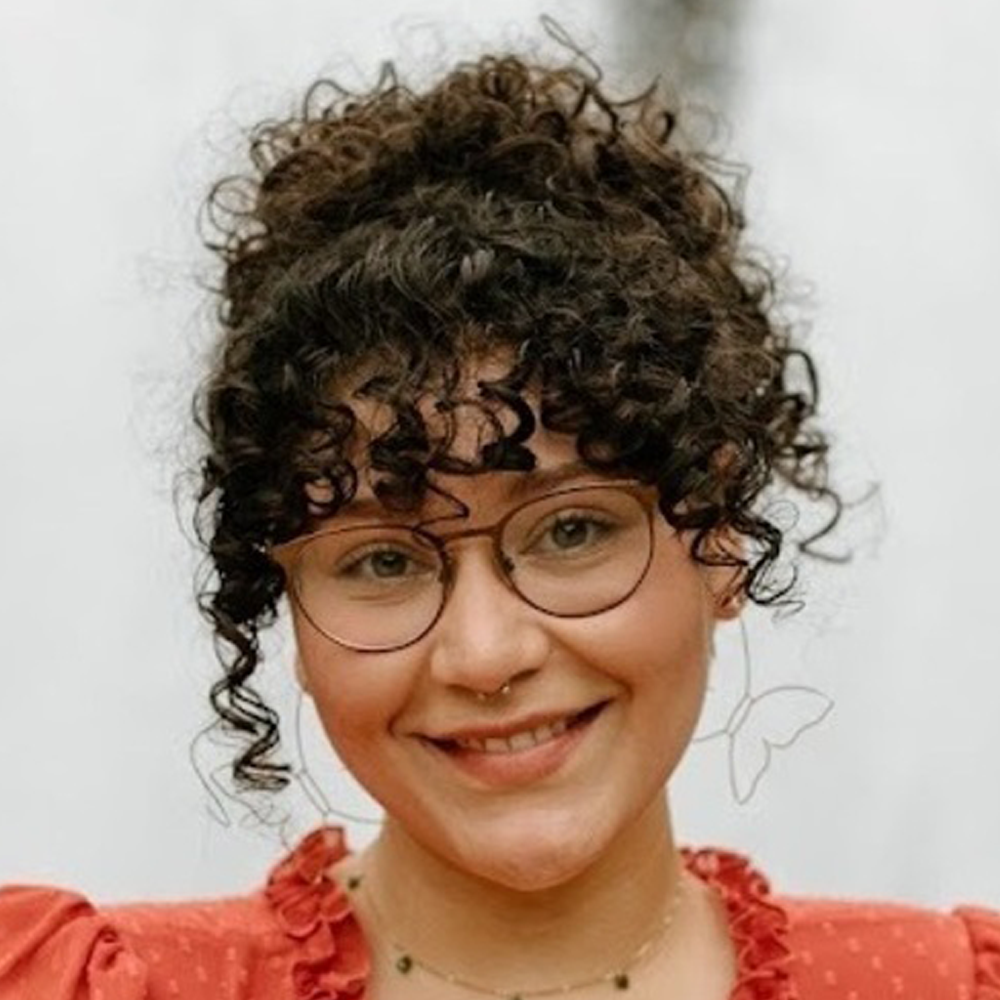 More about Cami
1. What are you most looking forward to as an employee at Sentient?
Learning what makes an ad great! From a creative perspective, we can always tell what looks nice and works well from a subjective lens, but the data is what tells us what's really resonating with the audience. Coming from a market research background, I'm excited to get into the objective side of research to deliver clients results that we can attest to. Along with that, I'm also excited to learn from my coworkers! Everyone at Sentient has tons of experience and knowledge and they really mean it when they say they're available for questions, so I plan on taking advantage of that!
2. How do you try to be empathetic?
A birds-eye view approach has always been my go-to method. Considering data from all sides is important to not only understanding an issue but also finding the root cause. Once you can see from all angles, you have the perspective to go beyond identifying an issue to solve it as well.
3. What does Sentient do currently that excites you the most?
The facial-tracking technology we use to capture audience emotions amazes me each day. The tech is already really cool, but the fact that there's even more room for improvement is exciting!
4. What do you see your role at the company being outside the job description?
I try to be as efficient as possible to keep everything easy and running smoothly in my daily life. If I can identify a process here at Sentient that could be made easier, I will try my hardest to rethink it so that we can spend less time on the nitty gritty and more time on moving our work forward.
 5. When you're not at work, what are some of your hobbies?
Reality TV is my haven! I hate drama in my real life, so I get a ton of enjoyment being vicariously messy through every Bravo show.
 6. What is the most influential piece of career advice you've ever received?
"Work smarter, not harder."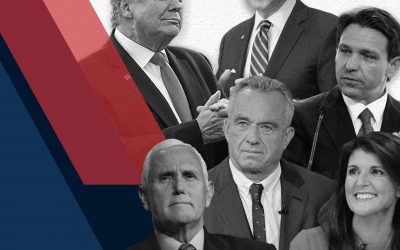 Sentient is using its true implicit testing platform, Sentient Prime®, to track the Emotional Appeal of the top presidential candidates leading up to the 2024 election. We determine the strength and valence of voters' basic emotional response to each...