Sentient Hires Anna Coale as Insights Manager
Sentient Decision Science is proud to announce one of our newest Insights Managers, Anna Coale. Before joining the Sentient team Anna grew from a Research strategist to a research lead at Instapanel, where she became a connoisseur in quantitative and qualitative research. We are thrilled to have her expertise.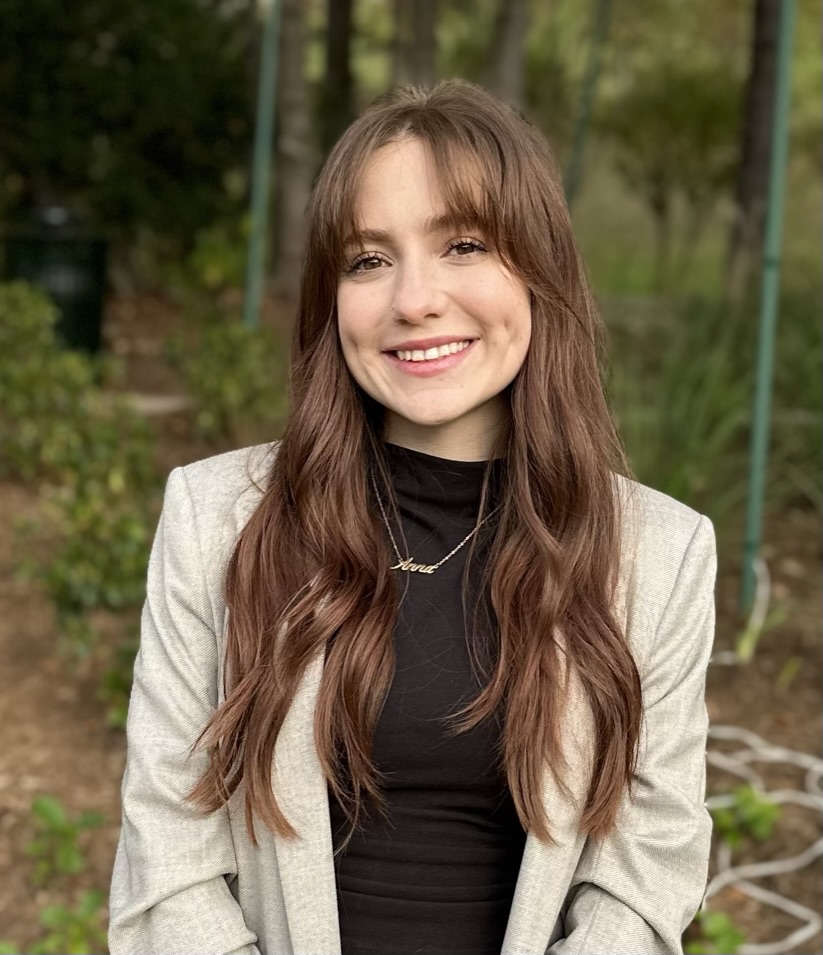 More about Anna
1. What are you most looking forward to as an employee at Sentient?
I am most looking forward to being a part of a team that shares my values and is committed to innovation and excellence. We all hold the same passion to achieve our mission of delivering empathy at scale and helping our clients.
2. How do you try to be empathetic?
To me, empathy means understanding and sharing the feelings of others. In my personal and professional life, I try to be empathetic by actively listening to others, taking the time to understand their perspectives, and trying to see things from their point of view.
3. What does Sentient do currently that excites you the most?
It is really exciting to see Sentient's use of behavioral science and the development of groundbreaking technologies that I believe will have a significant impact on the industry. With the use of implicit association tests and emotional response analysis, we are able to extract insights that traditional survey methods might miss.
4. What do you see your role at the company being outside the job description?
Outside of my job description, I see myself as someone who is eager to learn and contribute to the success of the company. I really enjoy identifying areas for process improvements and creative problem solving to work more efficiently as a team.
 5. When you're not at work, what are some of your hobbies?
When I'm not working, I love cooking and trying out new recipes. I find that cooking helps me relax and be creative after a long day at work. I also like to pass my time by reading, crocheting and hanging out with friends and family.
 6. What is the most influential piece of career advice you've ever received?
The only thing that is stopping you from where you are to where you want to go is your comfort zone. This motivates me to always keep trying new things and pushing myself to see what I am capable of and can accomplish.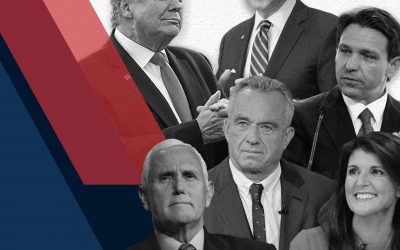 Sentient is using its true implicit testing platform, Sentient Prime®, to track the Emotional Appeal of the top presidential candidates leading up to the 2024 election. We determine the strength and valence of voters' basic emotional response to each...