Sentient Hires Paige Denzler as Insights Manager
Sentient Decision Science is proud to announce our newest Insights Manager Paige Denzler. Paige's knowledge market research and psychology will be a huge asset to the research team. Before joining Sentient, Paige was a marketing analyst at Amerifirst and an adjunct professor for Grand Canyon University. We are so excited to add her to our team!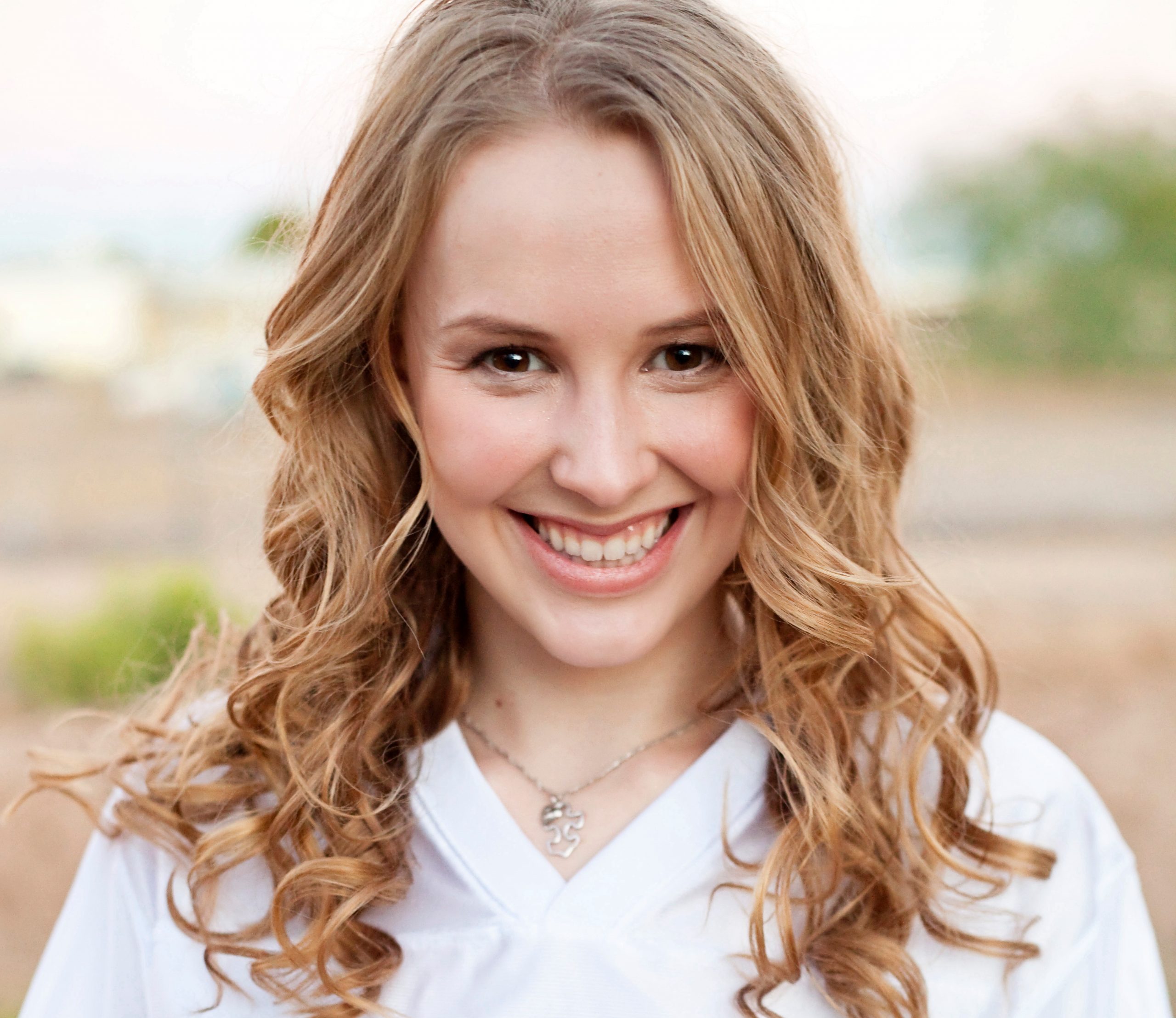 More about Paige
What are you most looking forward to as an employee at Sentient?
I am excited to provide companies with accurate market research based on more than survey data. I'm also looking forward to working with such an innovative and adaptive team.
How do you try to be empathetic?
I try to remember that there is always a reason for human behavior. Once we understand the "why" behind someone's actions, we can understand their frame of mind and empathize.
What does Sentient do currently that excites you the most?
I think the combination of breadth and depth of implicit research methods is what most intrigues me. There are products like Rapid Subtext that can get information to clients quickly and other products like Narrate or Sonic Pulse that can answer a wide range of client questions.
What do you see your role at the company being outside the job description?
I am enthusiastically persistent. Whether it's a small data point that looks wrong or a broader problem I can't solve, I won't give up until I understand how the issue came to be and how we can fix it/ prevent future errors.
When you're not at work, what are some of your hobbies?
I enjoy making food (cooking and baking) as well as DIY home projects.
What is the most influential piece of career advice you've ever received?
"If you don't ask, the answer is always no".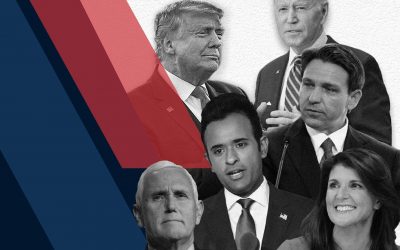 Can one of Trump's Republican opponents secure the vote for the GOP nomination, or are we gearing up for a rematch of the 2020 election? Given poll standings, for the third readout of our Implicit Appeal tracker we elected to focus primarily on...