Implicit insight news and information.
Learn about Sentient through the insights we are uncovering across the globe.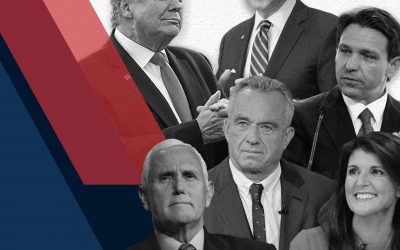 Sentient is using its true implicit testing platform, Sentient Prime®, to track the Emotional Appeal of the top presidential candidates leading up to the 2024 election. We determine the strength and valence of voters' basic...