Implicit insight news and information.
Learn about Sentient through the insights we are uncovering across the globe.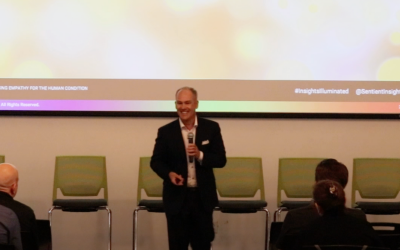 On Friday, May 12th , Dr. Aaron Reid of Sentient Decision Science presented to attendees of the Insights Illuminated Market Research Conference in Boston. Dr. Reid first contextualized the progression of behavioral research by...