Implicit insight news and information.
Learn about Sentient through the insights we are uncovering across the globe.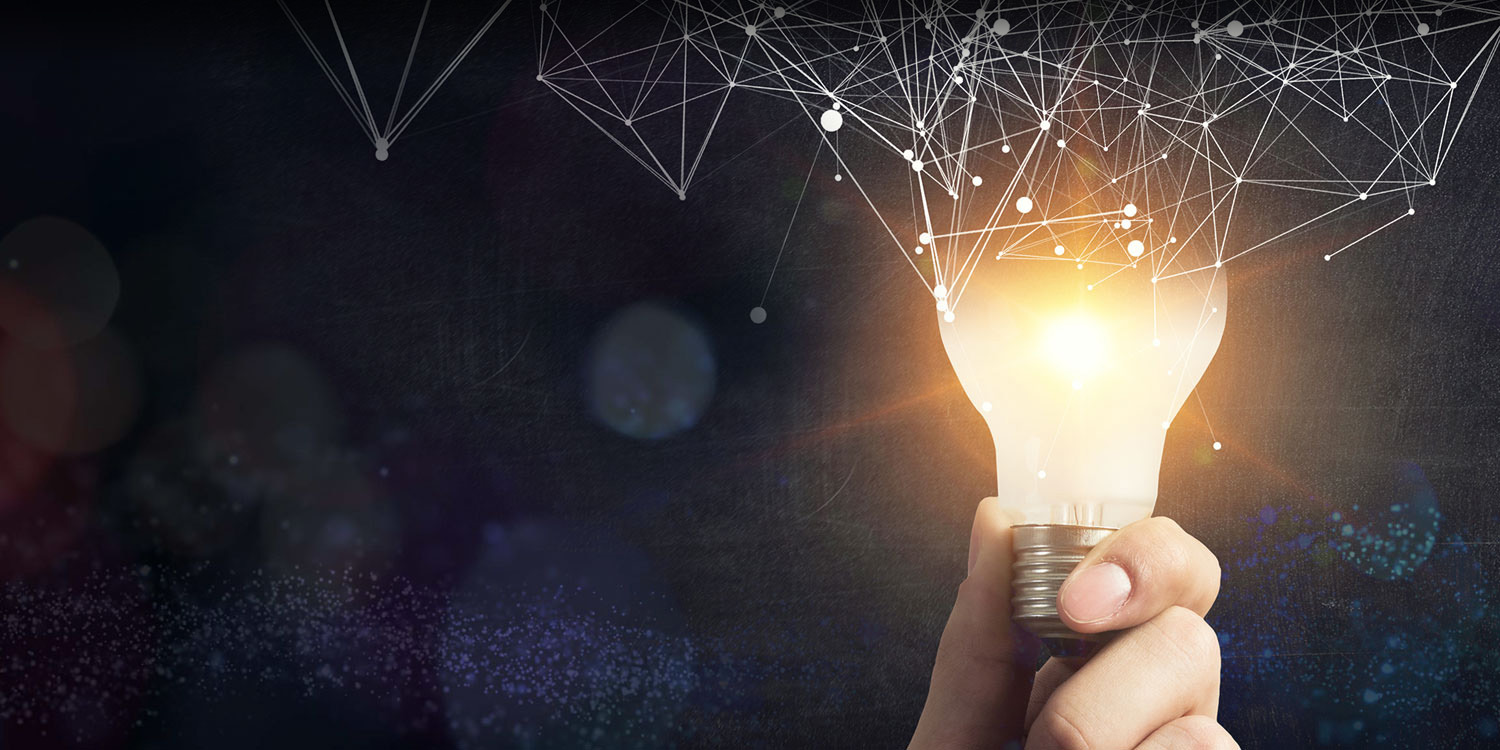 By Jeremy CloughSeptember 16, 2020 At the GreenBook IIeX North America event Dr. Aaron Reid shed some light on the current challenges facing traditional opinion-based research methods. Describing how brands are still making...