Implicit insight news and information.
Learn about Sentient through the insights we are uncovering across the globe.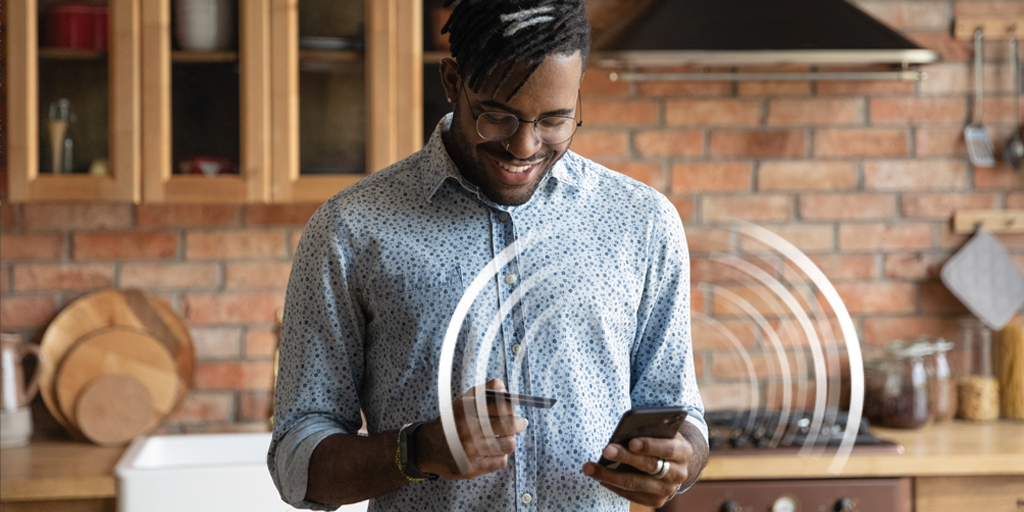 Join our talk "Fixing Retail's Weakest Link: Using Sound to Transform the Consumer Payment Experience". Joe Sauer, SVP, Managing Director, UK & EU at Sentient will present at NPD Food & Drink Conference. Revealing...