Implicit insight news and information.
Learn about Sentient through the insights we are uncovering across the globe.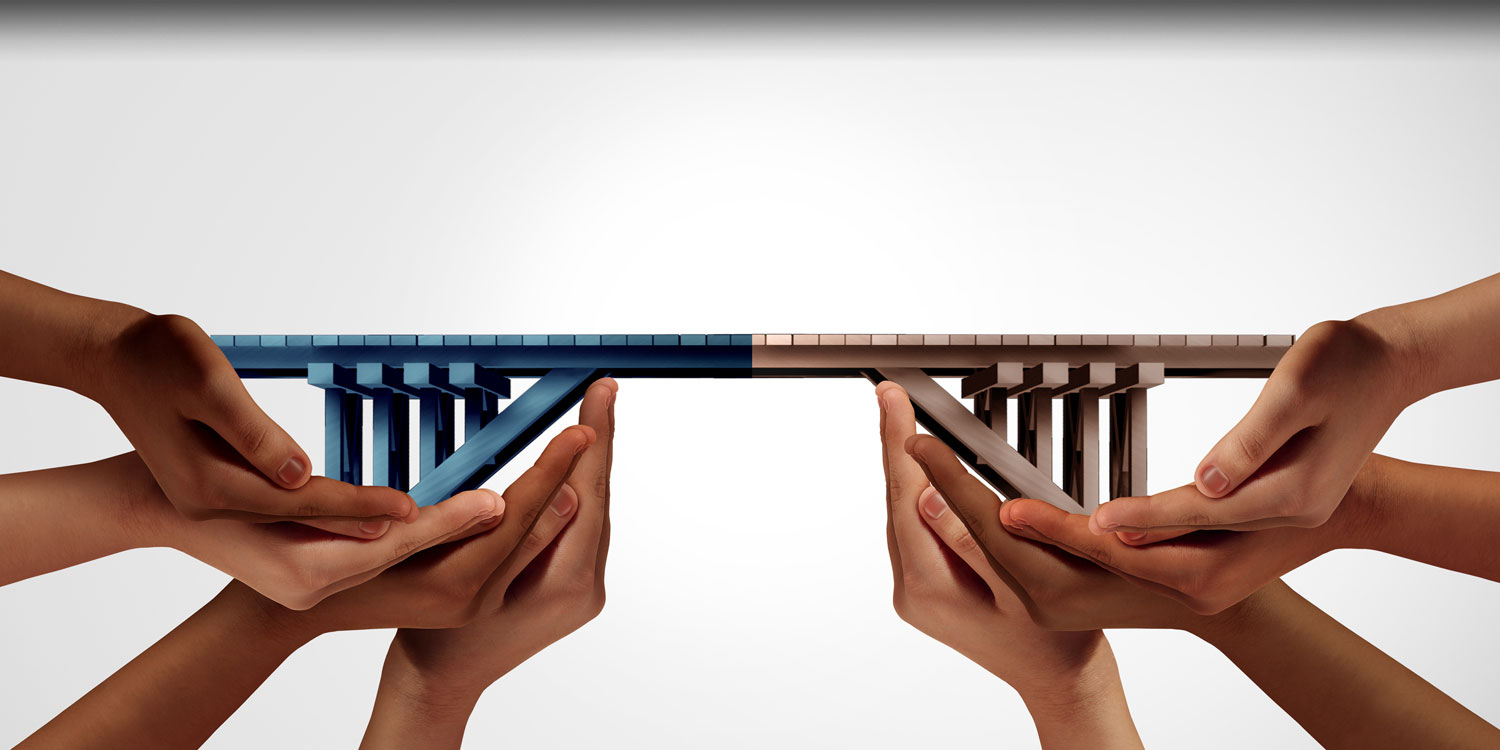 By Jeremy CloughJune 18, 2020Dr. Reid explains how to combine business and social KPIs into insights that matter in this Masterclass "Avoid the Damage of Advertising Missteps in This Moment." at IIEX FORWARD 2020. Researchers...