Feel What They Feel
Sentient's implicit research products use the most advanced implicit and explicit research techniques, coupled with a fundamentally more accurate model of decision making, to provide deeper insight and more valid forecasts on consumer behavior.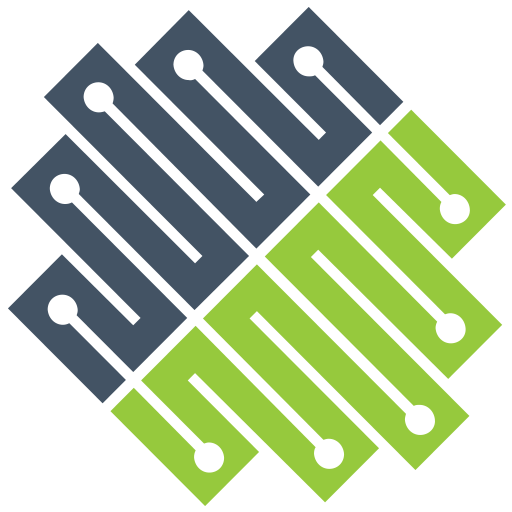 Unlock the relationships between emotion & behavior.
Through our advanced experimental technologies and the expertise of our lab and lead scientists we develop products that quantify emotion. Each Sentient product includes our implicit expertise combining System 1 and System 2 Proportion of Emotion decision-making model providing unparalleled insights into behavior, reducing time, maximizing brand positioning and increasing ROI.
REVEAL THE RELATIONSHIP BETWEEN SOUND AND HUMAN BEHAVIOR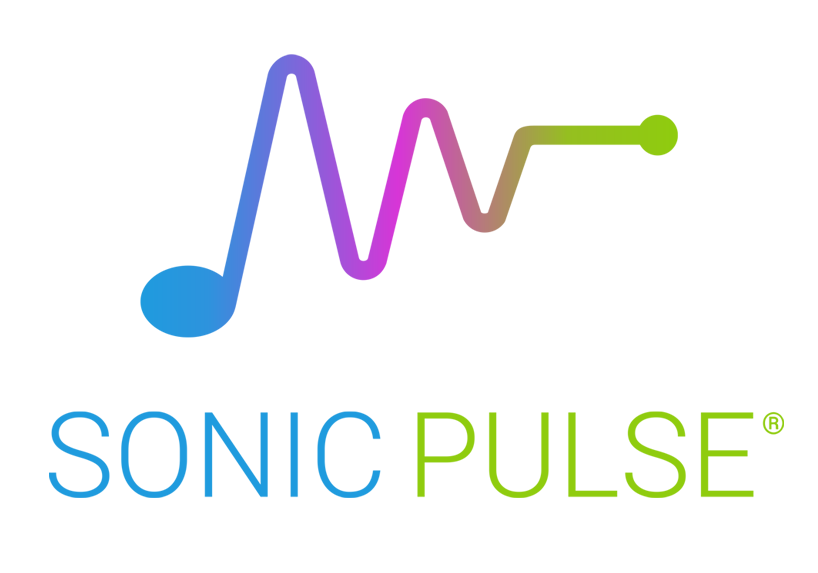 Sonic Pulse® quantifies the impact of sound on implicit perceptions.
Brands Using Sentient Products