Behavioral Science for This Moment – IIeX Behavior 2020
The Sentient team made a compelling case at IIeX Behavior 2020 for combining social and business metrics to gain a deeper understanding of how advertising can impact inclusivity to a large crowd from around the globe. Debunking the myths of facial action coding and educating attendees on how to diagnose ads with implicit association testing.
It's Written All Over Your Face. Stephen Springfield and Sarah Hecht educate attendees on how to use facial action coding as a diagnostic tool to improve advertising performance.
Dr. Reid and Dr. McCandless roundtable discussion points out the importance of examining facial expressions. Pointing out that we are now challenged to understand each other in a new world of masks.
Attendees React to Sentient's Talks
PureSpectrum's Arianne Larimer, VP talks about Sentient's presentation and the impact of measuring inclusivity within the MRX industry at our virtual booth.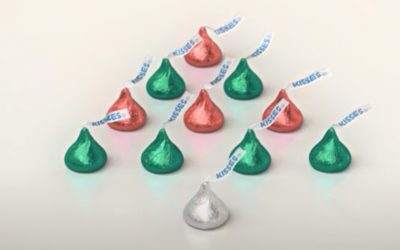 By Julie Hall Evoking emotion in advertising is part art and part science. Sentient Insights' products identify the essential emotional drivers to build messages, assets, and campaigns that trigger emotional responses and create moments that matter....