Somewhere Over the Rainbow – Pride 2022 Webinar
Dr. Aaron Reid demonstrates how Sentient's technology pinpoints the emotionally-charged moments and how consumers are influenced after viewing Pride 2022 ads.
Watch the webinar "Somewhere Over the Rainbow: How Marketers Can Support Pride Month and Avoid Rainbow-Washing". Sentient Decision Science Founder and CEO Dr. Aaron Reid analyzes Pride Month advertising with behavioral science technology that provides insight into what people feel, not what they say. For Pride adverting measuring success with science is crucial to understand consumer attitudes and to uncover the real impact on the brand. Leveraging Sentient Insights' emotion intelligence platform, Dr. Reid examines Calvin Klein "Anthem – This is Love", Converse "Found Family", Kaiser Permanente "Theophilus Little", and The North Face "Summer of Pride" to reveal why some campaigns were successful in increasing brand appeal while improving how we feel about the LGBTQ+ community.
Our subscribers of the Sentient Insights platform get full access to all Pride ads tested and the Pride Advertising Effectiveness Report. This report provides our customers with deeper analysis to improve their inclusivity communication strategies. Reach out to schedule a demo and experience the power of automated behavioral science with Sentient Insights.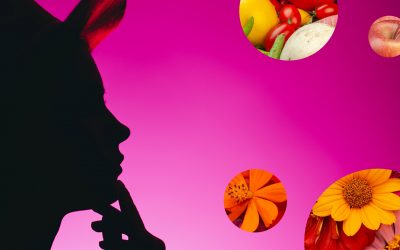 Sentient Decision Science is honored to be invited to present at this year's Global Produce & Floral Show in Orlando. Our relationship with the International Fresh Produce Association (IFPA) has been very rewarding, and the research we provide is...