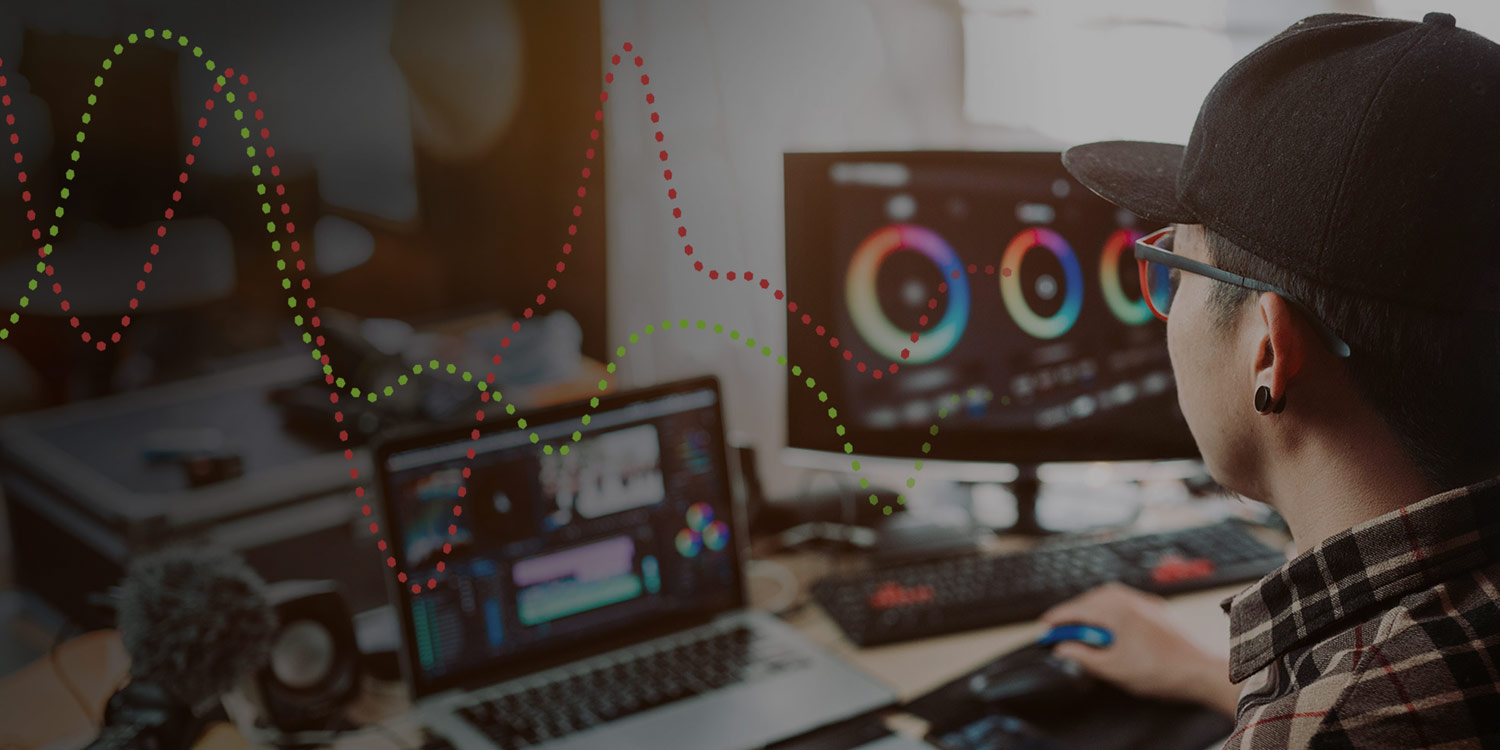 Get the deepest insights of consumers by learning how to feel what they feel at this free webinar.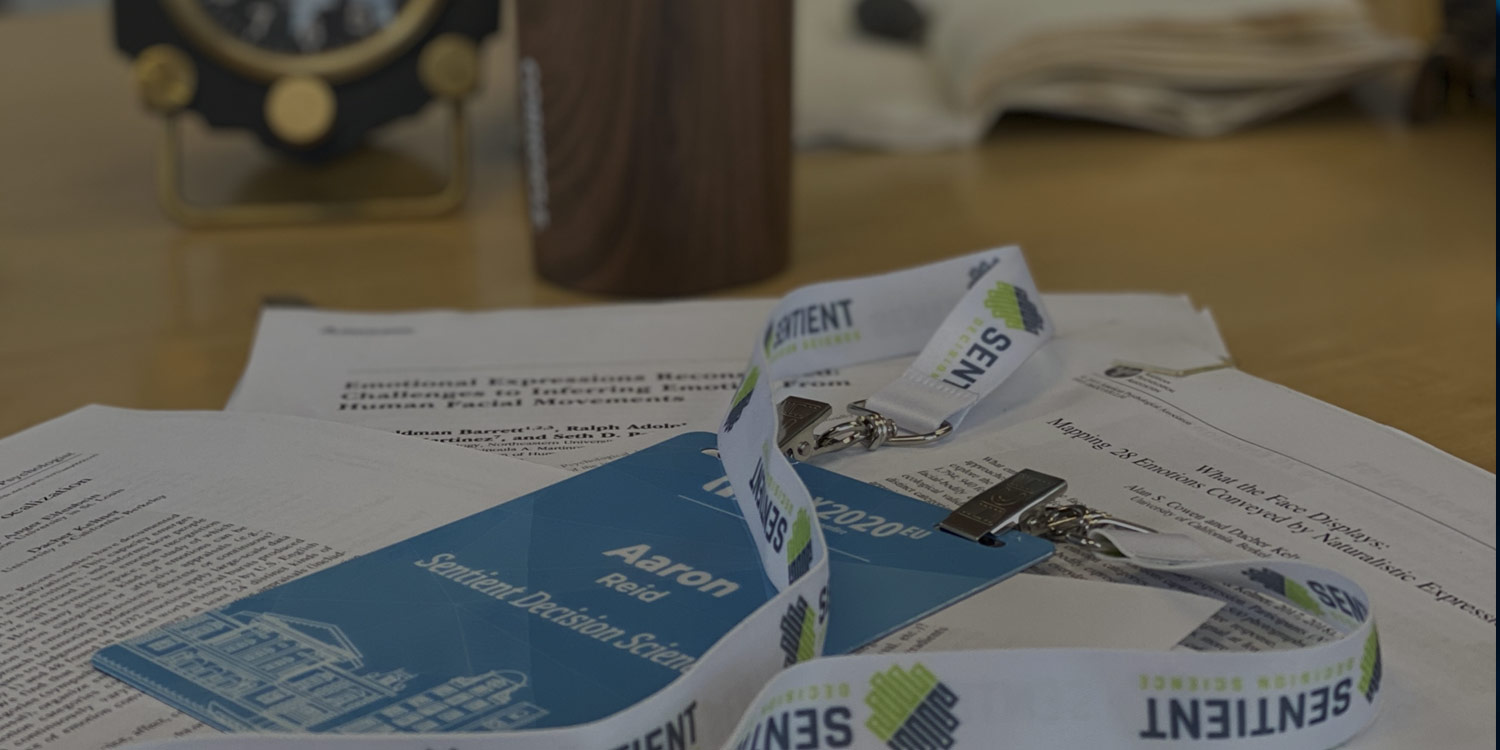 In order to remain relevant and rapidly advance human knowledge on the drivers of behavior, the industry must take a deeper look at the scientific literature on quantifying emotionally expressive behavior and think critically about its potential for providing answers to our business questions.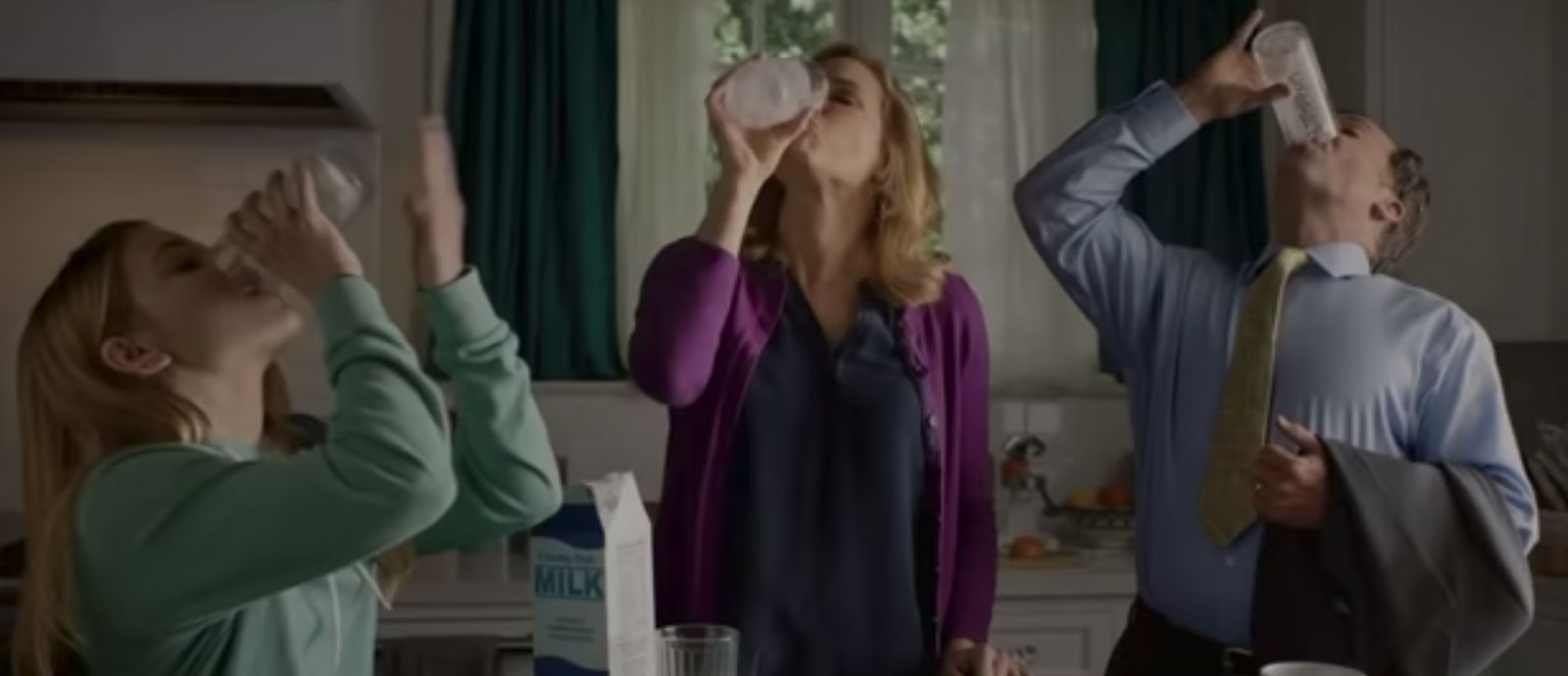 Does an ad that evokes negative emotion while consumers are watching influence perceptions of the brand after they're done watching?