Sentient's Ten Best Implicit Research Posts of 2014
Did you catch all of our best implicit research posts from 2014? Our most popular posts this year hit several themes that are highly relevant to insights professionals tasked with applying research, including:
How quantifying emotion can better predict new product launch success and improve advertising.
Understanding how consumers connect your brand's core essence.
The importance of incorporating nonconscious associations into your brand trackers.
How technology is rapidly attaching itself to behavior and the advantages that provides advanced researchers.
Why getting System 1 measurement right matters and how to best incorporate with conscious measures to better predict sales.
Here are our top ten blog posts from 2014.
Top Five Implicit Research Video Posts
In this video from a new product launch seminar at Harvard Business School, Sentient's Dr. Aaron Reid performs a live demonstration of eye tracking studies and emotion-measurement technology.
Highlights include attention measurement through passive eye-tracking and an analysis of consumers' "rational justification of the purchase." Read More >> 
In this clip from the Harvard Business School presentation on how to market new product launches, Dr. Reid illustrates how emotion is critical for successful marketing, even for products that are largely commoditized like lightbulbs. Read More >> 
Because the application of behavioral science is still in the early adoption phase in market research, there has been some confusion in what constitutes implicit versus explicit research. 
In this post, Dr. Aaron Reid defines what system 1 processing really is and why it matters for market research. Read More >> 
In order to get the most out of implicit data, researchers should also plan to incorporate data based on reason-based judgements. Watch as Dr. Aaron Reid, Chief Behavioral Scientist at Sentient Decision Science, illustrates how to use a combination of implicit association testing and reason-based judgements to make the most informed marketing choices. Read More >>
In this video from IIeX North America 2014, Dr. Reid provides evidence from research coming out of the Sentient Consumer Subconscious Research Lab, that all emotion measures for consumer behavior research are not equal. Dr. Reid makes the case that we want our emotion measures to be distinct from derived conscious measures, as long as they are different in meaningful ways that better predict sales. Read More >>
Top Five Implicit Research Thought Leadership Posts
Did you know that emotions are quantifiable? With the right consumer behavior research tools, market researchers can learn how emotions interact with reason to determine consumer choice.
Read on as we break down the difference between motivational mindsets and motivational emotions, plus describe the subtle differences between emotions within four basic marketing frameworks. Read More >> 
Almost all products have a brand name, but few reflect a brand asset. In other words, one can invent a better can opener and give it the brand name "Widget," but does the Widget brand itself hold any value that's useful and available to the company?  
This post, by Sentient's Sr. Vice President Stephen Springfield, discusses the nature of a brand's value over and above the value created by other, more tangible, assets in the firm. Read More >>
In this post Sentient's Sr. Vice President Sarah Hecht describes why an integrated decision support system is central to effective decision making and prioritizing actions. In business and marketing management, the brand tracker is the work horse of the decision support system, the precursor to action and an authoritative measure of achieving brand positioning goals. Read More >>
In this post, featured on the GreenBook blog, Sentient's vice president & strategic technologist Clint Taylor describes how smartphones and other wearable technology have revolutionized market research data collection and analysis. Read More >>
What qualifies as an implicit research technique? What are the appropriate use cases of implicit research technology? What insights can implicit research techniques provide above and beyond explicit techniques? Find answers to these questions and more in this post introducing our "Is It Implicit?" white paper. Read More >>
Want to make sure you never miss another implicit research post from the behavioral science experts at Sentient Decision Science? Subscribe to our blog to receive email updates anytime we have new content available.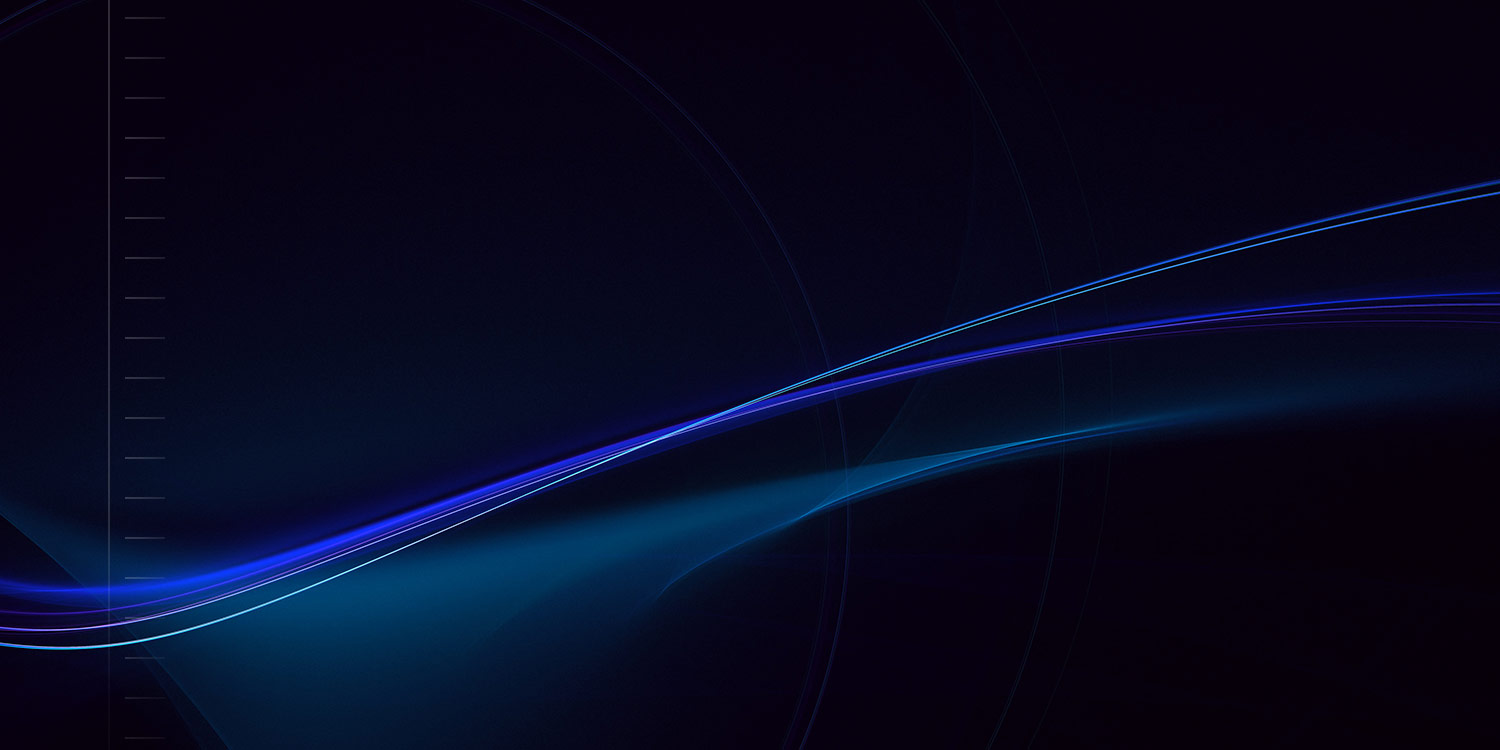 By Jeremy CloughJuly 2, 2020Anyone who's spent significant time in consumer insights, decision science, or behavioral science has probably executed or commissioned a Choice-Based Conjoint (CBC) research project. But no one currently working in these...