Joe Sauer Explores Whether It Is Possible to Re-Design the Payment Sound Experience
Sentient's Joe Sauer, Senior Vice President, Managing Director for the UK & EU, dives into consumer' negatives implicit bias concerning payment sounds. Sauer breaks down the severity of consumer's negative emotional reaction, why we need to change it, and what we can do to make the consumer experience a positive one.
This was broken down by testing the following hypotheses:
Knowing that one of the main causes of the negativity of payment stem from concerns over transaction

security (e.g., Will I be charged the correct amount? Will my card details be skimmed?), our first hypothesis was

that integrating trusted and contextually-relevant brand logos into the payment experience would help allay those concerns.

Knowing that sound and music can infuse experiences with meaning and emotion, our second hypothesis was that layering well-designed, purpose-built sounds into the payment experience would introduce enough positivity into the experience to at least offset its inherent negativity.
These hypotheses were tested in partnership with Made Music Studios by using our proprietary sonic research tool, Sonic Pulse®. Sonic Pulse provides insights needed for choosing the most effective sound design to craft the ultimate sonic experience.
So, does sound have emotional clout? Is all sound good sound? Does the context of a sound matter? And is it possible to re-design the payment experience to make it a positive one rather than negative? Download our paper "Fixing Retail's Weakest Link: Payment" to find out.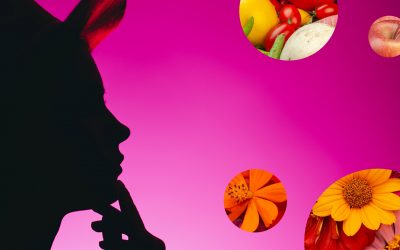 Sentient Decision Science is honored to be invited to present at this year's Global Produce & Floral Show in Orlando. Our relationship with the International Fresh Produce Association (IFPA) has been very rewarding, and the research we provide is...