Watch Ad Age Publisher's Panel With Sentient: How Emotion Played in the Big Game of Advertising
How Emotion Played in the Big Game of Advertising
Dr. Aaron Reid Founder & CEO at Sentient talked about why ads scored big with Ad Age President and Publisher Josh Golden. Aaron describes how this first of its kind emotion tech RAPID Subtext is changing the way brands are improving their advertising. RAPID combines proven automated behavioral science to effectively capture emotion of your audience and was used to analyze the big game ads. It's a fascinating discussion on how big emotion data has the potential to increase empathy and even help to reduce implicit bias in advertising. Watch the post game analysis below highlighting results from Amazon Echo, Pringles & NFL Super Bowl ads.
Avoid Brand Damage with RAPID Subtext
RAPID Subtext is a fast, affordable ad testing tool that reveals how the emotional experience of your marketing is related to change in implicit perceptions of your brand, helping you diagnose problems and avoid costly mistakes.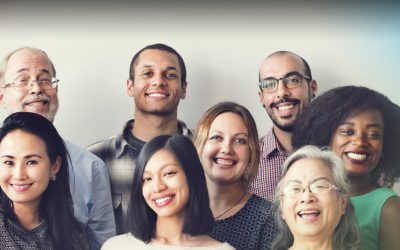 The QUIRKS event in Chicago provided us with some great insights this year, including Sentient and PureSpectrum who gave a new look into the true current attitudes of the U.S. populous by generation. This Generational Emotion Study combines System 1...