Understanding How to Motivate Healthy Choices by Examining the Current Psychology of Consumers
Dr. Aaron Reid of Sentient Decision Science spoke to hundreds of attendees about the subconscious food drivers of consumers at the Global Produce & Floral Show last week in Orlando. Dr. Reid discussed the current challenges  marketing is facing with the amount of money wasted each year as well as why most product launches fail. In this economy it's important to maximize your marketing spend by making the right choices up stream.
Dr. Reid left the audience thinking about how behavioral science measures can help understand the motivations behind fresh produce and floral choices to improve your messaging. Right now, most consumers are feeling anxiety towards the economy and their motivations towards produce are not always influenced by healthy messaging. Watch the full session below for useful case studies.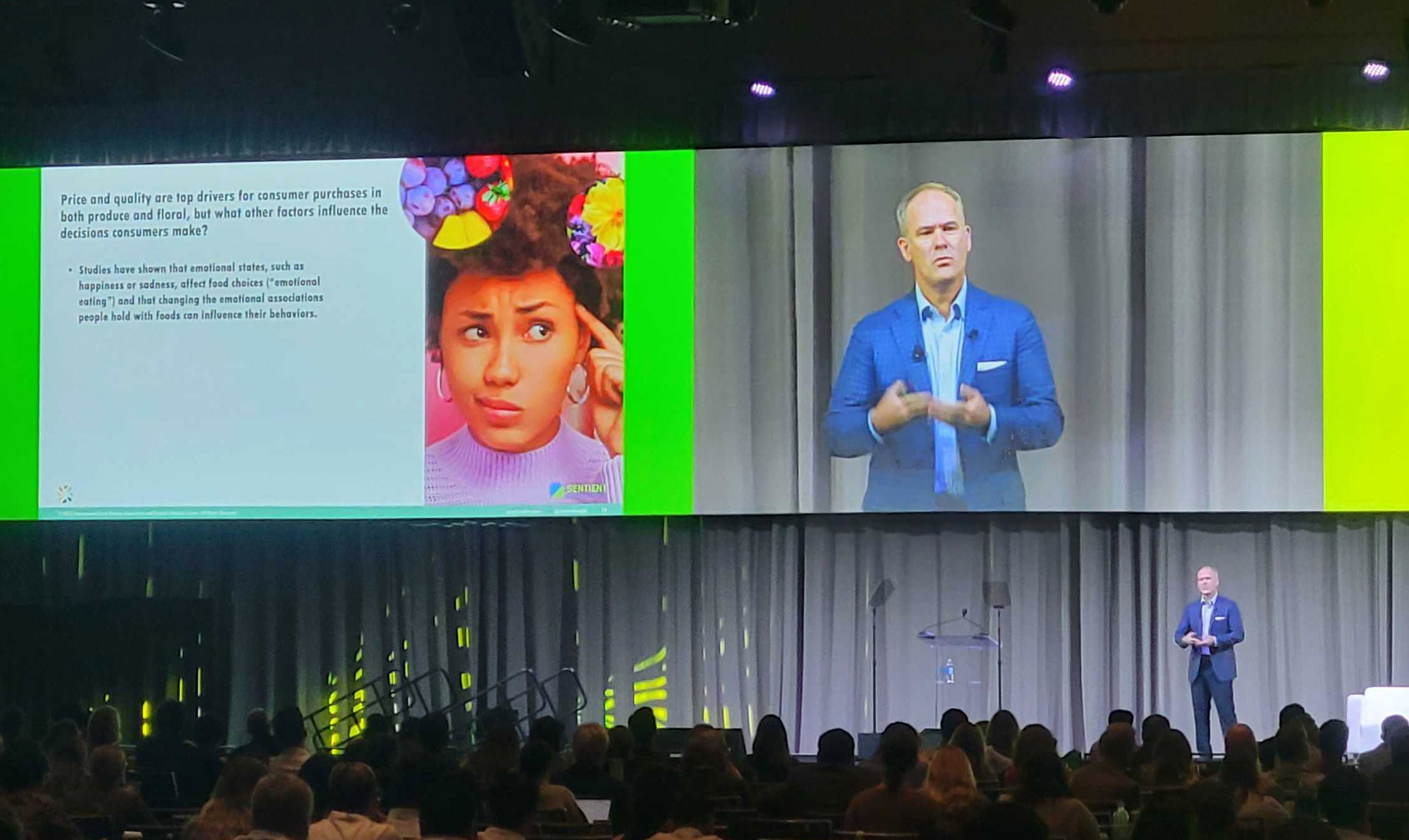 The IFPA exists to bring our industry together to create a vibrant future for all. We have a fresh outlook on fresh produce, believing it can help solve some of the world's most pressing problems. They are the largest and most diverse international association serving the entire fresh produce and floral supply chain, and the only company to seamlessly integrate world-facing advocacy and industry-facing support.
For those interested in our published study with the IFPA please read "Beyond Health – Promoting Produce Consumption with an Understanding of the Experiences People Want from Food".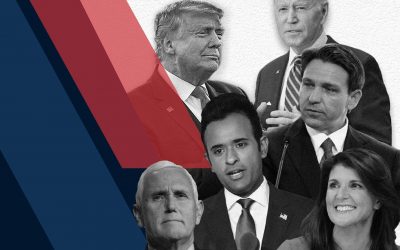 Can one of Trump's Republican opponents secure the vote for the GOP nomination, or are we gearing up for a rematch of the 2020 election? Given poll standings, for the third readout of our Implicit Appeal tracker we elected to focus primarily on...