TikTok Ad Campaign Examined With RAPID Subtext
At the recent IIeX NA event the Director of Subtext Operations Sylvia Kinnicutt and Storyteller Jeremiah Messer from Sentient Decision Science examined the TikTok commercial "It starts on TikTok". Leveraging the automated behavioral science research platform RAPID Subtext they illustrate how simple an ad test is to set up on the platform.
RAPID Subtext provides emotional engagement analysis using facial action coding combined with the subconscious positive or negative outcomes to determine the moments that work in an advertisement.
This demo goes into the mechanics of how RAPID Subtext can be used to analyze the causal changes of emotion due to exposure to the ad. The Sentient team explains how the technology can reveal the emotional impact on the audience and what effect the ad had on positivity towards the TikTok brand. See the full results and learn how RAPID Subtext is providing deeper insight into ad performance.
RAPID Subtext Provides Evidence not Opinions
RAPID Subtext is a fast, affordable ad testing tool that reveals how the emotional experience of your marketing is related to change in implicit perceptions of your brand, helping you diagnose problems and avoid costly mistakes.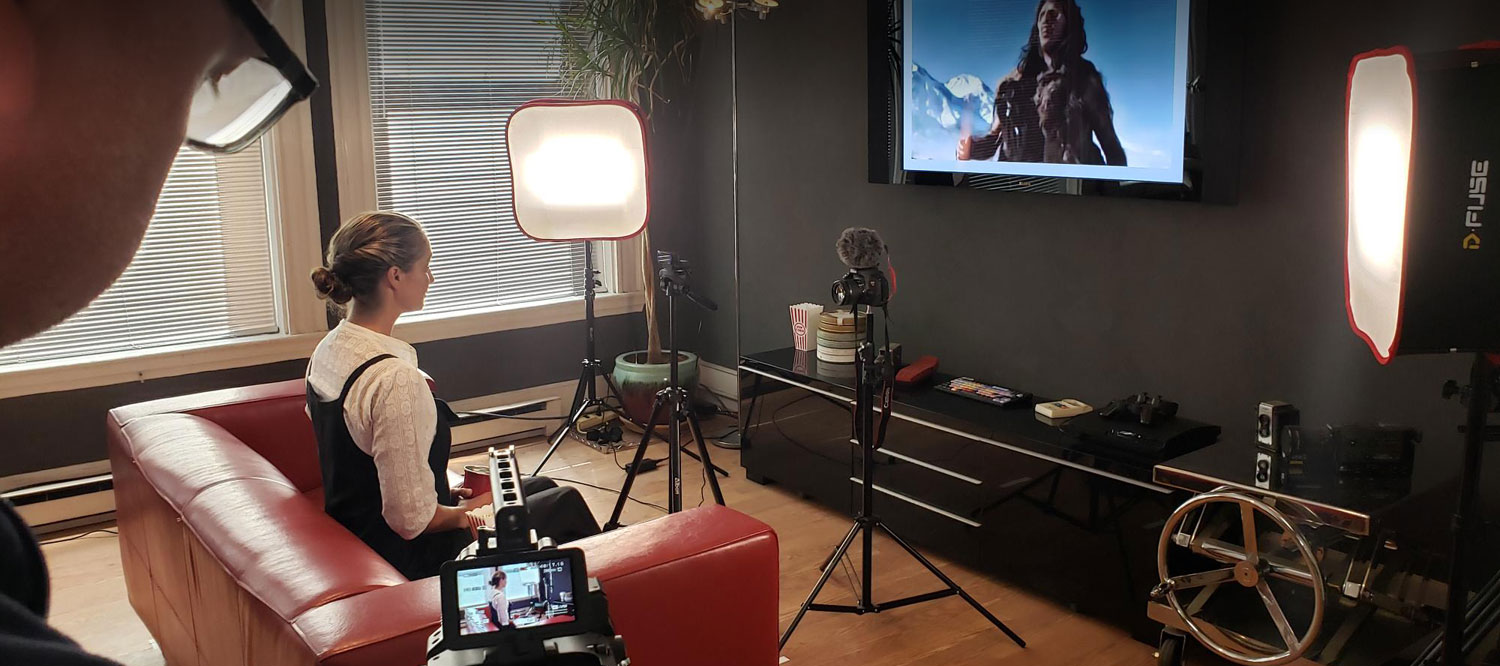 Serving popcorn in pop-up movie theaters in Amsterdam and Austin. Glad handing new and old clients at our booths in London and LA. Giving away movie theater candy from San Antonio to Toronto. At the beginning of 2020, that was our plan. We kicked off...