The trouble with traditional market research
Traditional research is in trouble. It is suffering from what we call the "can't say/won't say" problem. With 95 to 99 percent of all cognitive processes occurring below conscious awareness, consumers often can't or won't tell us the real reasons behind their preferences and behaviors.
This is troubling for the multi-billion dollar market research industry which still largely relies on self-reported data to figure out the "whens" and "whys" behind consumer decision-making.
[fve]http://youtu.be/ZyiIElz3ejc[/fve]
In this interview on the CMO Advantage, we discuss the trouble with traditional research and why the industry needs new methods for tapping the consumer subconscious.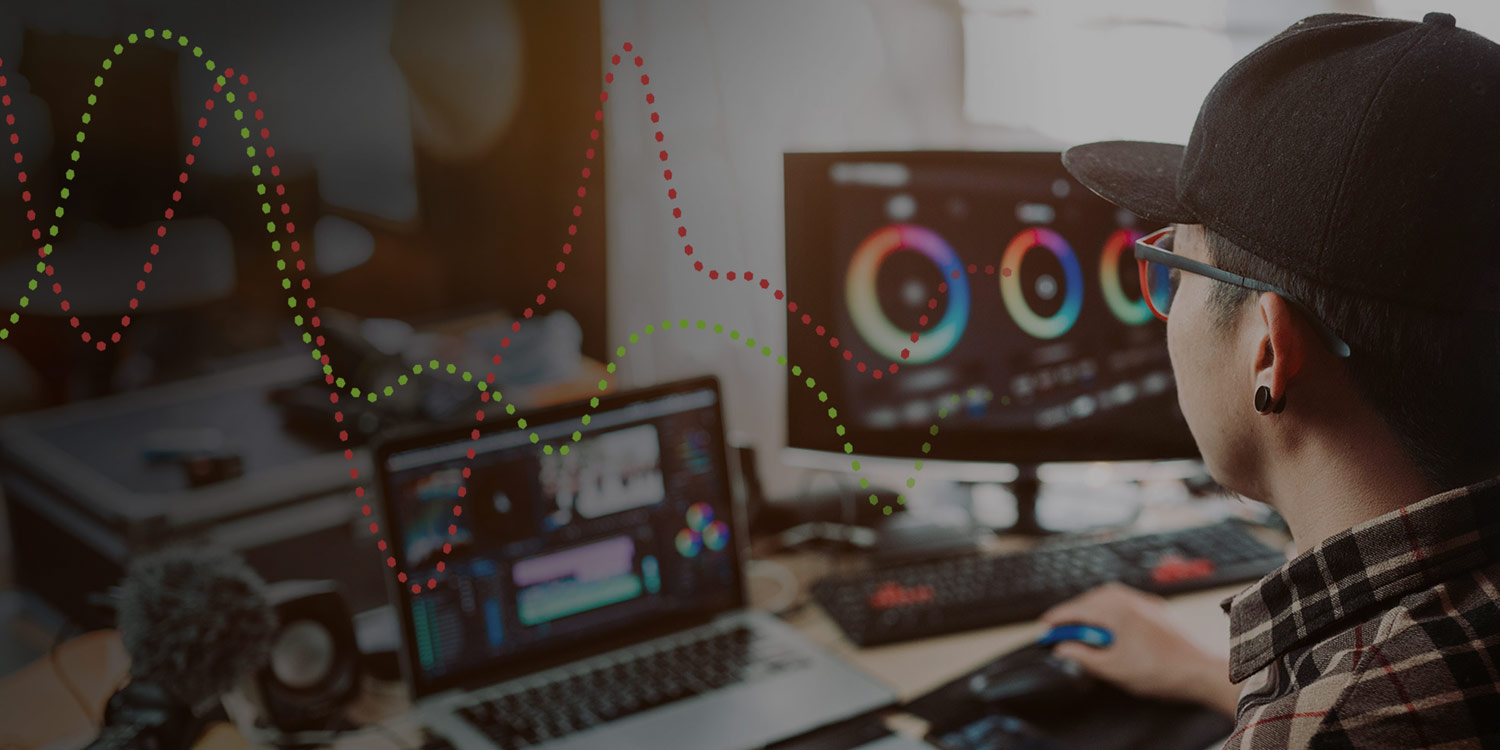 By Jeremy CloughMarch 20, 2020Sentient Announces Free Webinar: From Conception to Completion: Perfecting the Creative Process Join host Dr. Aaron Reid, Founder & CEO, Sentient Decision Science on April 09, 2020, at 11 AM - 12 PM ET who will explain...