It feels good to be recognized. As ESOMAR (European Society for Opinion and Market Research) held its annual congress last month, Director General Finn Raben Picked Sentient's award winning research on "The Sound of the Future" as one of his top 3 favorite presentations.
Back in 2018, We teamed up with the prestigious sonic branding company Man Made Music to find the most effective sound for Nissan's electric cars. By developing SonicPulse we were able to create a method of evaluation that eliminated conscious biases."This research has been pivotal in the advancement of the science of sonic research." – Finn Raben, Director General of ESOMAR. SonicPulse created the ability to determine people's subconscious emotional responses to soundscapes and fit those sounds with Nissan's brand attributes.
The exciting findings in this study has led us to win an EXPLOR award as well as being featured in an article for WIRED. Watch the full presentation.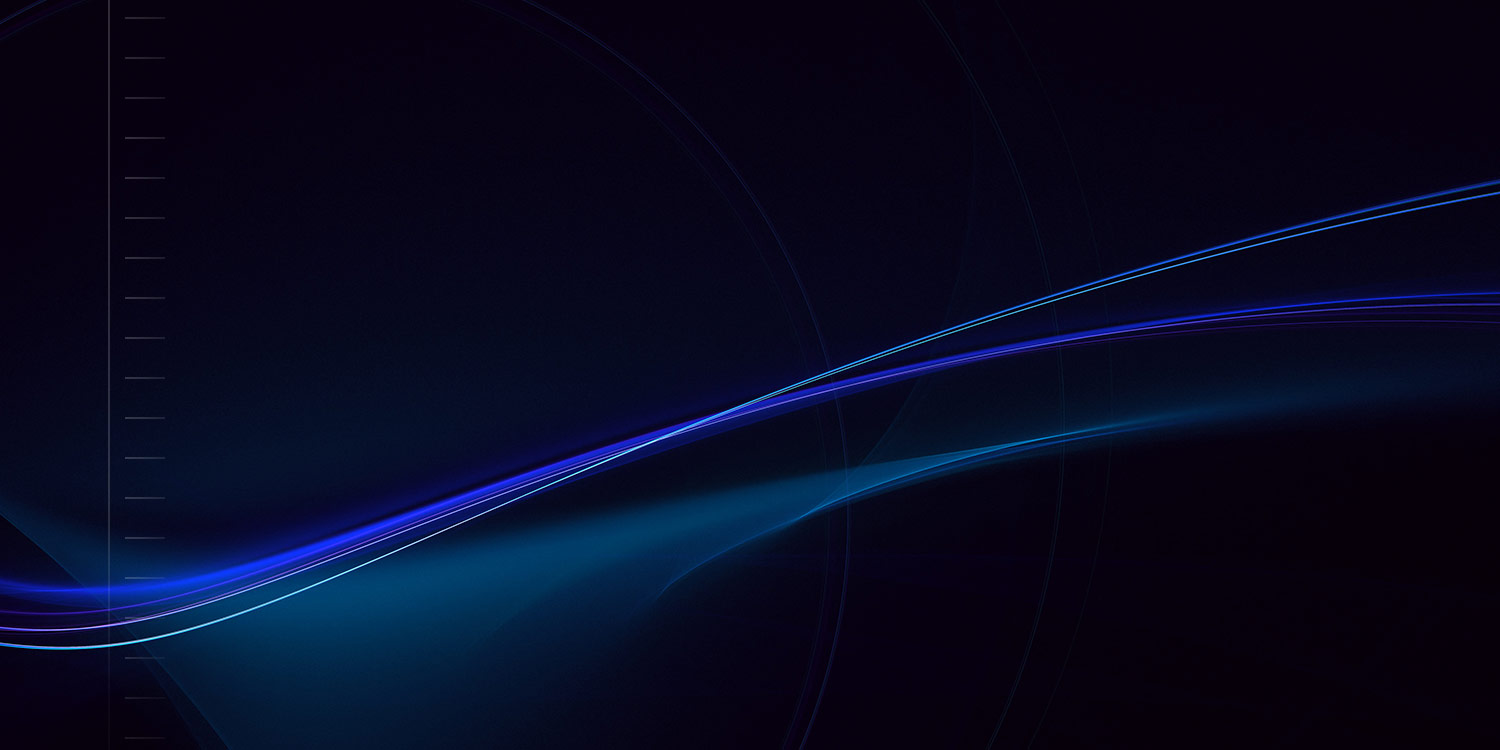 By Jeremy CloughJuly 2, 2020Anyone who's spent significant time in consumer insights, decision science, or behavioral science has probably executed or commissioned a Choice-Based Conjoint (CBC) research project. But no one currently working in these...