WIRED For Sound: Sentient & Man Made Music Featured in WIRED Article
This week, Man Made Music's (MMM) Kevin Perlmutter was featured on WIRED Magazine's website, sharing research that was a culmination of years of collaboration between Sentient  and MMM.  This research led to the development of MMM's "Sonic Humanism™ Spectrum", which allows MMM to understand how sounds make us feel by bench-marking them against those already on the spectrum.  To read the full article on WIRED, click here.
In the video below, Dr. Cyrus McCandless, who lead the project on behalf of Sentient Decision Science, describes how MMM is quantifying the emotional associations with sounds to understand where they are located on the "Sonic Humanism™ Spectrum".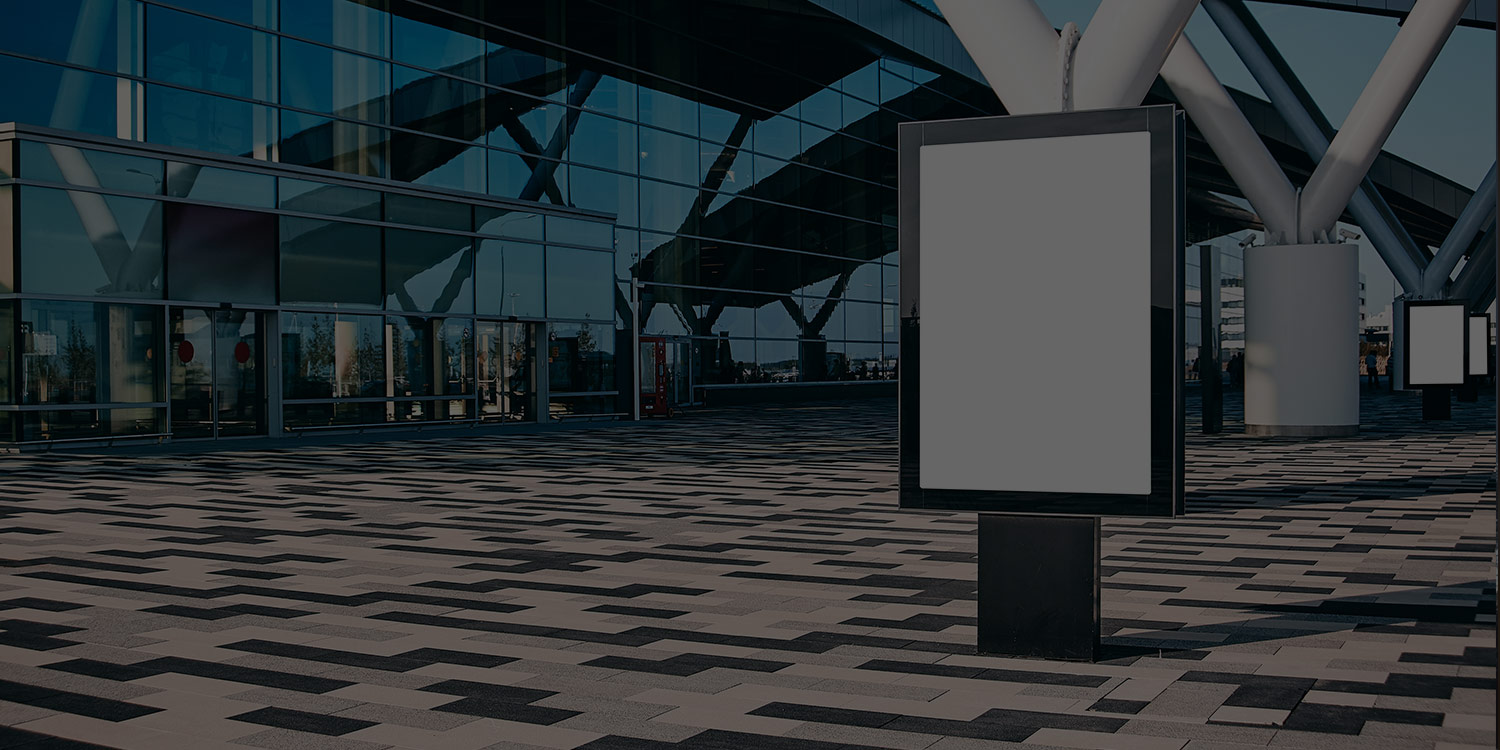 By Jeremy CloughApril 3, 2020Understanding what drives behavior is critical during times of crisis. This is true for businesses trying to minimize the financial impact of the virus as much as it is true for governments trying to contain it and its...