Sentient's 2011 marketing trends and economic predictions
Sentient Decision Science has predicted the 2011 trends that will continue to transform the research industry and help shape the customer agenda for Global 2000 brands:
Behavioral science will supplant traditional market research: Traditional market research is very good at describing what people have done, but has lacked insight into the true drivers of behavior. Plucking principles from psychology, sociology, anthropology, neuroscience and behavioral economics has proven to provide an immediate boost to the bottom line by revealing specific methods for influencing customer behavior.
Economic and competitive pressures will continue to drive this transition: Ongoing economic and competitive pressures highlight the urgency of businesses having this new kind of competitive information. Those companies tapping the behavioral sciences now will surge out of the global recession differentiated from their competition and more profitable than before.
More businesses will establish "consumer and shopper insights" groups. Cutting edge companies have established "consumers insights" divisions to use behavioral scientific advances for real business advantage in the marketplace. We will see a surge of insight divisions created in the coming year as companies try to keep up with their competition.
Companies will require their insights groups to provide a greater depth of information about how emotion influences choice and in particular the principles of hot-state decision making. Companies will invest in better understanding real consumer visceral response in the short-term while building programs for improved customer satisfaction in the long-term.
Businesses will seek deeper understanding of how to architect consumer choice through the subconscious activation of consumer values.Choice architecture principles will become better understood and more widespread in application. Insight groups will test and implement choice context parameters in the shopping environment that fulfill deliberately activated consumer values.
Automatic brand association research methodologies will allow brand managers to more precisely measure the conscious and subconscious drivers of consumer behavior, particularly those drivers that are difficult to capture via traditional research methods.
Companies will embrace hybrid research to quantify their gut feelings and tie research results to the ROI expectations of the boardroom. Companies will invest in research that blends the best of behavioral science with cutting edge quantitative and qualitative research to form tighter bonds with their customers and enact new design and product development strategies, inventory and pricing models and go-to-market strategies. The demand for qualitative and quantitative research to be tied to business bottom line metrics will continue to rise.
The rise of neuromarketing research techniques will continue, with more insights groups accessing neurological data to inform strategic decision-making. However, cost and questions of representativeness across market segments will prove to be obstacles for broad adoption of physiological methods, leading insight groups to look to priming and response time methods for more efficient and representative data on the subconscious that can be tied to actual market sales.
Social media will continue to play an important role in backgrounding and in "listening" to consumers in their native environment, enhancing our intelligence about consumers' brand perceptions and satisfaction. Market researchers will have to define social media's role within the toolkit, and its use will continue to evolve as consumers join the social media movement in growing numbers in 2011.
Increasingly, companies recognize that market research is no longer business as usual. Instead, it is a competitive advantage that opens up new levels of understanding and engaging with their stakeholders in ways previously unimaginable.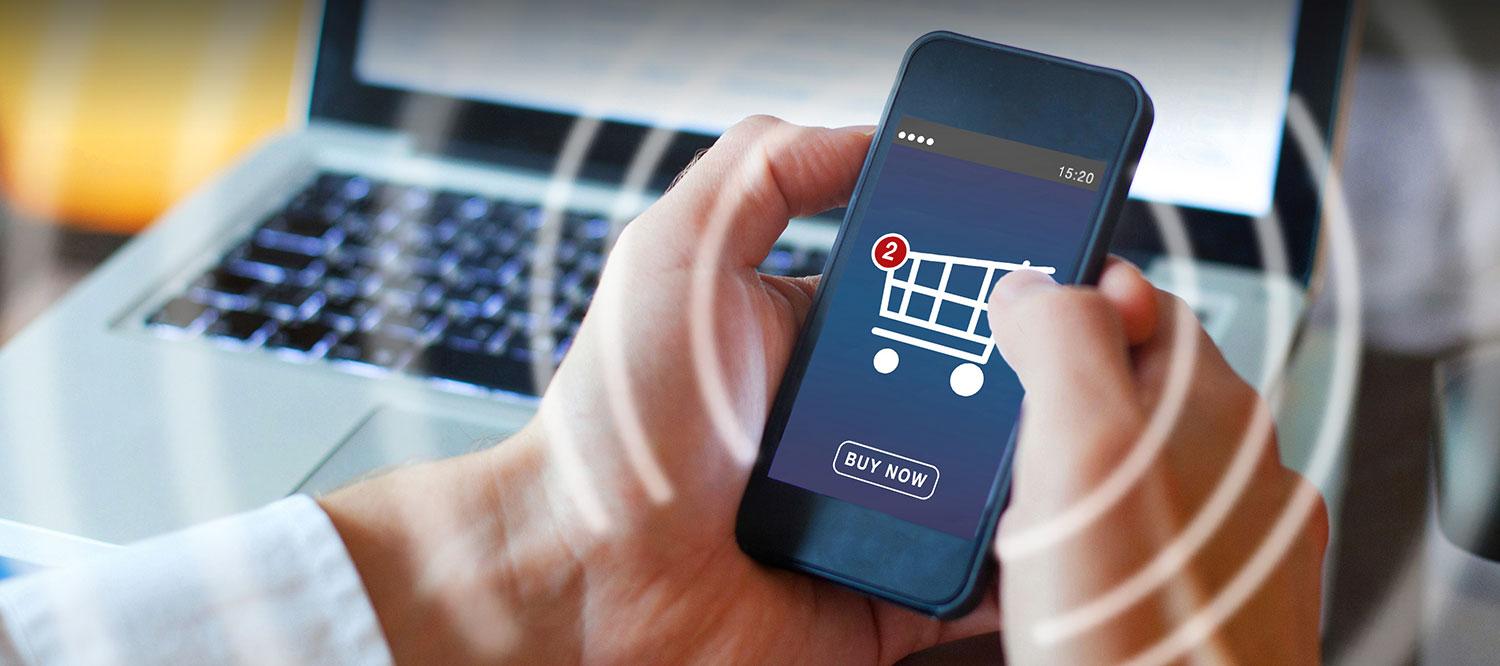 Joe Sauer, SVP, Managing Director, UK & EU at Sentient presents new sonic research at GreenBook's Insights that Work. The event was full of innovative market research case studies and we were excited to present our groundbreaking research on how...