Sentient at NPD: How Sound Impacts The Consumer Payment Experience
Join our talk "Fixing Retail's Weakest Link: Using Sound to Transform the Consumer Payment Experience". Joe Sauer, SVP, Managing Director, UK & EU at Sentient will present at NPD Food & Drink Conference. Revealing insights into how sound can transform the consumer payment experience for the better and pay off for the brand. NPD is a trend-led, customer-centric food & drink conference with top consumer and retail brands.
In-store and online retailers make significant investments to deliver memorable and pleasant shopping experiences, but typically neglect the final moment – PAYMENT. Research shows that the typical consumer payment experience triggers a considerable amount of negative emotion, which tends to have a subconsciously negative effect on their perceptions of the retailer and their desire to undergo the process again. Is it possible to re-engineer the payment experience to mitigate this negativity and transform the low point of the transaction into an emotionally positive one with sound?
This talk will provide valuable insight into what works and doesn't work for in-store, mobile, and smart-speaker payment experiences. NPD's virtual event is on March 17th. 2021. For more information visit: NPD Food & Drink Conference.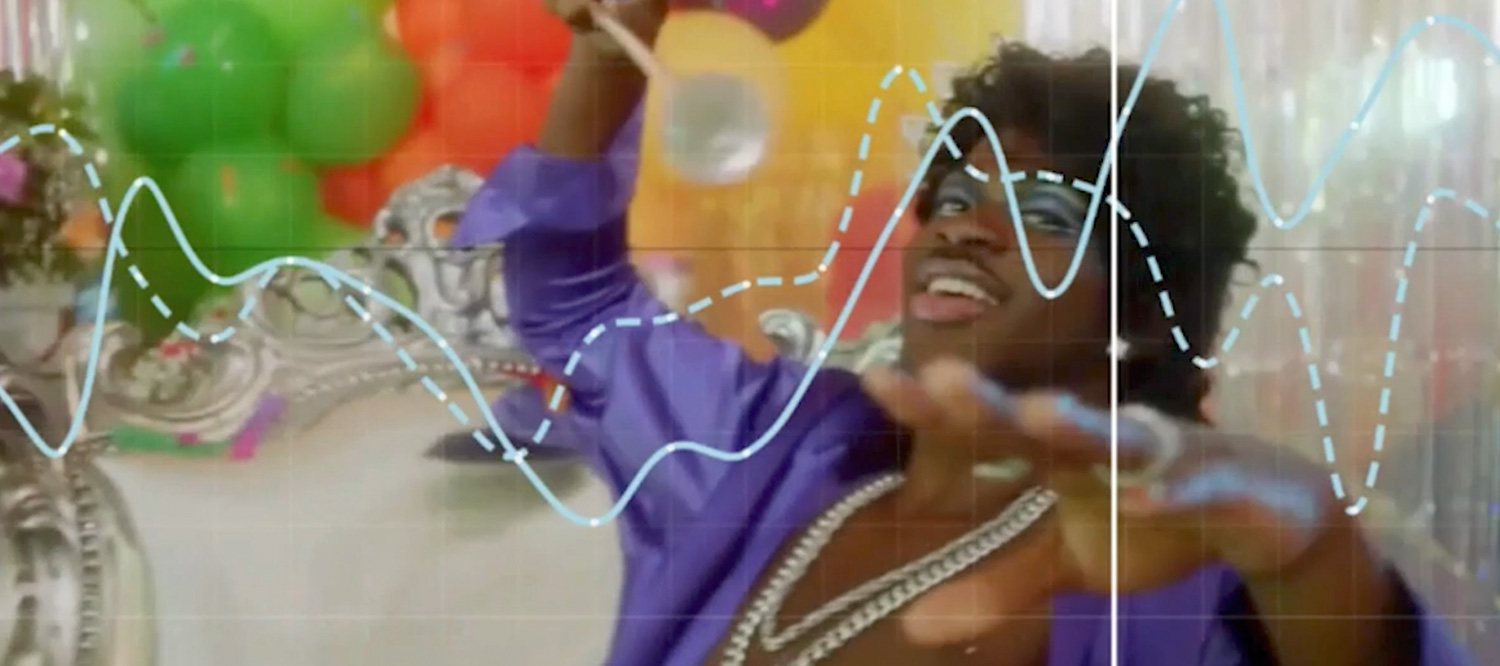 As we look back at advertising during Pride Month, we wanted to understand how brands' support of Pride Month impacts the changes in how we feel towards the LGBTQ+ community. We took a look at many ads that tried different approaches to convey their...