Learn how to feel what they feel to break through the noise.
Sentient Announces Free Webinar: From Conception to Completion: Perfecting the Creative Process
Join host Dr. Aaron Reid, Founder & CEO, Sentient Decision Science on April 09, 2020, at 11 AM – 12 PM ET who will explain the key advertising principles for generating an optimal behavioral response.
This free GreenBook webinar will cover how behavioral science techniques are putting WOW! into the creative direction to improve campaign performance. See Sentient case studies from conception to completion that illustrate the important principles for maximizing the effectiveness of advertising.
Topics to Be Addressed
Implement fundamental behavioral science principles for captivating attention, connecting emotionally, and cementing your brand in memory.
Use behavioral science to evaluate the potential of early-stage creative assets.
Improve your advertising impact by optimizing the final cut with large-scale behavioral science tools.
Reserve Your Spot Now
You don't want to miss this GreenBook Webinar. Register now to reserve your spot today!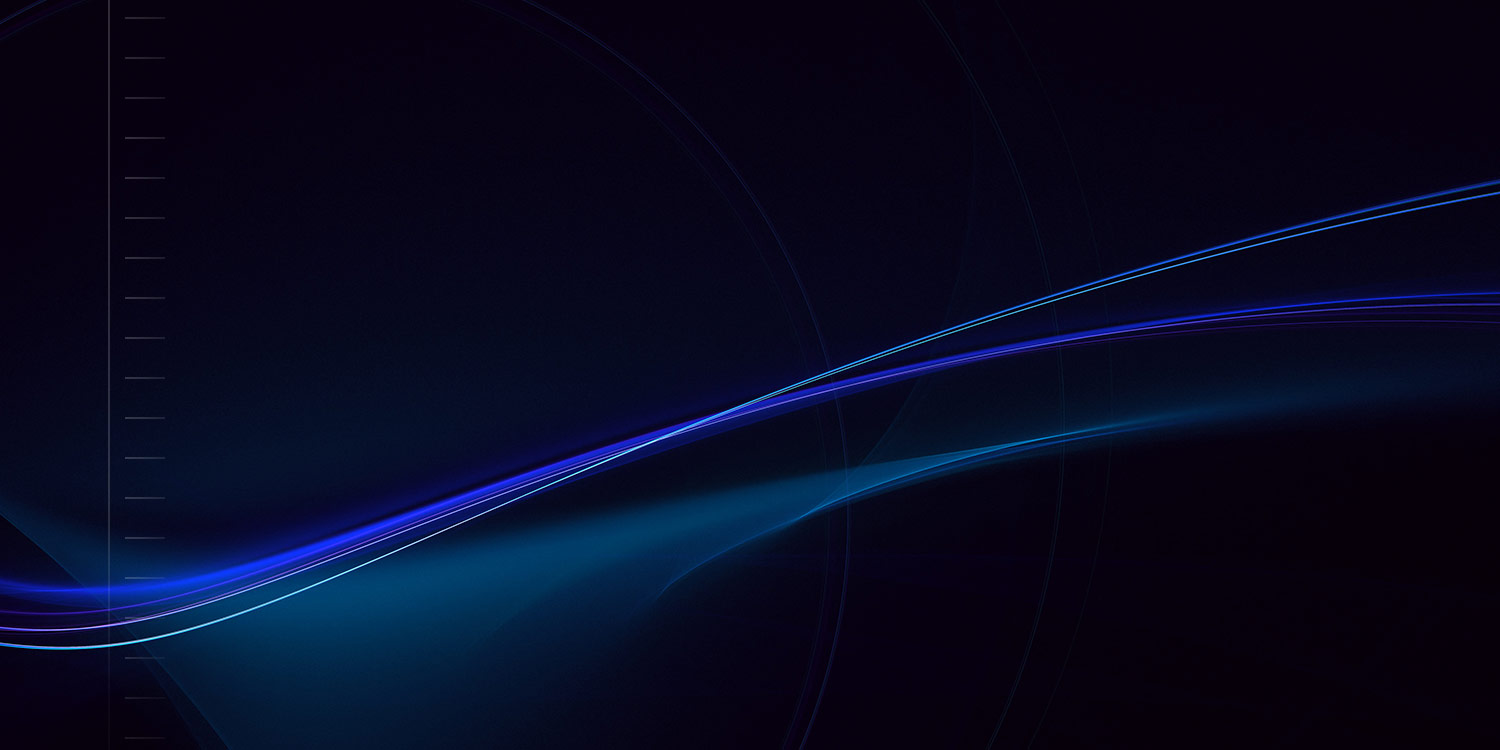 By Jeremy CloughJuly 2, 2020Anyone who's spent significant time in consumer insights, decision science, or behavioral science has probably executed or commissioned a Choice-Based Conjoint (CBC) research project. But no one currently working in these...