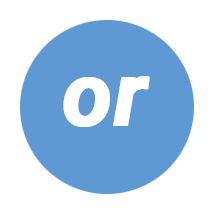 When the tone of your usual advertising might not be right for the current environment.
Understanding the causal changes of your advertising on consumer emotions is key for marketing success in today's environment.
Webinar Overview:
Responding in today's environment requires the ability to fully understand how people are feeling. Brands can't advertise in the same way they once did and expect the same impact. Further, traditional ad-testing is broken and is now obviously not up for this moment. Simply asking for opinions of how people feel about your ads won't give you true insight into how your ads make people feel, let alone give you true insight into how ads make people feel about your brand.
This Sentient Decision Science webinar will help you learn how to measure the emotional impact of brand positioning on new consumer attitudes. Sentient will educate attendees on the effectiveness of automated behavioral science and how these are not only the methods needed for this moment, but how this moment has accelerated the development of these tools for the future of the human insight industry.
Brands can now rapidly analyze the quantified emotional data needed to make the right communication decisions and avoid costly marketing mistakes. Automated behavioral science provides insights so rapidly that you can now access the impact of your marketing on the consumer subconscious in under 24 hours. By combining proven scientific techniques brands can avoid laying low and losing valuable share of voice, by basing advertising decisions on science, not hearsay.
Key Takeaways
Understand how automated behavioral science reveals the engagement and true influence of your ads when surveys cannot
Learn how to uncover

causal

changes in emotional perception of a brand with real case studies
Learn how to

optimize

your ads for this moment, by diagnosing which moments and messages resonate, and which do not
Be the one who brings a crucial safety tool back to your brand team at a time when brands can't afford to make a misstep
Who Should Attend?
Chief Marketing Officers
Research and Insight Managers & Directors
Branding Specialists
Date: Thursday June 11, 2020
Time: 1PM EST | 10AM PST
Hosted by: Dr. Aaron Reid
Founder and CEO of Sentient Decision Science, Inc. A published expert in how emotion influences choice, Dr. Reid's mathematical models of human decision making are the new standard for forecasting success.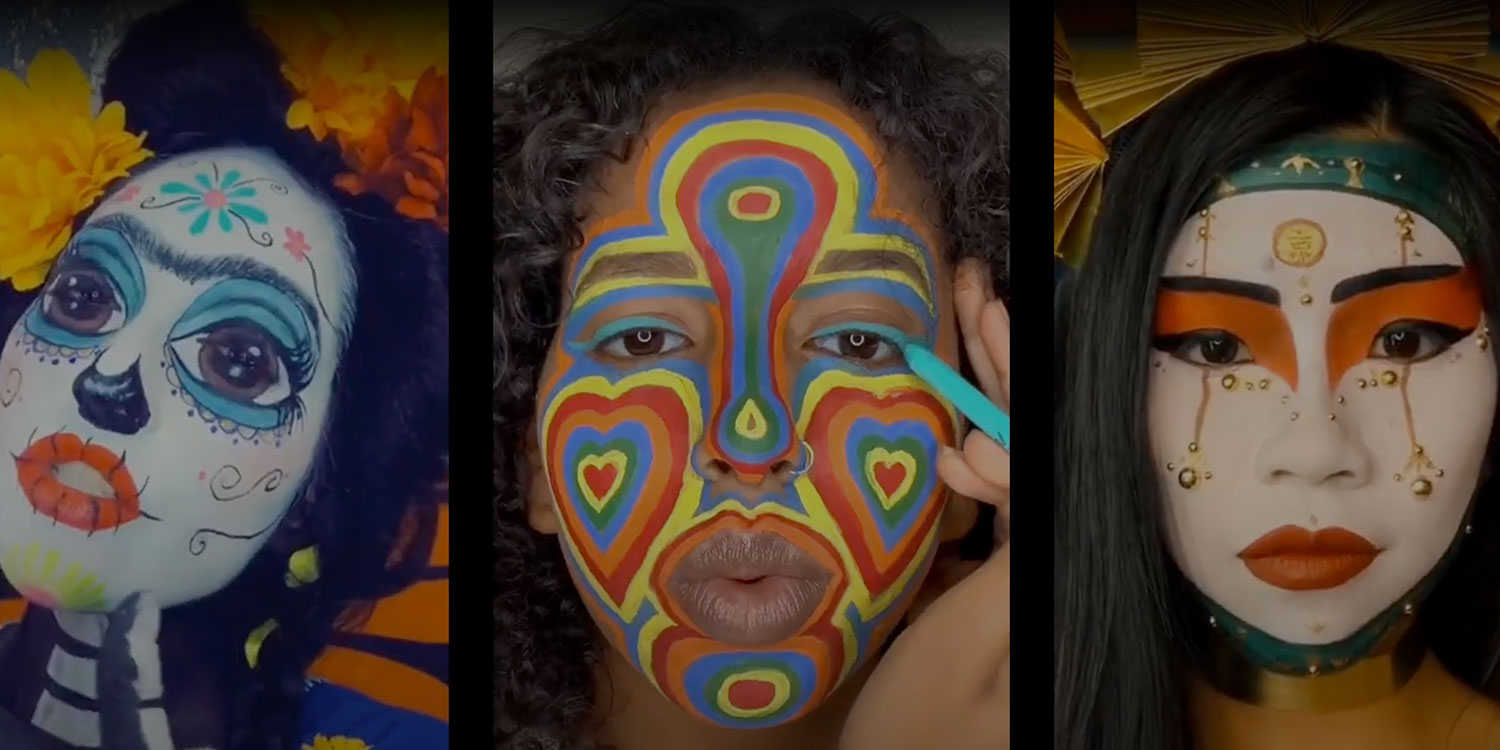 By Sarah McCannSeptember 21, 2020 At the recent IIeX NA event the Director of Subtext Operations Sylvia Kinnicutt and Storyteller Jeremiah Messer from Sentient Decision Science examined the TikTok commercial "It starts on TikTok". Leveraging the...