Is Your Marketing Right for the Moment?
This informative webinar "Lay Low or Light It Up?" with Dr. Aaron Reid illustrates how testing the emotional impact of advertisements can help brands make sure their message is right for the moment.
Dr. Reid highlights the power of Sentient's new tool RAPID Subtext®. This DIY platform automates both engagement and influence measures to get to the causal changes of emotions using science not surveys. Tapping facial action coding to capture moment by moment expressions of different groups. Plus implicit association testing to uncover the impact on the brands emotional appeal and the advertisements ability to improve inclusivity towards others. Demonstrating the need for measuring both business and social KPI's to be successful in today's environment.
To make things interesting we wanted the Twitter community to vote on which ad we should diagnose using science not surveys in just 24 hours. The advertisements were broadcasted in the last two weeks. The choices were E-Trade – Buying The Dips, Jeep – Big Picture, Hotels.com – Places & Facebook – Born in Quarantine. Over 2,600 people voted and the winner was Jeep's "Big Picture" advertisement. Dr. Reid diagnoses the ads impact on the Jeep brand by analyzing the emotions of hundreds of participants. He also provides some interesting insight into the other ads as well.
To uncover facial expressions, impact on the brands emotional appeal and core attributes before and after exposure to your ad in 24 hours visit RAPID Subtext.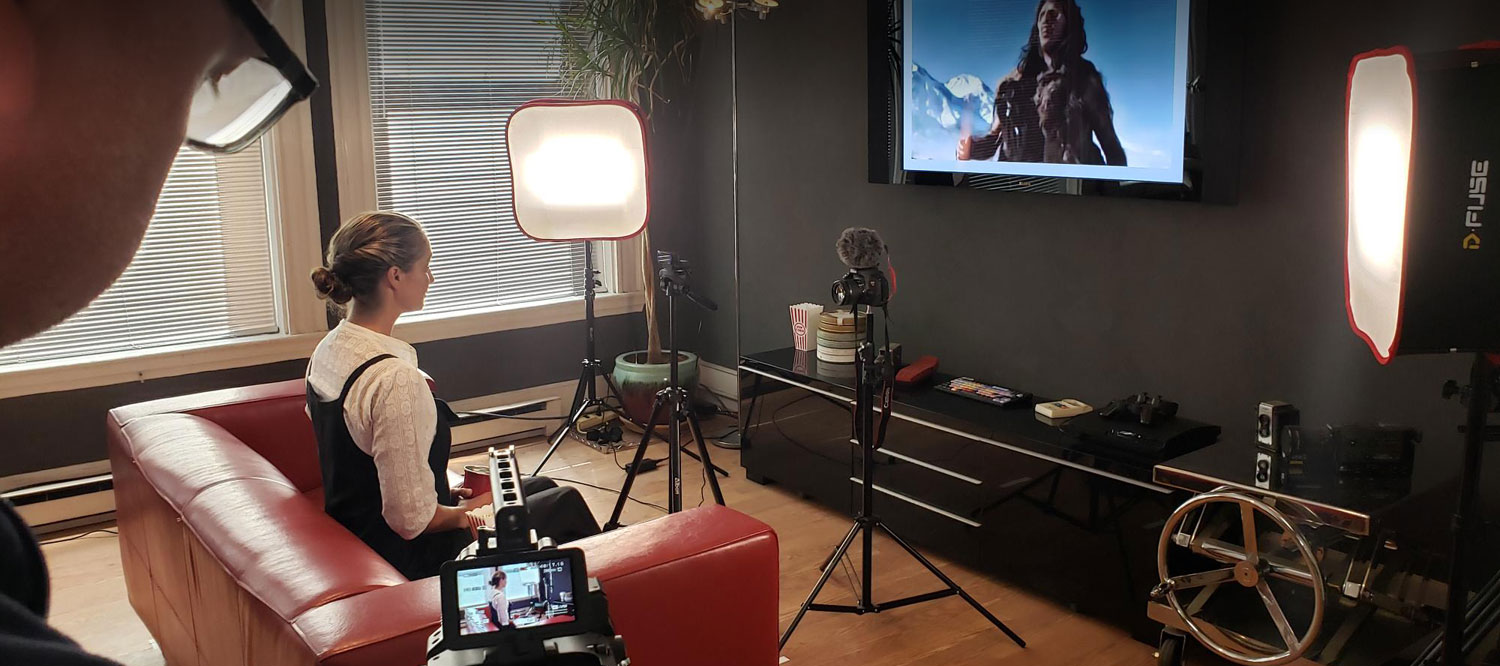 Serving popcorn in pop-up movie theaters in Amsterdam and Austin. Glad handing new and old clients at our booths in London and LA. Giving away movie theater candy from San Antonio to Toronto. At the beginning of 2020, that was our plan. We kicked off...