IIeX NA Panel Discussion: Advances in Behavioral Science
This year's IIeX NA conference in Atlanta, Greenbook's flagship event, was the biggest and arguably the best yet.  Insightful presentations and panel discussions were held over the course of 3 days with over 240 speakers sharing their knowledge, best practices, and innovative new tools with other industry professionals.  If you missed the conference or just missed the panel on Advancements in Behavioral Science, moderated by Dr. Aaron Reid, founder of Sentient Decision Science, you can watch it now!  Joining the discussion is Michelle Gansle from Mars, Will Leach from TriggerPoint, Elina Halonen of Irrational Agency and Scott von Lutcken from Merck.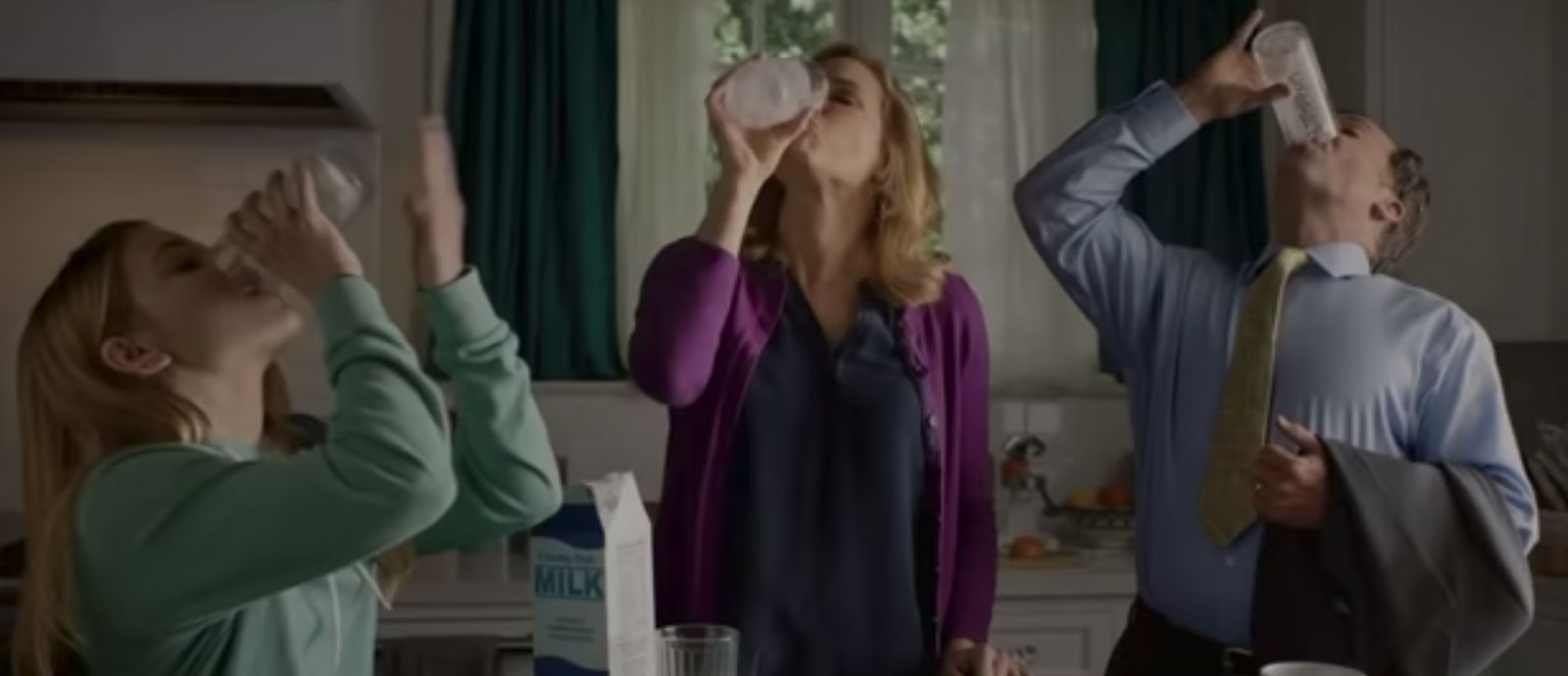 By Aaron ReidDecember 5, 2019Sentient recently presented insights on Mint Mobile's "Chunky Style Milk" at IIeX US in Boston this year. We were so intrigued by the results on emotions that are out of the ordinary that we wanted to learn more on how...