Anyone who's spent significant time in consumer insights, decision science, or behavioral science has probably executed or commissioned a Choice-Based Conjoint (CBC) research project. But no one currently working in these fields (or any other, for that matter) has ever seen anything like COVID-19. Or the current global George Floyd protests against police violence toward African Americans. You may be surprised at how these apparently disparate topics relate to one of the most important sources of scientific breakthroughs and commercial innovations alike: the study of extreme conditions.
The Sentient Decision Science Lab has published an informative and detailed article on the study of extreme conditions for times like these. Cyrus McCandless Ph.D. VP, Scientific Discovery & Innovation details how parametric studies can map the full range of potential responses to see what will really happen if we push things further than we normally would. This article provides examples of how parametric studies allow us to 'map the response curve' as it relates to a particular variable or choice driver—especially those parts of the curve that are outside what you might think of as the 'normal' range.
Without parametric studies, we can't fully understand 'typical' conditions. We can't say for sure whether 'typical' stimuli are the only ones that produce 'typical' responses, or if there is a limit to how much people will notice or respond to extreme conditions, or how behaviors might change in new and unexpected ways when we're pushed beyond our 'comfort zone' by events beyond our control. 
Download Article: Examining Extremes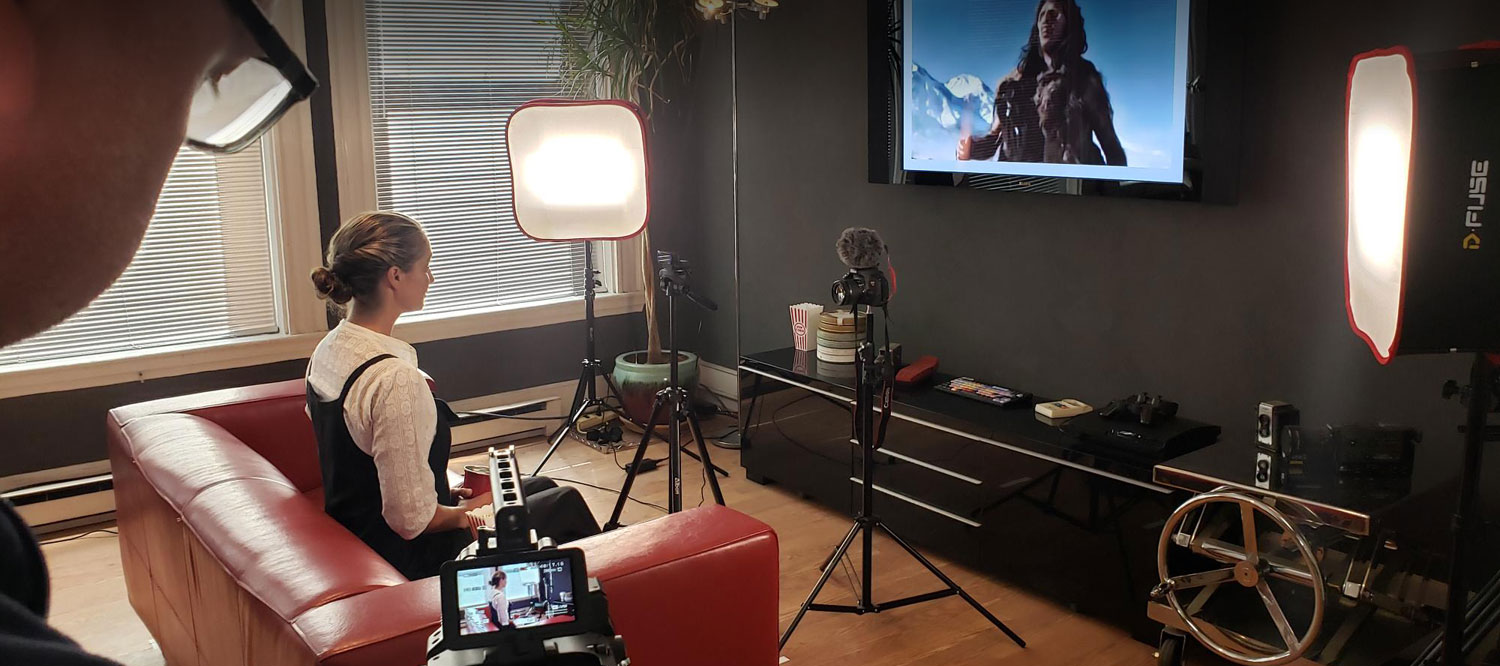 Serving popcorn in pop-up movie theaters in Amsterdam and Austin. Glad handing new and old clients at our booths in London and LA. Giving away movie theater candy from San Antonio to Toronto. At the beginning of 2020, that was our plan. We kicked off...