2022 Big Game Ad Analysis
Sentient measures emotion to understand ad effectiveness in the Big Game of advertising. Ranking the top ads on their ability to engage and influence using behavioral science not opinions.
When it comes to television advertising, the Super Bowl is more than just a football game.
Event Overview
It's become the biggest collective moment in brand marketing and one of the last standing collective viewing experiences on television. Some Super Bowl spots, become iconic and are remembered for decades after they aired (link to 1984), others become a cultural meme and part of the zeitgeist and some pull at our heart strings in unexpected ways. What they all have in common is an attempt to make us feel something, because emotion is tied to recall and recall is a brand's holy grail.
For fifteen years, Sentient Insights has been obsessed with the expertly orchestrated emotional arcs and clever storytelling that goes into creating a memorable and effective Super Bowl spot.
Join us on Tuesday, February 15th at 1 pm EST to find out the emotional impact of Super Bowl LVI's ads. We will reveal the immediate results from our RAPID Subtext ad testing tool to reveal how the emotional experience of this year's Super Bowl ads—one of the most emotional periods in time in a generation—are related to a change in the implicit perceptions of those brands brave enough to suit up for the Big Game.
Key Takeaways
Uncover the advertising performance of The Big Game!
Understand how automated behavioral science reveals ad performance measuring engagement and influence of ads
See how brands are optimizing advertising using moment by moment facial action coding.
Learn how CMOs measure brand impact using implicit technology.
Who Should Attend?
Chief Marketing Officers
Research and Insight Managers & Directors
Branding Specialists
Fans of Advertising
Speakers: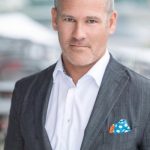 Dr. Aaron Reid
Founder and CEO, Sentient Decision Science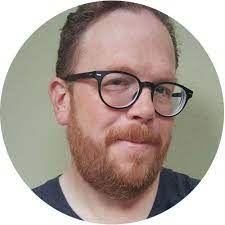 Lenny Murphy 
Executive Editor and Producer at GreenBook
Sign up Today! 
Registration required for webinar.
Date: Tuesday, February 15, 2022
Time: 1PM EST | 10AM PST
Save the Date 
Use the following links below to add the event to your calendar.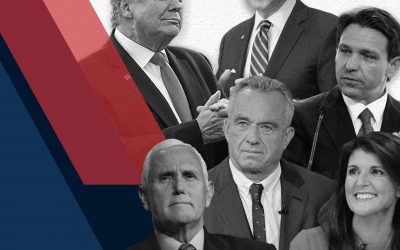 Sentient is using its true implicit testing platform, Sentient Prime®, to track the Emotional Appeal of the top presidential candidates leading up to the 2024 election. We determine the strength and valence of voters' basic emotional response to each...