The trouble with traditional market research
Traditional research is in trouble. It is suffering from what we call the "can't say/won't say" problem. With 95 to 99 percent of all cognitive processes occurring below conscious awareness, consumers often can't or won't tell us the real reasons behind their preferences and behaviors.
This is troubling for the multi-billion dollar market research industry which still largely relies on self-reported data to figure out the "whens" and "whys" behind consumer decision-making.
[fve]http://youtu.be/ZyiIElz3ejc[/fve]
In this interview on the CMO Advantage, we discuss the trouble with traditional research and why the industry needs new methods for tapping the consumer subconscious.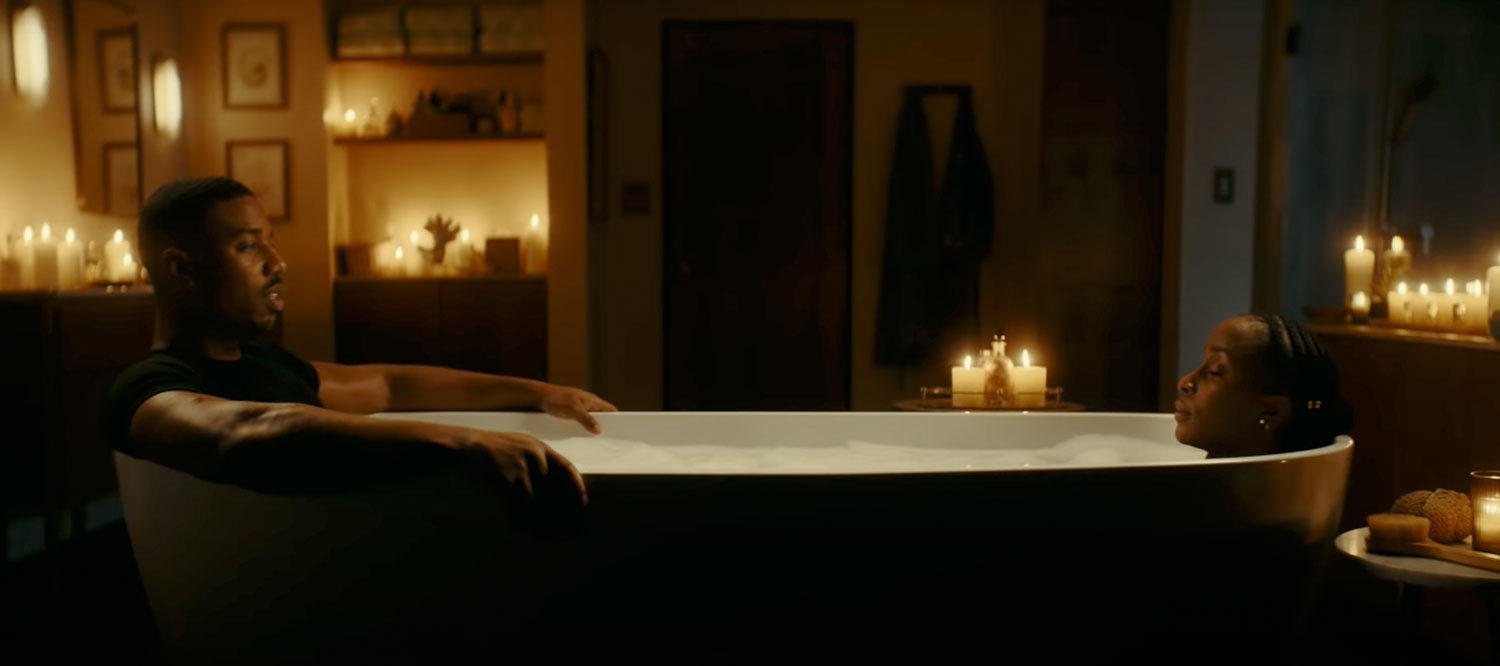 Creating a Super Bowl ad is always challenging, but the gamebook for Super Bowl LV ads had many potential fumbles to navigate amid a global pandemic, political unrest, economic peril and the ongoing fight for social justice. The stakes for pulling...