What We Know About Advertising During the COVID-19 Crisis
Some highlights of recent research on the advertising industry during the coronavirus pandemic are summarized in the infographic below. Take a look at these data, revealing how brands are approaching the crisis and how consumer's are feeling about being social again.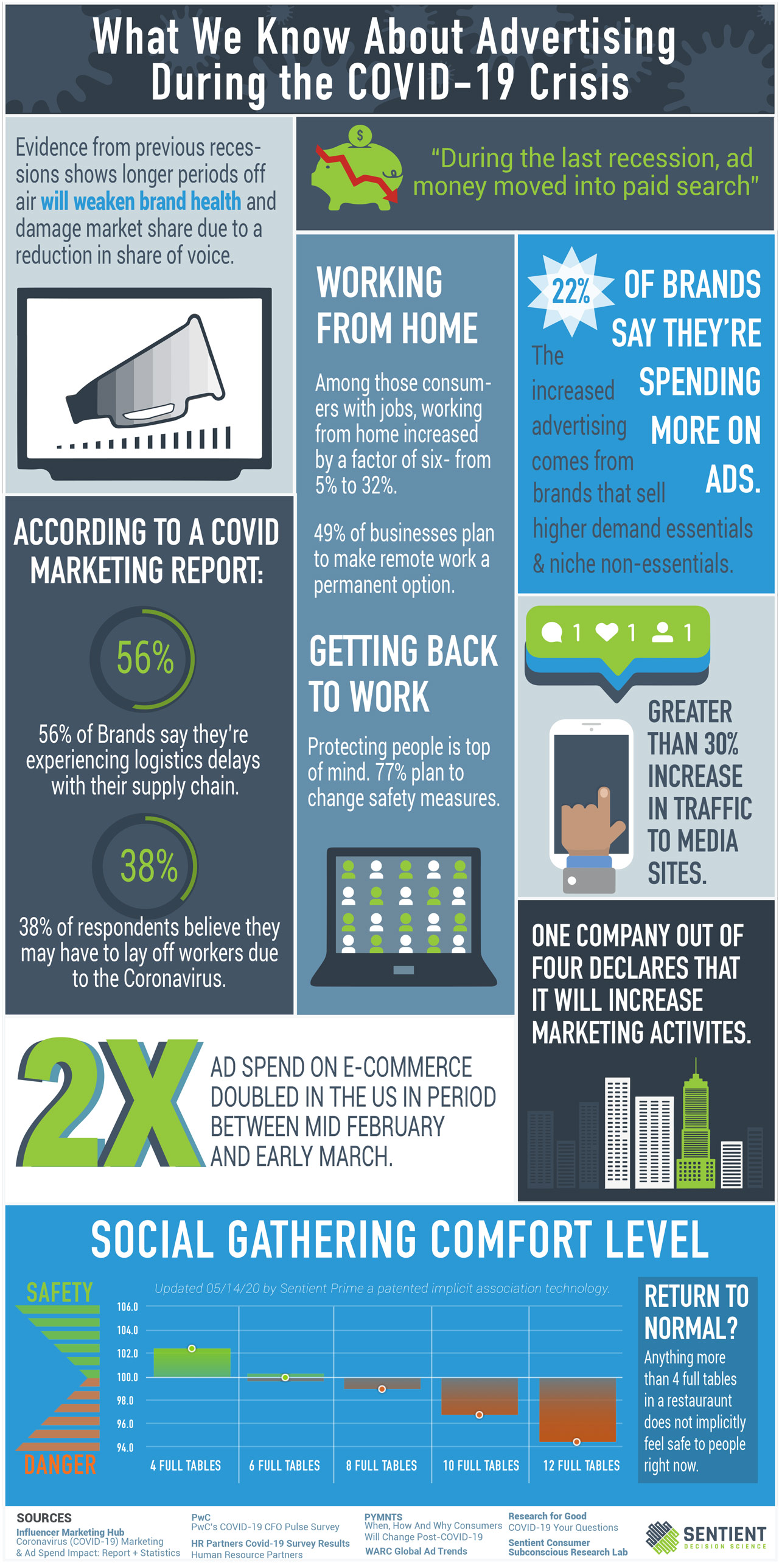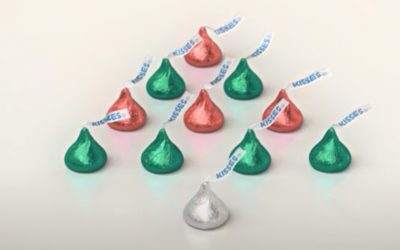 By Julie Hall Evoking emotion in advertising is part art and part science. Sentient Insights' products identify the essential emotional drivers to build messages, assets, and campaigns that trigger emotional responses and create moments that matter....