What We Know About Advertising During the COVID-19 Crisis
Some highlights of recent research on the advertising industry during the coronavirus pandemic are summarized in the infographic below. Take a look at these data, revealing how brands are approaching the crisis and how consumer's are feeling about being social again.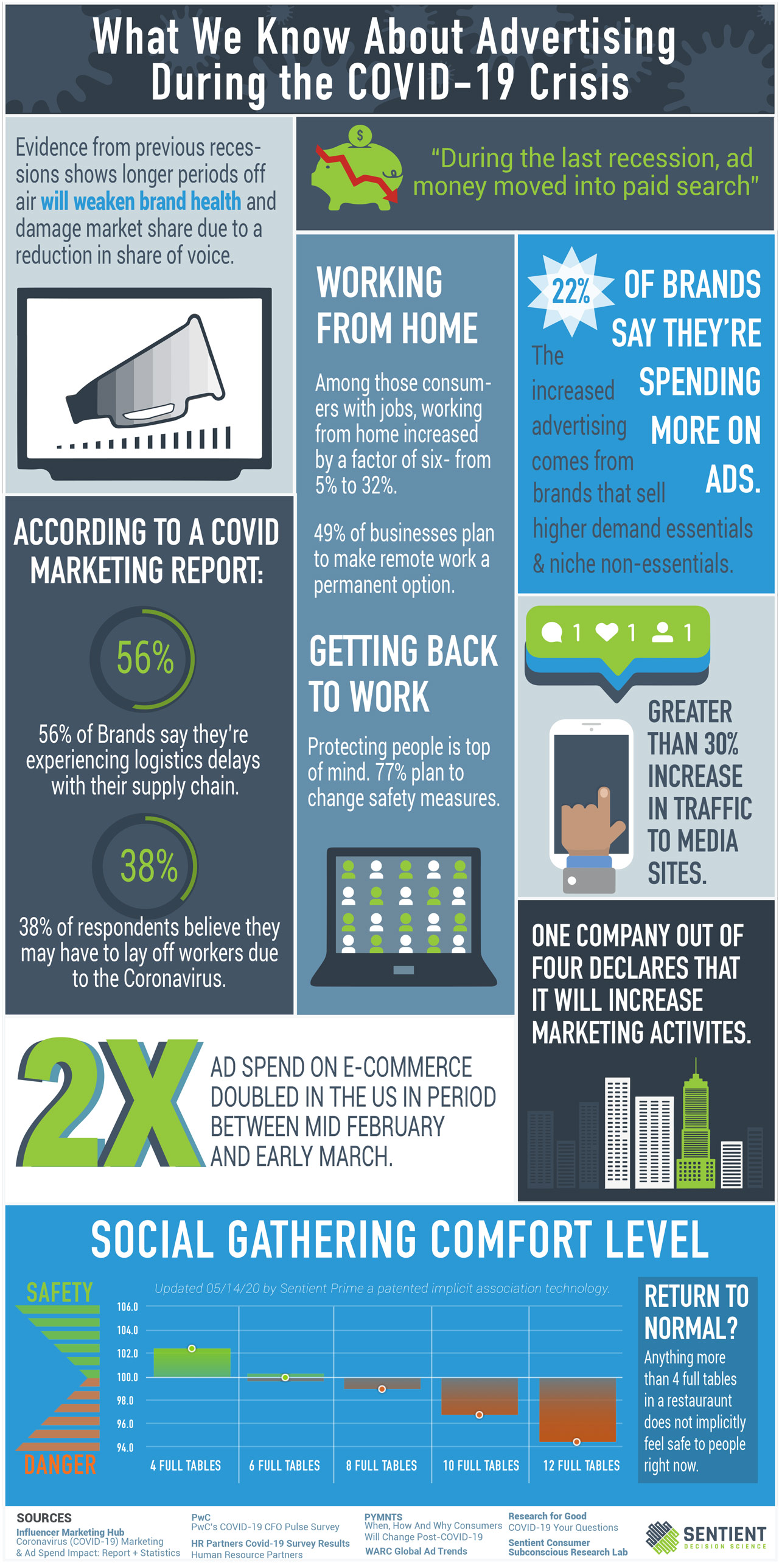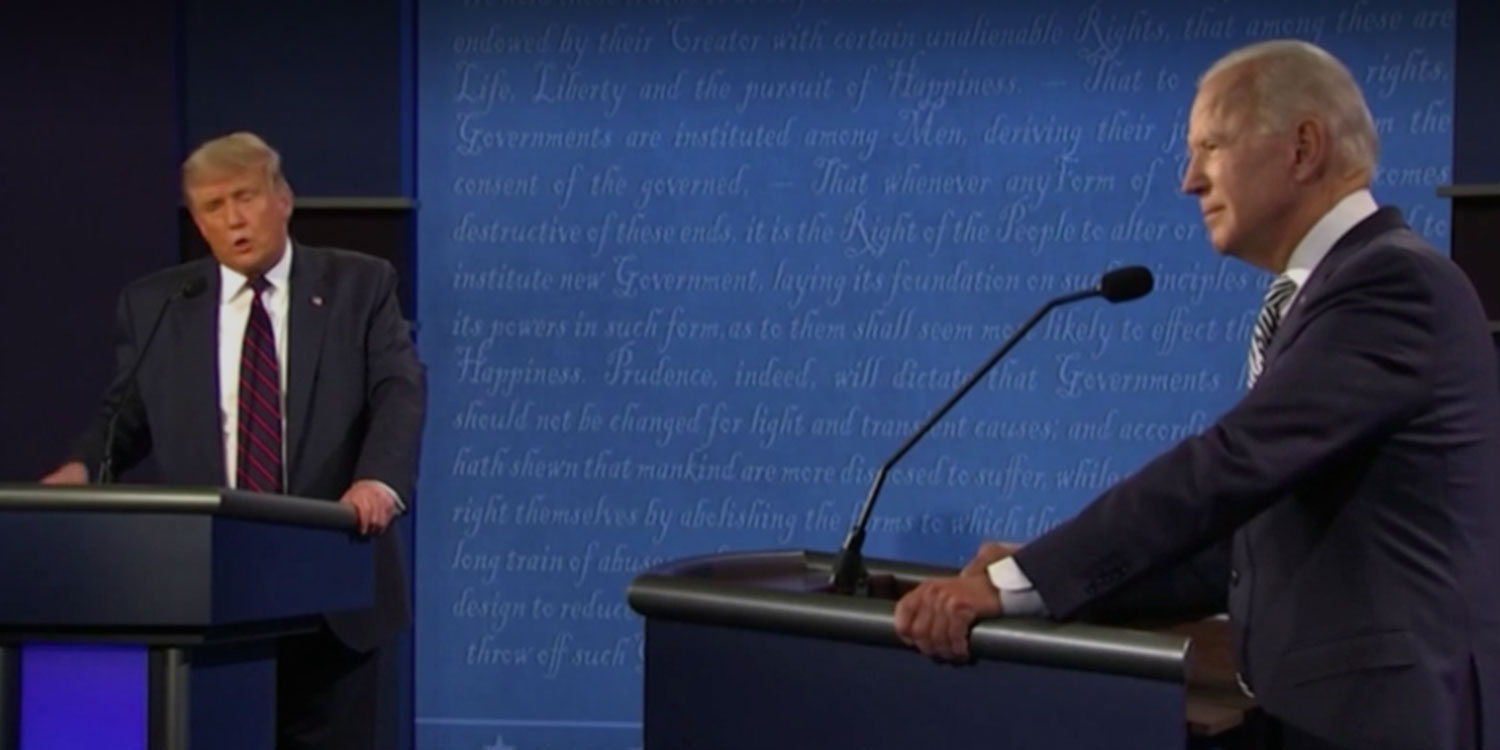 By Aaron ReidSeptember 30, 2020Who won the framing of the debate? As we watched the reactions to the first Presidential debate yesterday morning, we wondered how the framing of the debate by networks would impact the minds of voters trying to process...