What We Know About Advertising During the COVID-19 Crisis
Some highlights of recent research on the advertising industry during the coronavirus pandemic are summarized in the infographic below. Take a look at these data, revealing how brands are approaching the crisis and how consumer's are feeling about being social again.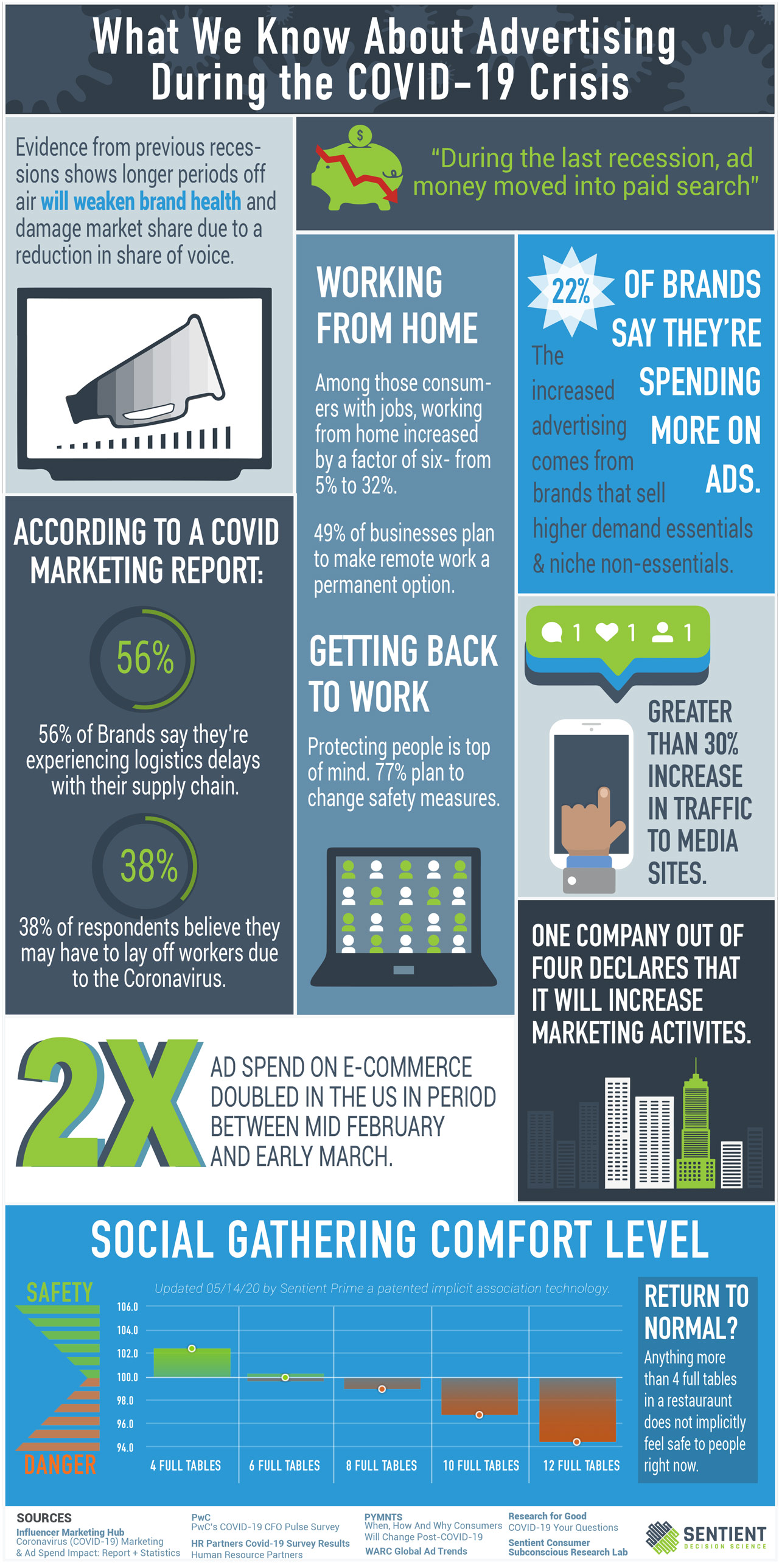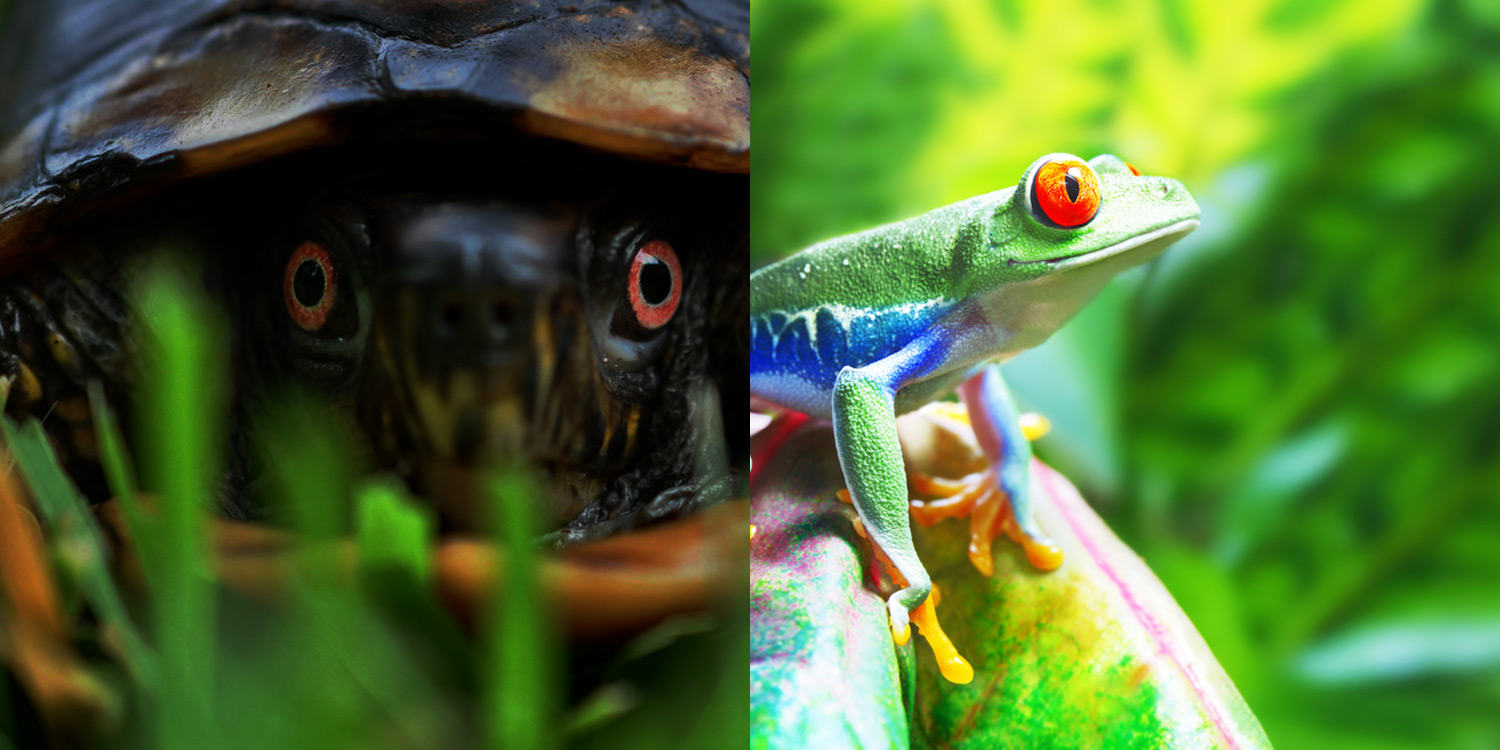 WEBINAR ANNOUNCEMENTLay LowLight It Up When the tone of your usual advertising might not be right for the current environment.By Jeremy CloughMay 28, 2020Understanding the causal changes of your advertising on consumer emotions is key for marketing...