What We Know About Advertising During the COVID-19 Crisis
Some highlights of recent research on the advertising industry during the coronavirus pandemic are summarized in the infographic below. Take a look at these data, revealing how brands are approaching the crisis and how consumer's are feeling about being social again.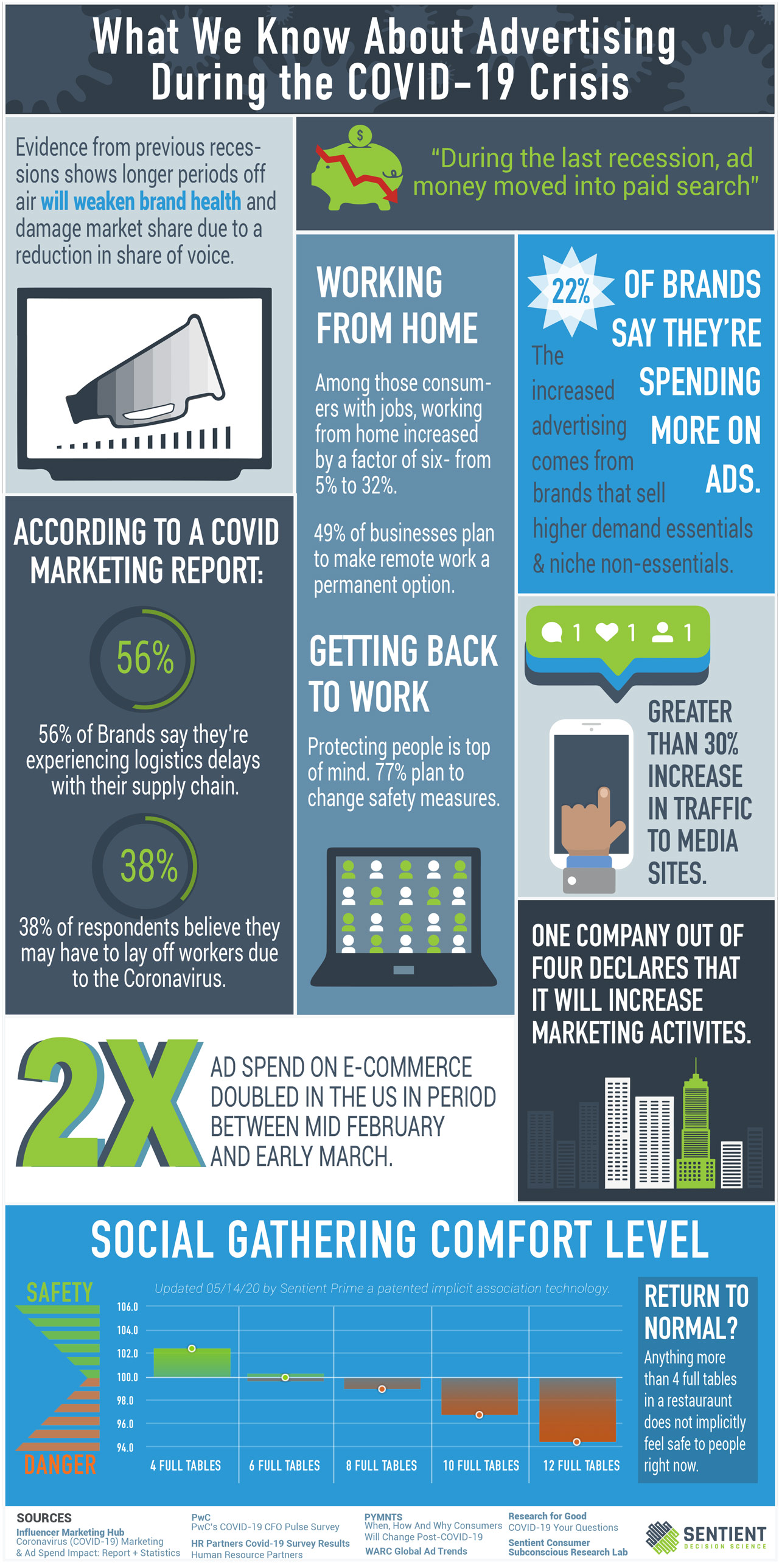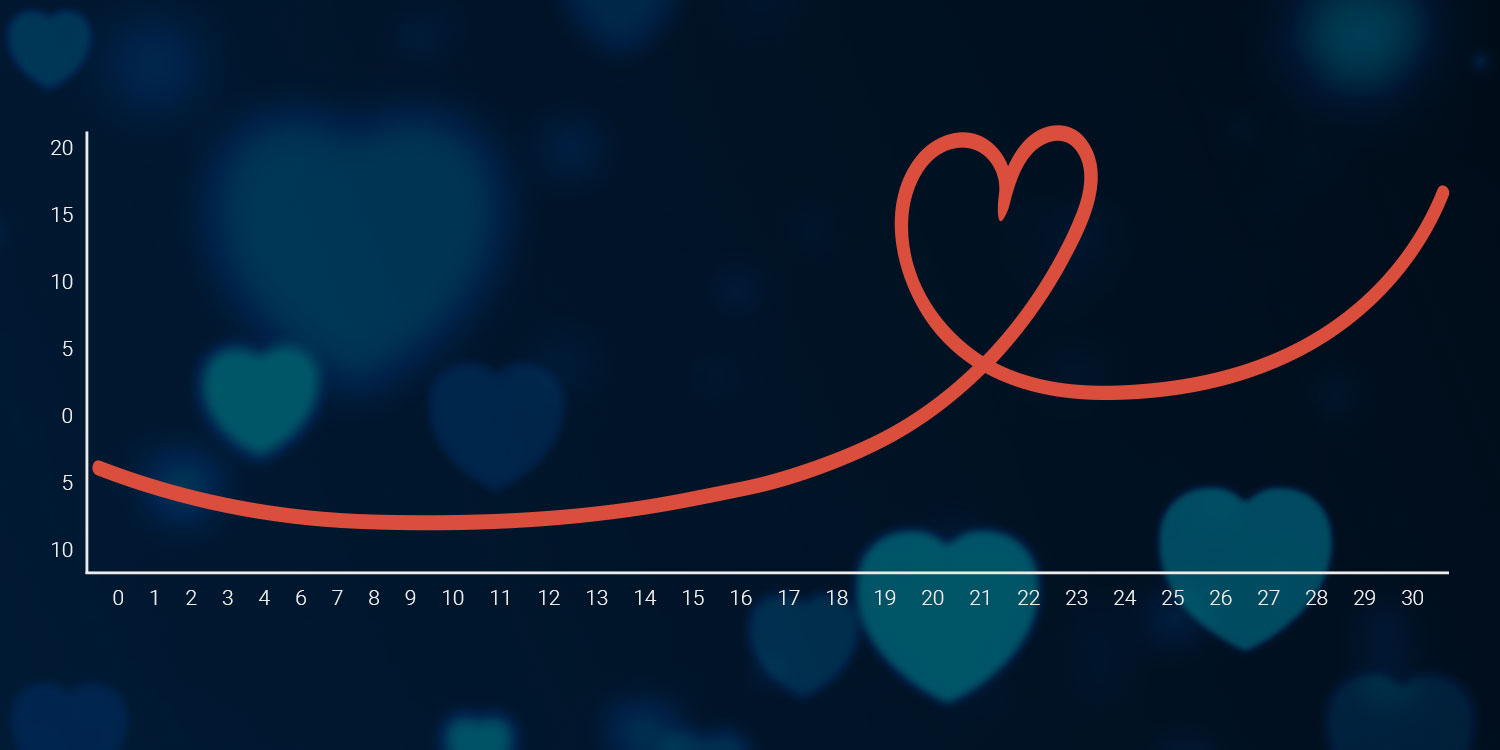 By Aaron ReidJuly 20, 2020I remember cringing when I heard it. Some early leaders in the "neuromarketing" space were dodging the ethics question facing behavioral science, by arguing that these techniques were fine to use for influencing toothpaste...