Using Behavioral Science to Quantify the Impact of Sound
Cyrus H. McCandless, Ph.D., Director of Behavioral Science at Sentient Decision Science, discusses how sound impacts our emotions towards brands and products. Cyrus also describes how implicit research can affect sound design and the creative process for composers.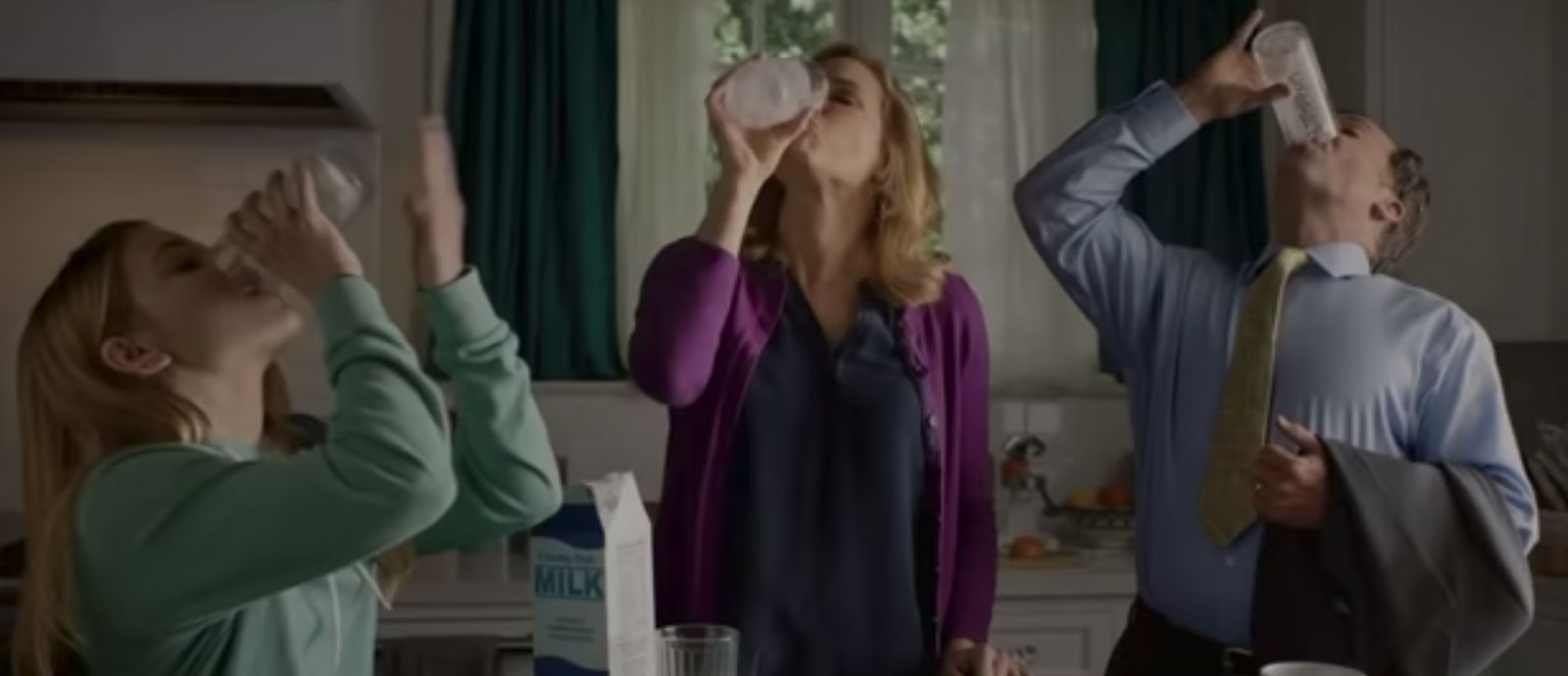 By Aaron ReidDecember 5, 2019Sentient recently presented insights on Mint Mobile's "Chunky Style Milk" at IIeX US in Boston this year. We were so intrigued by the results on emotions that are out of the ordinary that we wanted to learn more on how...