Using Behavioral Science to Quantify the Impact of Sound
Cyrus H. McCandless, Ph.D., Director of Behavioral Science at Sentient Decision Science, discusses how sound impacts our emotions towards brands and products. Cyrus also describes how implicit research can affect sound design and the creative process for composers.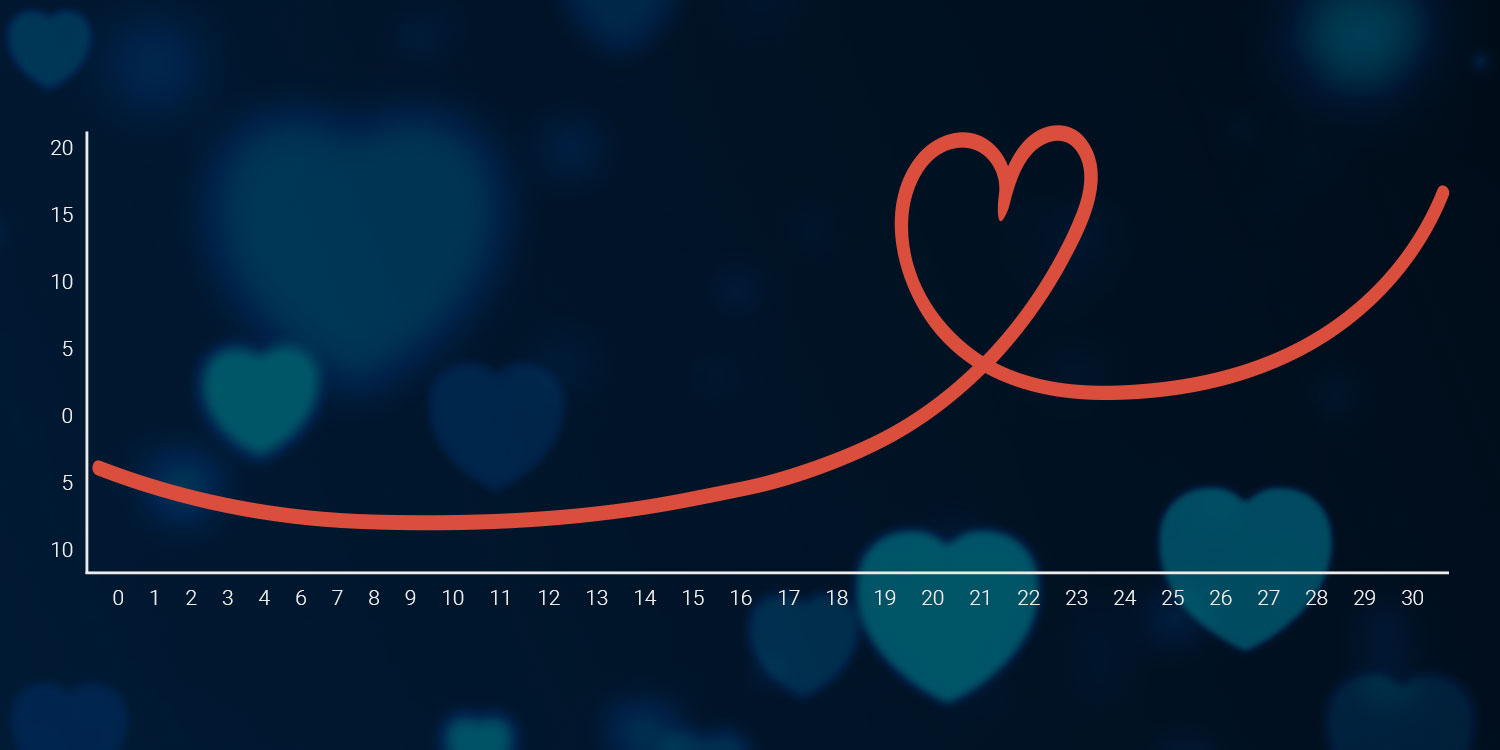 By Aaron ReidJuly 20, 2020I remember cringing when I heard it. Some early leaders in the "neuromarketing" space were dodging the ethics question facing behavioral science, by arguing that these techniques were fine to use for influencing toothpaste...