Understanding How Sounds Make Us Feel
In this interview, Cyrus H. McCandless, Ph.D., Director of Behavioral Science at Sentient Decision Science, talks about Sentient's recent collaboration with
Man Made Music
, a strategic music & sound studio.
Cyrus describes how Man Made Music is quantifying sounds to understand what is working and what is not working when a sound is tested. Understanding where sounds are located on an emotional spectrum called the "Sonic Humanism™ Spectrum" allows Man Made Music (MMM) to understand how sounds make us feel. This research was a culmination of years of collaboration between Sentient and MMM.
This week, Man Made Music's
Joel Beckerman
was part of a panel discussion at
VoiceCon
and shared research data from Sentient on a voice interaction study. He reviewed the groundwork on 'music and emotion' in sonic branding, Sonic Humanism, and sound design.
You can also learn more about the impact behavioral science is having on sound design in AdWeek:
As Voice Continues Its Rise, Marketers Are Turning to Sonic Branding. 
https://youtu.be/w7Q_1ITwXV8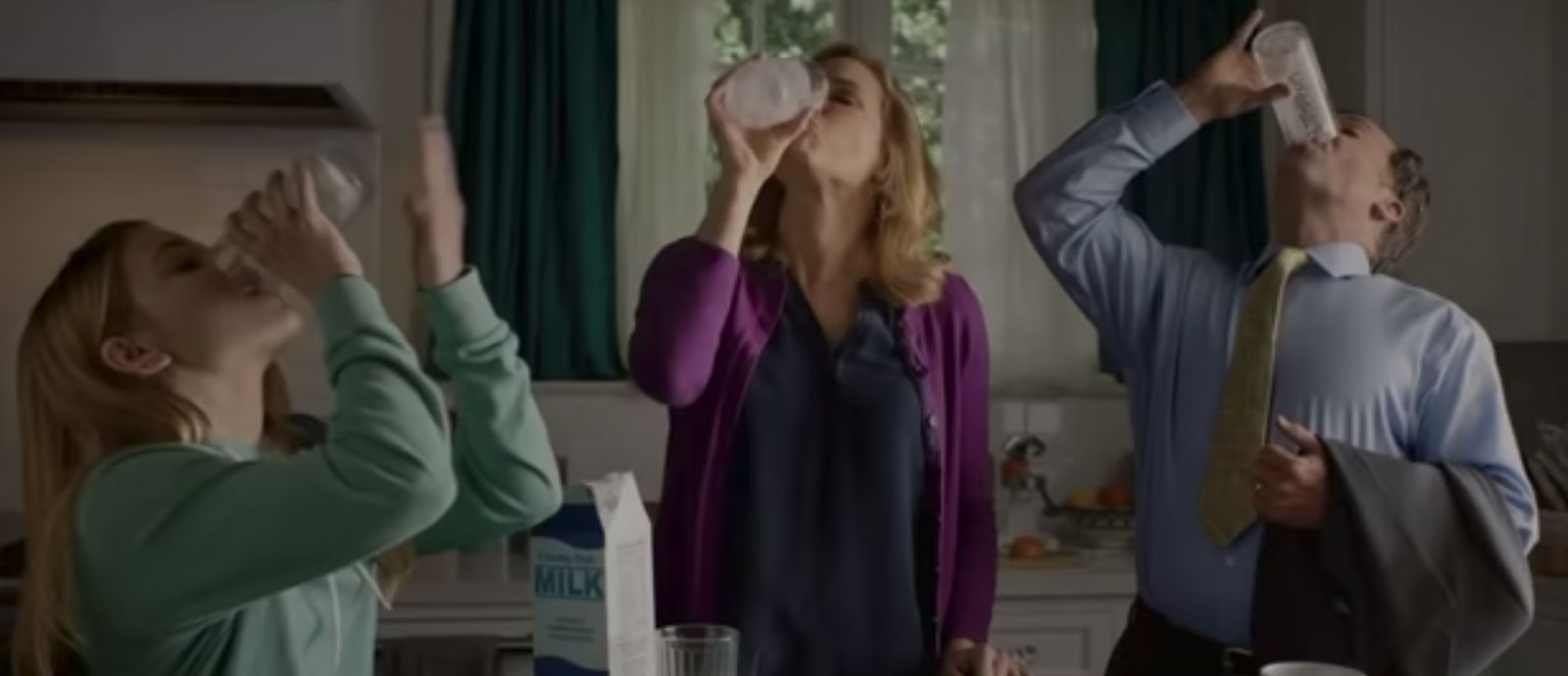 By Aaron ReidDecember 5, 2019Sentient recently presented insights on Mint Mobile's "Chunky Style Milk" at IIeX US in Boston this year. We were so intrigued by the results on emotions that are out of the ordinary that we wanted to learn more on how...