TMRE 14: Connect With Sentient for Implicit Consumer Insights
By Sentient Decision Science, Inc.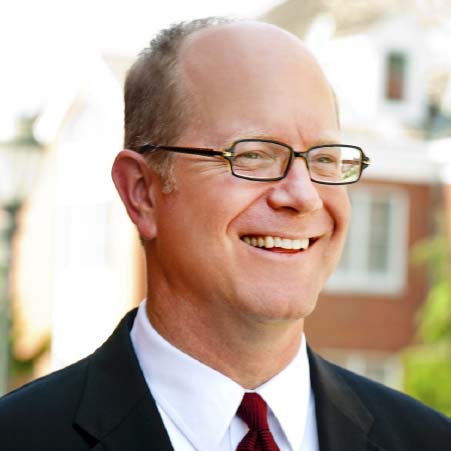 Sentient Decision Science will be making multiple presentations on how to measure the consumer nonconscious at 
The Market Research Event (TMRE)
October 20-22, 2014 at the Boca Raton Resort & Club in Boca Raton, Florida.
TMRE is the most comprehensive insights conference in the world. Bringing together thought leaders in fields ranging from market research and competitive intelligence to user experience and big data, TMRE strives to help businesses turn insights into action to build the best marketing strategies possible.
At this year's event, we'll be giving a talk on consumer psychology and presenting a live Demo Zone of our
implicit research technology
. We're also an event sponsor and will be exhibiting at Booth #220. Here's how you can connect with us:
Implicit Research Technology Demo Zone
Monday, October 20: 3:20 in Estate 2
Come to our exclusive Demo Zone to see our flagship, patent-pending implicit research technology, Sentient Prime™ in action. Sentient Prime™ is designed to reveal consumer emotional and subconscious associations with brands, products, packaging and advertising.
This technology has previously been recognized by IIR for the most innovative application of technology in market research, and by ESOMAR for predictive accuracy of in-market product sales. Market researchers and insights professionals: this is a Demo Zone you don't want to miss.
How to Extend Your Brand With Implicit Consumer Insights
Tuesday, October 21: 2:30-3:15 in Galleria North
During this "Hot Topic: Consumer Psychology & Behavioral Economics" session hosted by Sentient Decision Science and Pepsi, our Chief Behavioral Scientist Dr. Aaron Reid will present on how your businesses can use implicit consumer insights to stretch your brand.
The talk will focus on leveraging System 1 data to help your business understand and tap into specific consumer emotions to effectively position your brand and resonate as strongly possible as with your target audience.
Sentient Decision Science at Booth #220
Can't make our full demo session or want to try the tech for yourself? Stop by Booth #220 to demo our implicit research technology. We'll have three iPad stations running three different Sentient Prime™ studies for you to explore. We'll also demo the software on iPhones and Android phones hooked up to a monitor so guests can see how the interface works on mobile devices.
Have questions about the software or service? We'll have Sentient representatives onsite to explain how it all works and discuss the best ways to bundle Sentient's tools with your own existing tech.
Finally, we'll be handing out exclusive copies of our white papers and digital collateral about implicit research and what differentiates Sentient from others in the implicit field.
Find Sentient at TMRE. We can't wait to talk implicit research with you!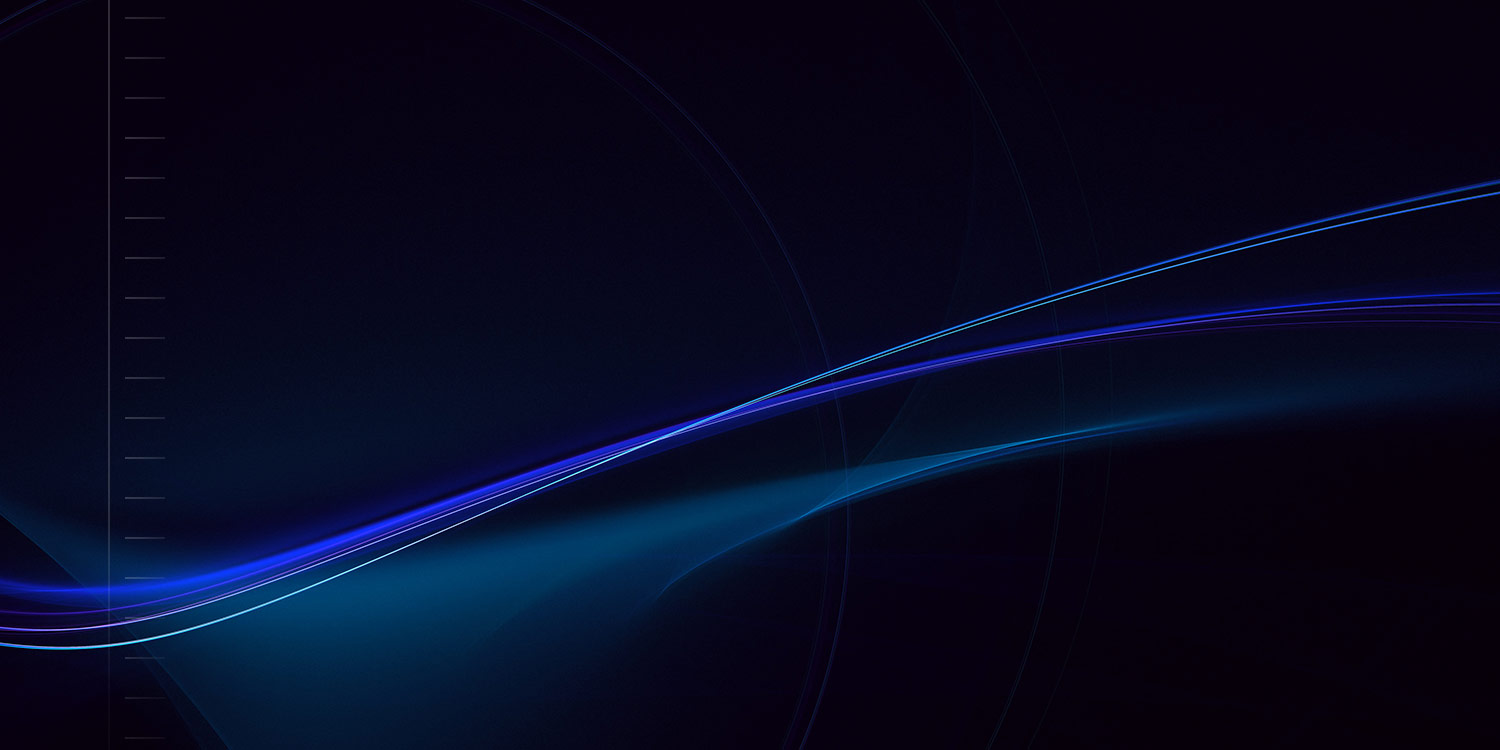 By Jeremy CloughJuly 2, 2020Anyone who's spent significant time in consumer insights, decision science, or behavioral science has probably executed or commissioned a Choice-Based Conjoint (CBC) research project. But no one currently working in these...