Brand Perception & Consumer Psychology: Should Your Brand Stretch?
We have often been told that stretching is good, even necessary for the full enjoyment and expression of life. Humans and some animals stretch several times a day with often satisfying results. But what about brands? Can brands stretch? How does stretching affect
brand perception
?
And if they can, what part should they stretch and where should they stretch? These are all questions that brand managers across the world face throughout their tenure and they search, far and wide, to come up with a winning brand stretch strategy.
Some argue that any stretch in any direction is good as it gives the brand movement and therefore is in a perceived state of forward motion. Ever heard the saying "Any PR is good PR"? Exactly, and you are not alone. Many believe this is the holy grail that then gives carte blanche when it comes to marketing and branding.
But stretching can be dangerous if performed incorrectly. And it has been proven that one must stretch with caution or run the risk of taking up residency in the annals of marketing failure.
Some examples of previous brands stretch failures have been Harley Davidson Perfume, Bic Underwear and Kellogg's Breakfast Mates.
Consumer Eyes
– Brands must first have a clear and honest view of
how consumers see the brand
. This arguably is the most important factor to consider.
For example, consumers see a brand as a mass appeal brand but the brand sees themselves as a luxury/prestige brand, any potential stretch into a prestige offering is likely to be a non-starter in the minds of consumers.
Here are the top 4 ingredients to a successful brand stretch initiative: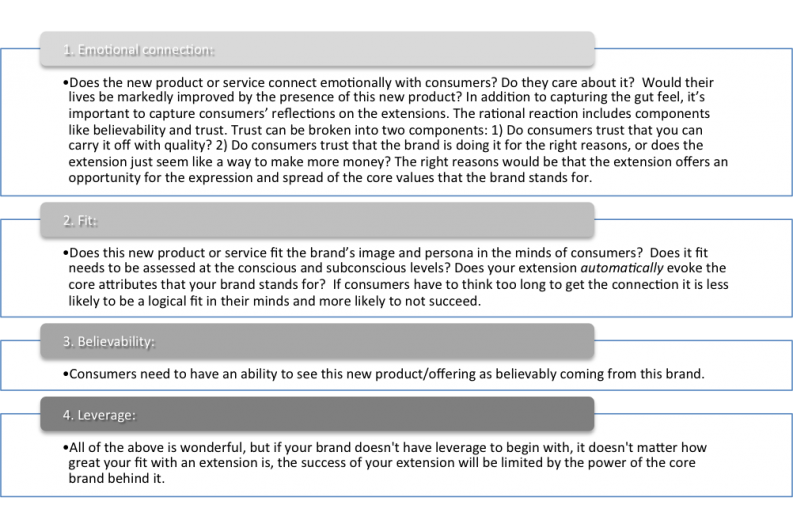 When a brand can answer these questions truthfully with focus on the consumer and not on their own personal desires, they have the making of a very successful brand extension.
Ones to Watch: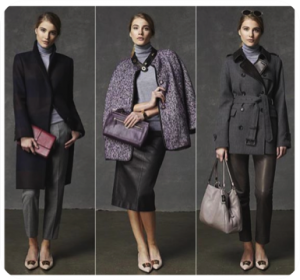 Some recent examples of brands stretching that will bear watching are Coach and Brooks Brothers.
Coach
– Once renowned for its leather goods, the luxury brand has made a concerted effort this year to reinvent itself as a lifestyle brand with broader appeal beyond its signature wallets and handbags. The company has introduced an array of products, including footwear, women's apparel, jewelry, sunglasses, and watches.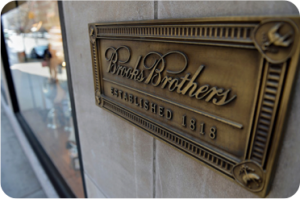 Brooks Brothers
– The brand is planning to open its first-ever restaurant, dubbed Makers and Merchants, in a prime midtown Manhattan location, around the corner from its flagship store.
Will these brand extensions be judged as savvy and successful or a failure, like an elephant trying to be a butterfly? Only time and the consumers will tell.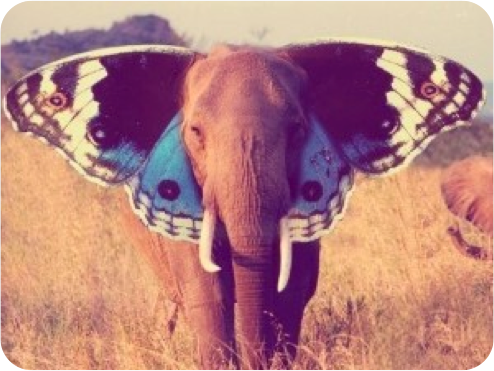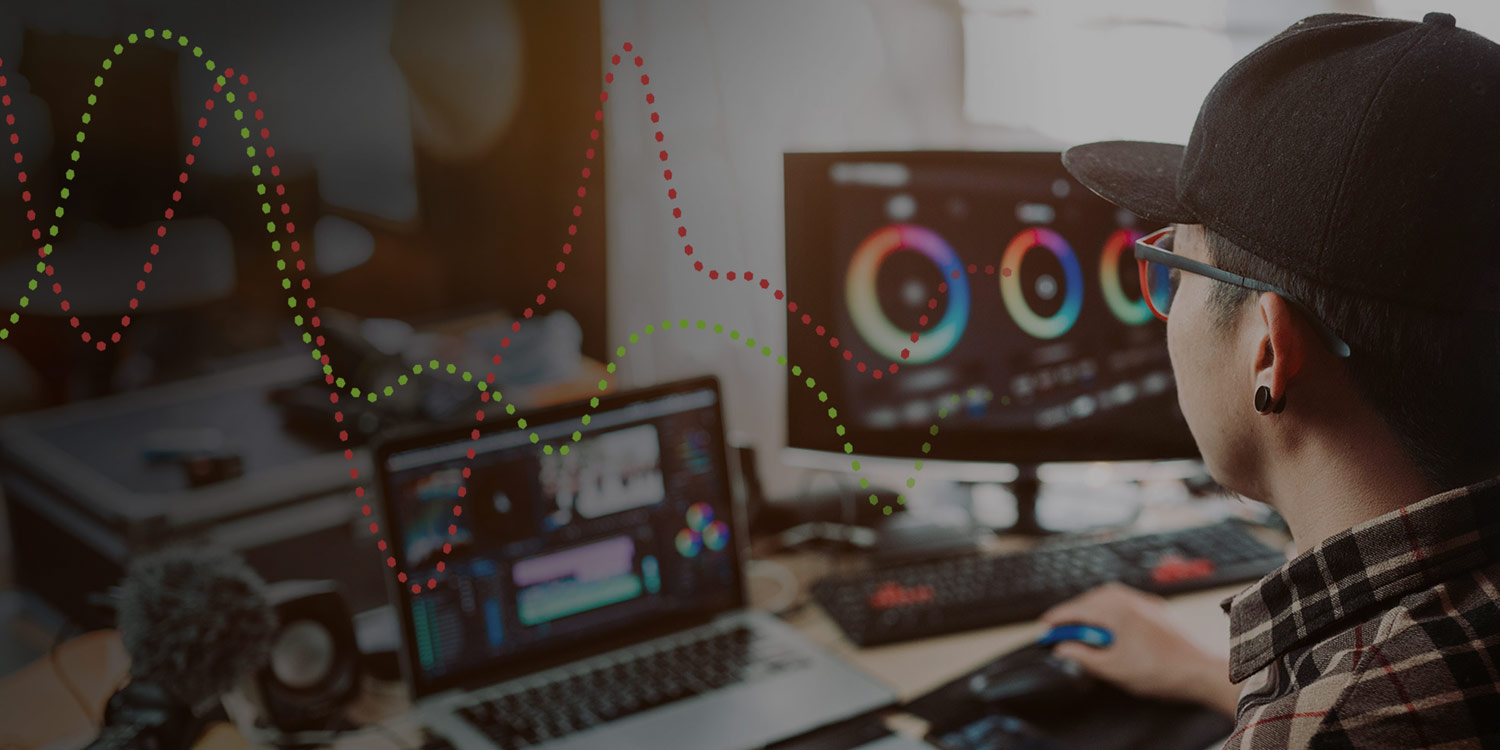 By Jeremy CloughMarch 20, 2020Sentient Announces Free Webinar: From Conception to Completion: Perfecting the Creative Process Join host Dr. Aaron Reid, Founder & CEO, Sentient Decision Science on April 09, 2020, at 11 AM - 12 PM ET who will explain...