Sentient Joins Ad Age Publisher's Panel for Big Game Ad Analysis
WATCH LIVE FEB. 8 AT 2:30 P.M. EST: HOW EMOTION PLAYED IN THE BIG GAME OF ADVERTISING
Dr. Aaron Reid joins Ad Age President and Publisher Josh Golden for a closer look at how Sentient's cutting-edge behavioral science technology shows which emotions the top Super Bowl ads elicit in viewers and whether those spots ultimately achieved their marketing objectives.
Join us for the post game advertising analysis to examine the big game advertisers' impact on consumer emotions.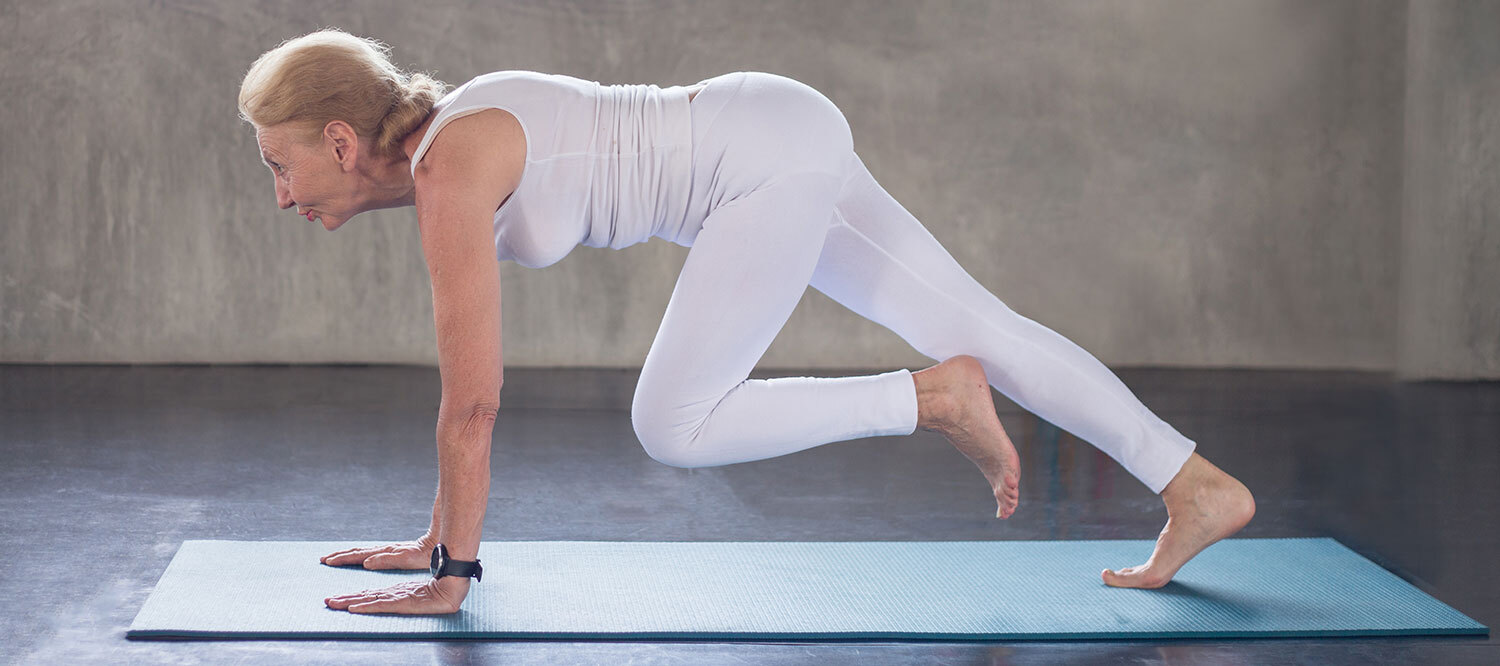 Sentient Decision Science recently partnered with Breathe Happy and the UK's National Innovation Centre for Ageing (NICA) to conduct research on how the practice of yoga affects the well-being of aging adults. Through Sentient's implicit association...