Sentient Joins Ad Age Publisher's Panel for Big Game Ad Analysis
WATCH LIVE FEB. 8 AT 2:30 P.M. EST: HOW EMOTION PLAYED IN THE BIG GAME OF ADVERTISING
Dr. Aaron Reid joins Ad Age President and Publisher Josh Golden for a closer look at how Sentient's cutting-edge behavioral science technology shows which emotions the top Super Bowl ads elicit in viewers and whether those spots ultimately achieved their marketing objectives.
Join us for the post game advertising analysis to examine the big game advertisers' impact on consumer emotions.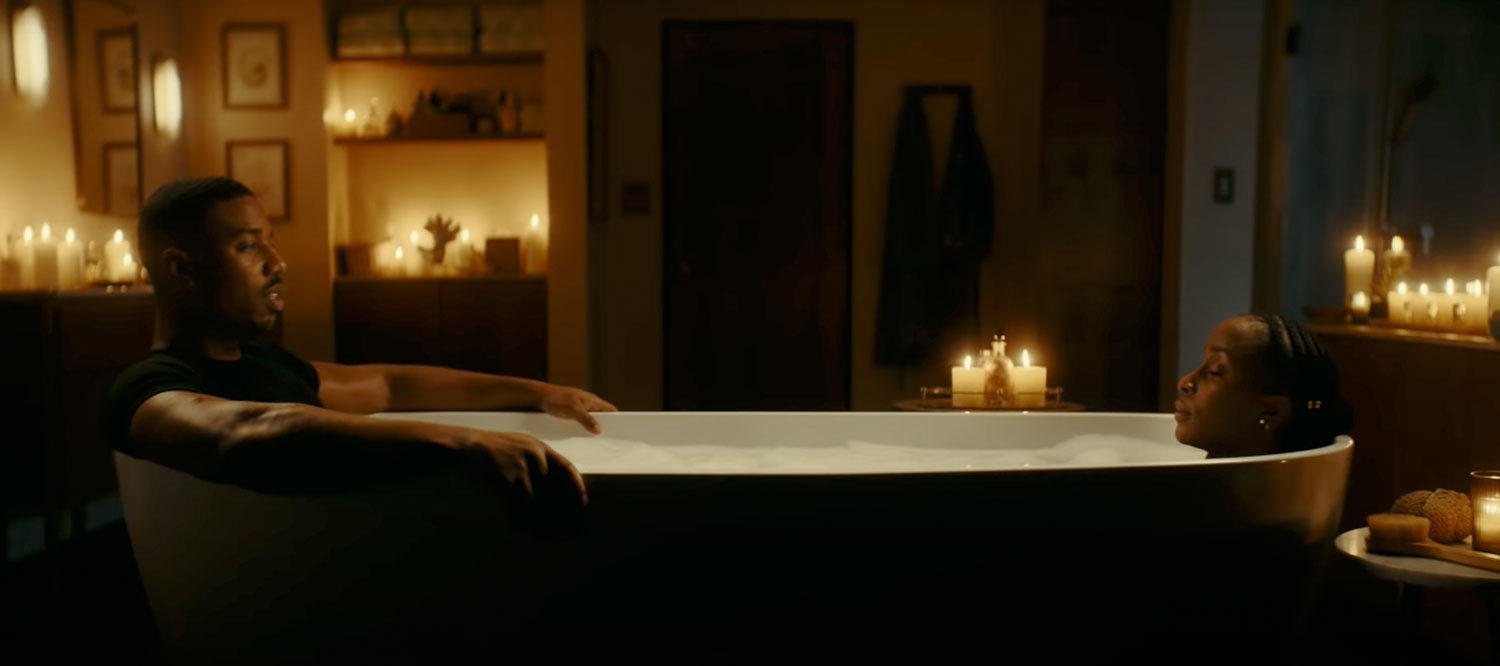 Creating a Super Bowl ad is always challenging, but the gamebook for Super Bowl LV ads had many potential fumbles to navigate amid a global pandemic, political unrest, economic peril and the ongoing fight for social justice. The stakes for pulling...