Sentient Hires Tamar Mangai as Research Manager
As Research Manager at Sentient, Tamar is engaged in all functions throughout the quantitative research process from project inception to delivery of research insights. She brings excellent technical skills to this position and a passion for delivering valuable insight through analytical functions and data retrieval methods.
Tamar earned an M.B.A with an emphasis in Marketing Metrics and Analytic Methods from the University of West Georgia.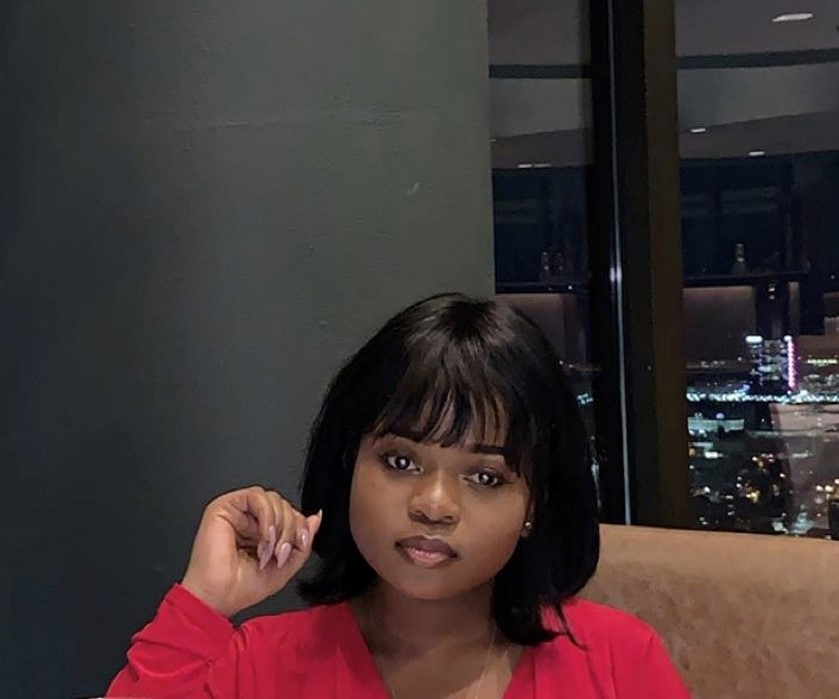 1. What are you most looking forward to as an employee at Sentient?
I am 
looking forward to working on some interesting projects. I am eager to learn about the research methods and technology Sentient utilizes in its research process. I have some knowledge of the analytical methods of marketing but little knowledge of the implicit psychology behind them.
2. How do you try to be empathetic?
I try to 
be empathetic by remembering that people are just that – people. We all experience similar emotions, needs, goals, etc. although they might present themselves differently in individuals.
3. What does Sentient do currently that excites you the most?
Sentient's 26 Emotional Taxonomy used in consumer research is exciting. Its wide range of emotions provides strong predictive accuracy when measuring consumer choice. Understanding the consumer is integral to the success of every business and such data provides a great business opportunity for Sentient.
4. What do you see your role at the company being outside of the job description?
Outside my job description I think my role at Sentient is to keep learning and growing my professional skill set to improve my contribution to Sentient projects and research.
 5. When you're not at work, what are some of your hobbies?
When I am not working I enjoy hiking, traveling, and spending time with my friends and family. I like learning about other cultures, what their cuisine entails, and their customs that bring the country to life. Traveling is a great way to do that.
6. What is the most influential piece of career advice you've ever received?
The most influential piece of career advice I have received yet is to be resilient. When something doesn't go the way I planned or hoped it would, I should re-route and keep moving.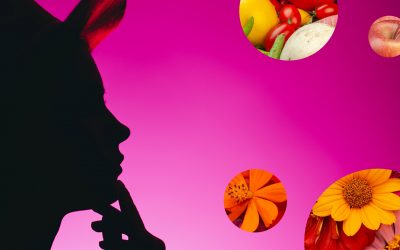 Sentient Decision Science is honored to be invited to present at this year's Global Produce & Floral Show in Orlando. Our relationship with the International Fresh Produce Association (IFPA) has been very rewarding, and the research we provide is...