Sentient Hires Danny Rodriguez as Research Director
As Research Director at Sentient Danny draws on a high degree of expertise in the application of behavioral sciences to survey methods and advanced data analytics, as well as a keen ability to transition research data into concise visual and written narratives that give clients the essential insight to make critical business decisions.
Danny's expertise comes from his prior work in marketing research where he worked with a broad range of client industries to answer a variety of unique research questions. Danny is a graduate of the University of California, Los Angeles with a B.S. in Applied Mathematics.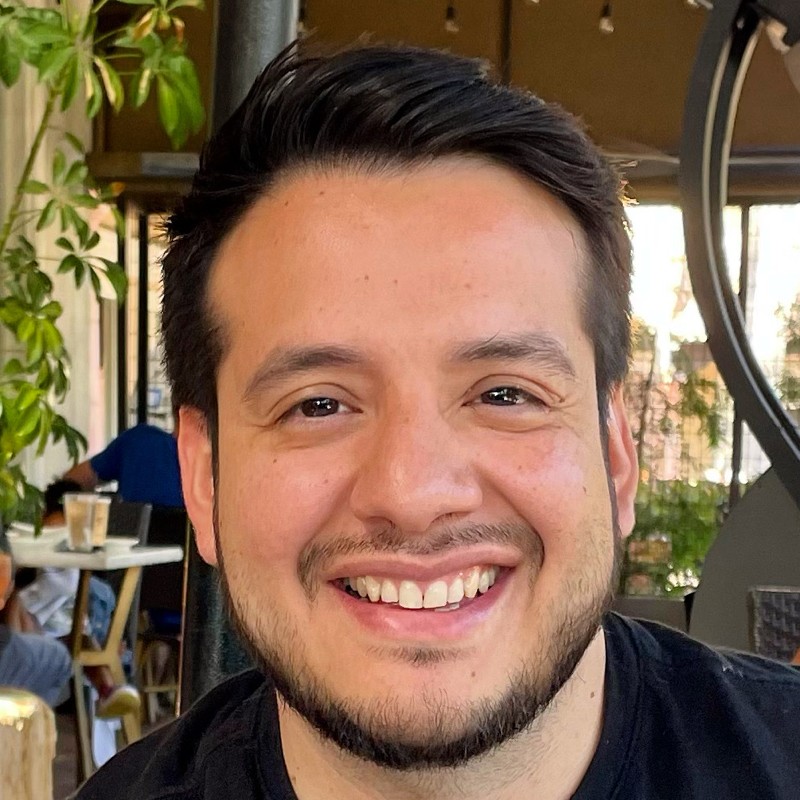 1. What are you most looking forward to as an employee at Sentient?
In addition to helping the company succeed and grow from a business standpoint, I'm looking forward to helping the company improve and grow from within. Polishing our products by standardizing and automating our solutions, developing product norms, improving the effectiveness and efficiencies of our internal project processes, and being an essential cog to the Custom Research Team and beyond.
2. How do you try to be empathetic?
I make every effort to ensure everyone feels included and heard. I'm conscious of situations where people seem to be dealing with a lot and always try to help however possible. I never jump to conclusions and always assume good intent from others.
3. What does Sentient do currently that excites you the most?
Using real science to measure emotion and the system-1 side of the brain. Having spent the majority of my career at System1 Research (formerly BrainJuicer), I'm a frontline advocate of using emotion-based solutions for effective research and Sentient is doing this with true legitimacy and rigor by using exciting and innovative tools that are always advancing.
4. What do you see your role at the company being outside of the job description?
Bringing inspiring and thoughtful ideas
that we can use to better all aspects of
our business.
 5. When you're not at work, what are some of your hobbies?
I enjoy writing and recording music in my home studio, spending time with my fiancé, exploring the outdoors with my two rescue dogs, lifting at the gym or riding my Peloton, preparing home-cooked meals and wood working. 
6. What is the most influential piece of career advice you've ever received?
"People won't remember what you said, but how you made them feel."
"If it seems impossible, you're probably overthinking it."
"The energy you give is the energy you will receive."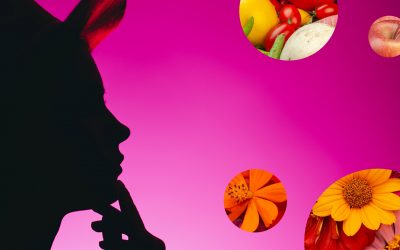 Sentient Decision Science is honored to be invited to present at this year's Global Produce & Floral Show in Orlando. Our relationship with the International Fresh Produce Association (IFPA) has been very rewarding, and the research we provide is...