Is Mobile Market Research Using Archaic Methods?
This is an exciting time for researchers who like innovation, and also a scary time for our industry. Attending IIeX in Philadelphia in June was eye-opening for many attendees, and produced a 
significant outpouring of praise
and interest across the innovator community in Market Research (MR). One of the more common themes covered at IIeX included the major shift from desktop to 
mobile platforms
in the immediate future. There was a call to "
abandon lengthy surveys
" and recent writing has even suggested that the long-form 
online survey might be obsolete
within 3 years.
These themes were reinforced and expanded upon at Market Research in the Mobile World (#mrmw) this past week in London. In fact, TNS presented a keynote @ MRMW describing how they design all of their surveys for 120 seconds in length, with text based interfacing so anyone can take on their phone without needing a smartphone. This approach is a good solve for continuing issues of representativeness, given that 80% of all mobile phone users in the world are not on smartphones (source: TNS MRMW, London 2013). However, a one hundred and twenty second text based research approach, limited to asking only explicit questions of respondents also holds significant risks for the insights world.
If our research technique innovation does not keep pace with the change in technology we're using to access consumers, then we may find ourselves taking one step forward, and two steps back with our insight. Specifically, I am suggesting that we need to make sure that we're not leaving behind all of the gains we've made in the last twenty years on derived and implicit measurement techniques that are more accurate, in favor of explicit quick survey questions, simply because the latter is all that is currently available to us on a mobile platform. Being able to access a person in the moment with geo-fencing technology is a wonderful technological advancement, but stepping back twenty years by asking explicit questions of that person is not going to get us deeper insight.
To listen to an interview on this topic from MRMW, play the video below:
[fve]http://youtu.be/LcLj85bPTPg[/fve]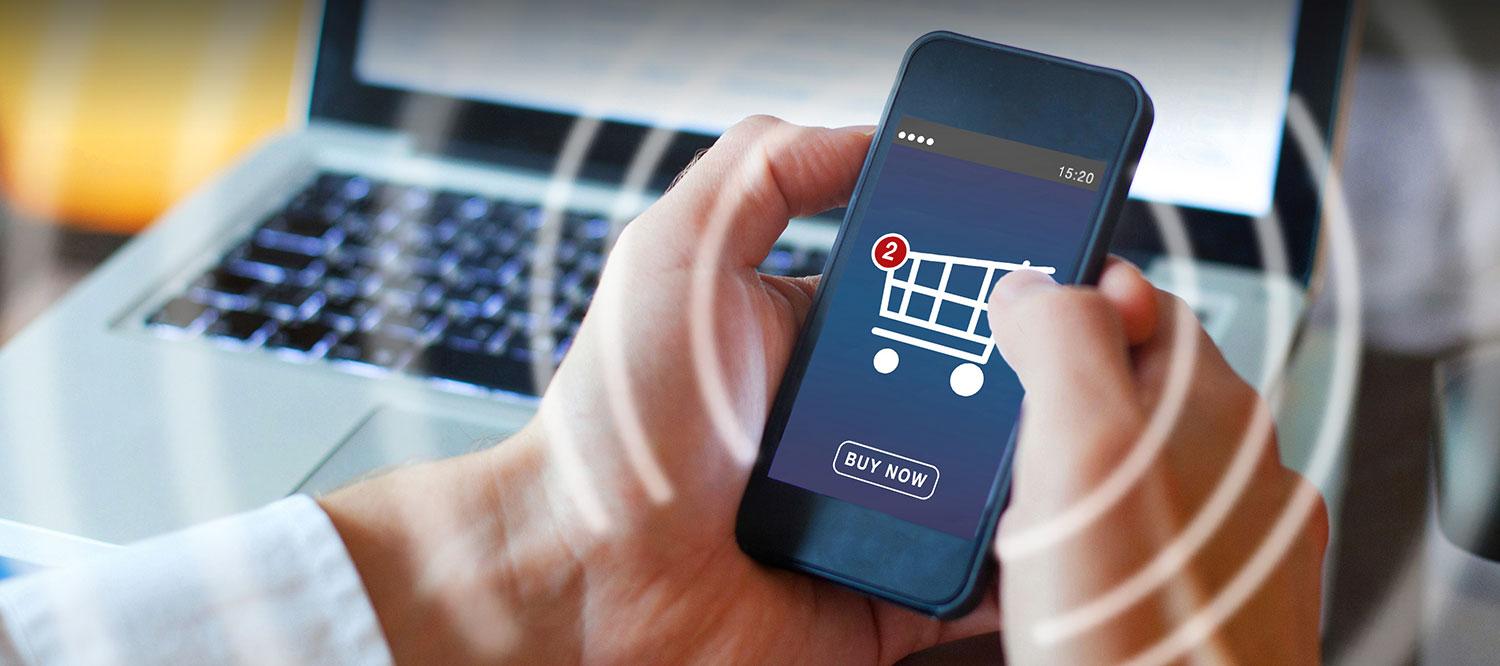 Joe Sauer, SVP, Managing Director, UK & EU at Sentient presents new sonic research at GreenBook's Insights that Work. The event was full of innovative market research case studies and we were excited to present our groundbreaking research on how...