IIEX Day 1 Recap: Insights into the Subconscious
The first day of the
 three-day Insight Innovation Exchange in Atlanta (iiex)
was full of provocative questions and striking realities about how new marketing research delivers insights and their impact.
Olin Hoover of CampbellSoup revealed that 50% of his organization's marketing research budget is allocated for insights that can be delivered within 72 hours! The client and supplier panel, featuring Jeffrey Henning, Niels Schillewaert, Hany Mwafy, Claudia Del Lucchese, Carl Marci, Sion Agami, Ryan Backer, Stacey Symonds, and Corrine Sandler began with the thrust that we're not delivering value, not good at telling stories, and not making a difference for our clients. And Will Leach @Trigger_Pointer, and winner of the Ginny Valentine Badge of Courage, told us that "CEOs think we lie!"
Given these challenges of delivering novel insights on human truths that matter to the bottom line, we were particularly encouraged by the number of sessions delving into measurement of the subconscious. Numerous case studies showing the predictive advantage and unique insights that are derived from methods tapping the consumer subconscious were on display. A few highlights included:
Dan Emodi from @beyondverbal demonstrated his organization's sophisticated vocal analysis software by revealing the contrasting feelings in Steve Jobs' voice as he revealed a secret (angst) and ultimately transitioned to talking about the iPad (inspiration). What was most striking for me was the declaration that they have been developing and testing their software for 19 years! That kind of scientific validation is critical for lasting change and impact on our industry.
Steve Genco of Intuitive Consumer Insights made the argument that intuitive marketing can be more effective on many levels and for many reasons including processing fluency and emotional impact. In one case study by Sands Research, based on EEG analysis of over 18,000 shopping moments, Steve showed that frontal asymmetries at the first moment of fixation on a product (200 milliseconds), were highly related to purchase propensity. These results support the argument that our preferences form long before we are consciously aware of them.
Rebeca Fucci from Fresh Intelligence tackled the tough problem of combining "rational" and "emotional" data. We would love to see this redefined as combining "conscious" and "subconscious" data (the behavioral sciences argue that what qualifies as "rational" is not well-defined). Nonetheless, Rebeca demonstrated Fresh Intelligence's innovation in methods getting consumers to explicitly report the emotions they are feeling.
The theme of the subconscious and implicit measurement carries into Day 2 and we're excited to see where the discussions lead.
I will say that all of that provocative declaration and challenge that happened on stage from presenters and moderators was not echoed in the commentary from the audience. The comments and questions from the audience on Day 1 were largely polite clarifications or information seeking queries from professionals newly exposed to a methodology or #iiex. Given the preponderance of innovative suppliers at the conference, I would like to see more rigorous challenges of new methods and applications, not in negative spirit, but rather in the spirit of challenging each other to think critically and raise our level for the betterment of the industry.
Hopefully, we'll see that vigorous engagement and constructively critical voice rise across the sessions in Day 2. One thing is for sure, Beyond Verbal will be able to tell us the nature of emotion in our collective voice at the end of the day!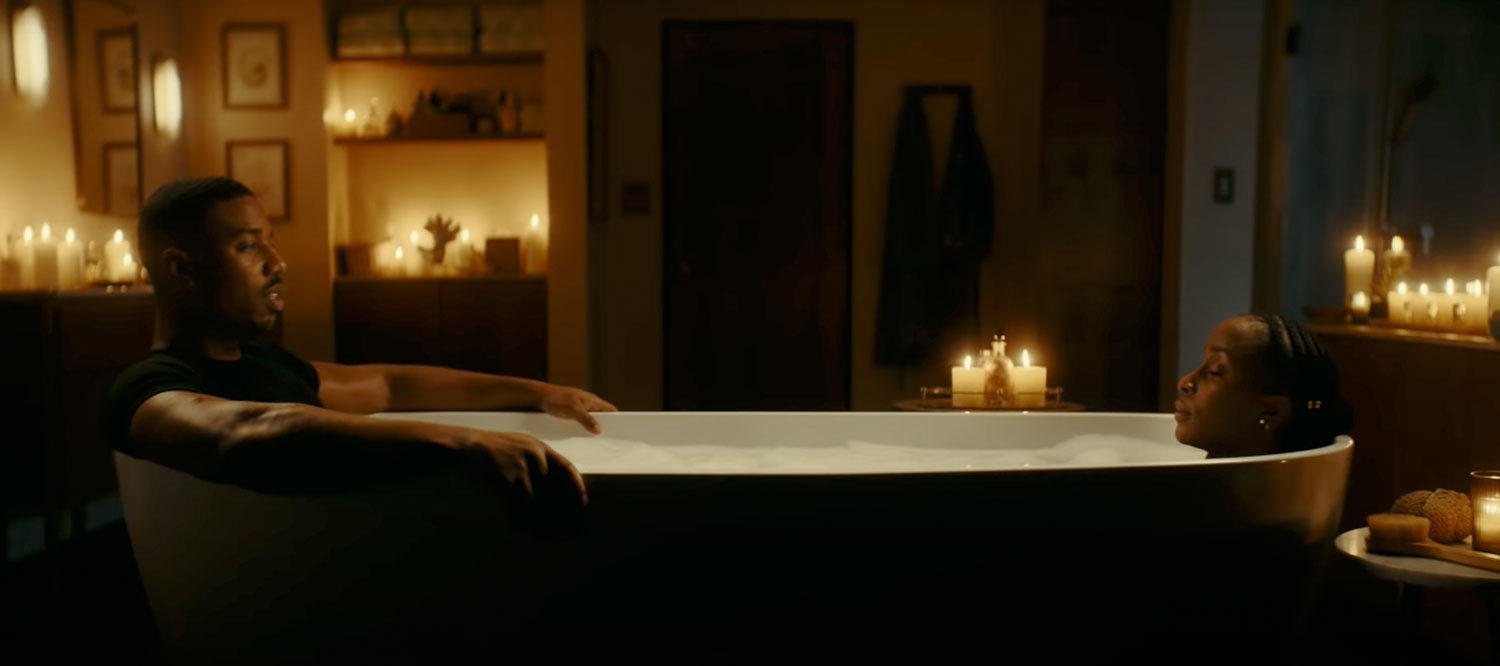 Creating a Super Bowl ad is always challenging, but the gamebook for Super Bowl LV ads had many potential fumbles to navigate amid a global pandemic, political unrest, economic peril and the ongoing fight for social justice. The stakes for pulling...