If only you could've seen the look on my face.
But you couldn't. It was 2020, and I was wearing a mask.
If you passed me on the street, and you gave a friendly vibe, you got an exaggerated eye-smile back from me. If you were acting unpredictably, you got the suspicious eye-squint stare. If you looked menacing, you saw a strong furrow come across my brow. You might be thinking, "Geesh, what street does this guy live on?" But, actually that person wasn't me. It was all of us. And we were all trying to communicate without two-thirds of one of our most communicative tools at our disposal: our face.
Where could we see faces expressing emotion? We saw it in our socially distant backyard barbeques, on our Zoom calls with colleagues and on the newly virtual conference circuit. But that was about it!
When it was obvious that in-person qualitative research was going to suffer mightily in March, our first notion was to launch a "We love Qualies!" campaign and offer our software as a solution. Qualitative research has long known that emotional meaning that can be derived from reactions on the face. Let me tell you, qualitative researchers didn't need our help.
The shift to online qual tools and technologies was swift. Budgets flowed to tech-enabled research, including a 20-point lift in webcam online focus groups, and a 12-point lift in webcam IDIs. Suppliers who were already providing these technologies were well positioned to service the changing market demands.
In fact, one of the most striking findings is how well technology-focused suppliers (+70.6) performed in 2020 relative to full-service firms (-43.6). More than ever, pressure was put on project timing, project budgets (49% reported a decline) and insights that led to direct business actions. For many without tech-enabled solutions, this meant putting an even greater squeeze on operations to get more out of less and in a shorter period of time.
For Sentient, it meant accelerating our product roadmap for an automated, 24-hour, behavioral-science based ad-testing platform. The integration of our implicit and facial expression technology could tell advertisers the moments of ads that were related to the change in perceptions of their brand. Immediate action could be taken to optimize the cut-downs to get more out of less media spend. 
Quantifying the human emotional experience and increasing empathy.
The success and survival stories of 2020 point to the potential of this moment to be transformative for our industry. An increased demand for data integration from buyers (64%) will demand technology innovation from suppliers. If we do not more fully embrace tech-enabled research services, we will see budgets for Insights functions continue to decline.
A challenge for buyers and suppliers alike will be the integration of a new big data stream. With humans expressing emotion on communication platforms that can now quantify those reactions, suddenly emotion data has become "big emotion data".
Are we ready as industry to systematically quantify this new stream of big emotion data, integrate it with our behavioral and attitudinal data streams and derive human insight?
In 2020, the human race started emoting into screens like never before. We now have technology that can quantify those emotional responses and help communicate our emotional experience to others. Let's use this new stream of big emotion data to become more emotionally intelligent and thereby increase our empathy for the human condition.
I wish you could see the look on my face when I imagine our tech-enabled industry making that kind of impact on the world.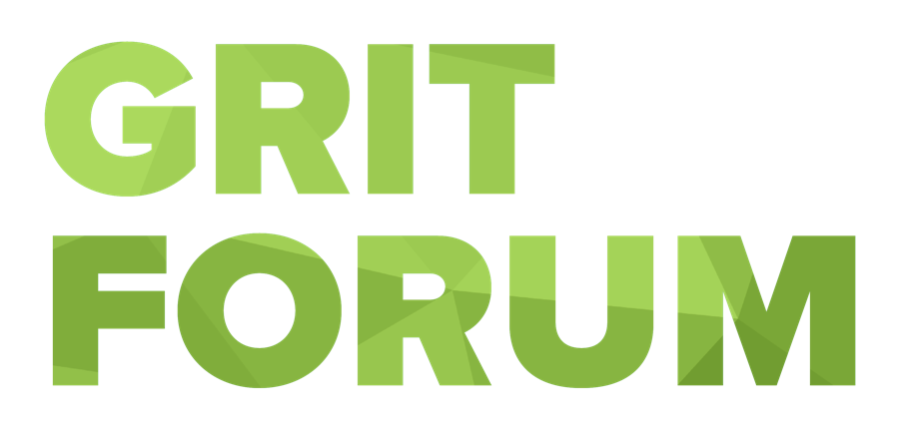 Dr. Aaron Reid is interviewed at the GRIT FORUM by Lenny Murphy the Executive Editor & Producer of GreenBook about his commentary.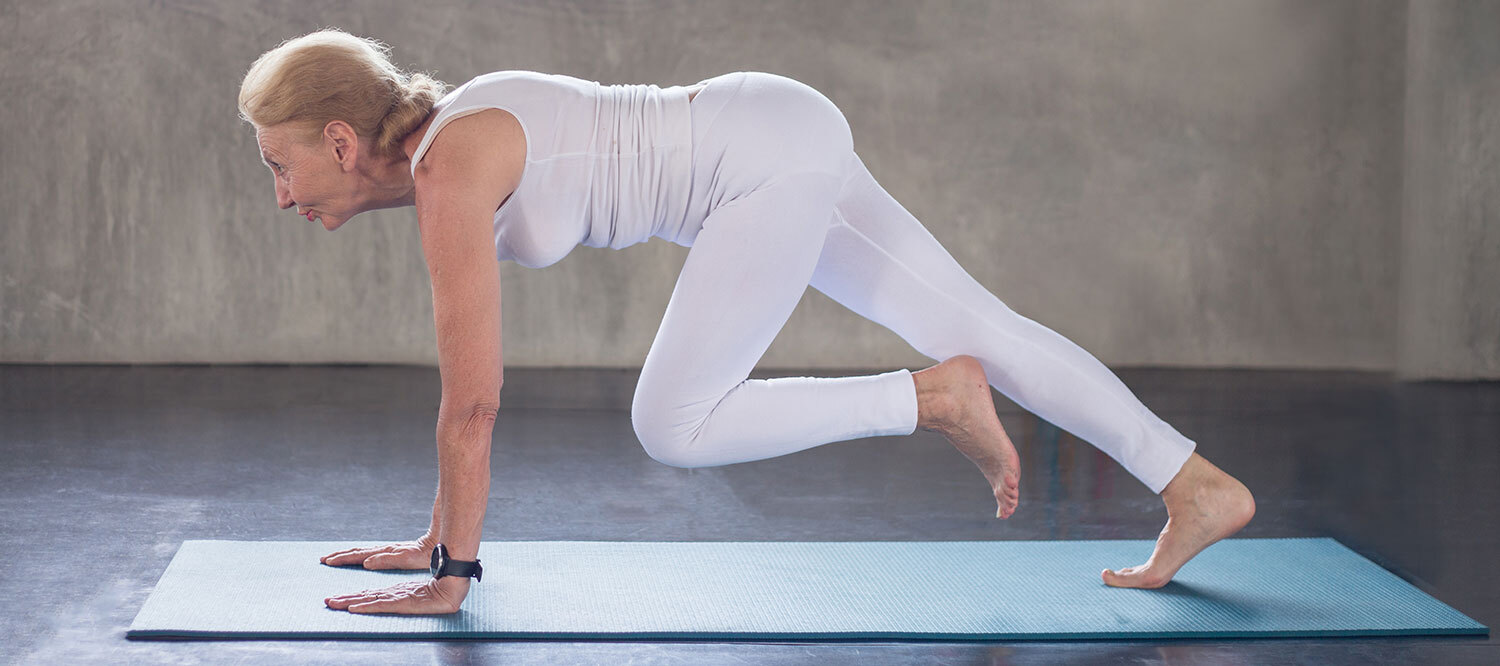 Sentient Decision Science recently partnered with Breathe Happy and the UK's National Innovation Centre for Ageing (NICA) to conduct research on how the practice of yoga affects the well-being of aging adults. Through Sentient's implicit association...