Feeling what consumers are feeling. Highlights from IIeX Behavior US 2019.
Aaron Reid, Ph.D., Founder & CEO of Sentient Decision Science came to light up the crowd and the minds of attendees at IIeX Behavior US in Boston, MA. Dr. Reid created a sense of excitement to a packed audience of research professionals. He discussed the future of the industry's unique ability to glean insights from cognitively connected emotional databases that are being developed today. Expressing how we are all in the most powerful position to increase our empathy for the human condition.
Dr. Reid revealed evidence of how facial coding with combined implicit research methods can put WOW! into research and provide real actionable intelligence for your customers. Sentient is using these technologies to effectively optimize ads, launch products, and provide better experiences.
Audience members were given wristbands that illuminated colors and interacted with the research results that played out on screen. Dr. Reid reviewed a variety of well-known advertisements from Bud Light, T-Mobile and Mint Mobile. The results examined emotions expressed from hundreds of respondents tested by Sentient Decision Science.
The lights on the wristbands would turn different colors like green for expressed happiness, blue for sadness or red for disgust. The research provided evidence on the effectiveness of facial coding and combining implicit association measures to get what certain groups of people were expressing throughout the advertisement. The presentation immersed the crowd into the results that got us all to feel a bit more of what consumers are feeling. Event members experienced how we can all increase empathy using these methods to uncover the triggers of emotional experiences and better the human condition.
Special thanks to attendees and event staff. Shout out to Julia Durgee for the artwork. Video highlights of the event provided by Fuel Creative Media. Royalty free music from Fesliyan Studios.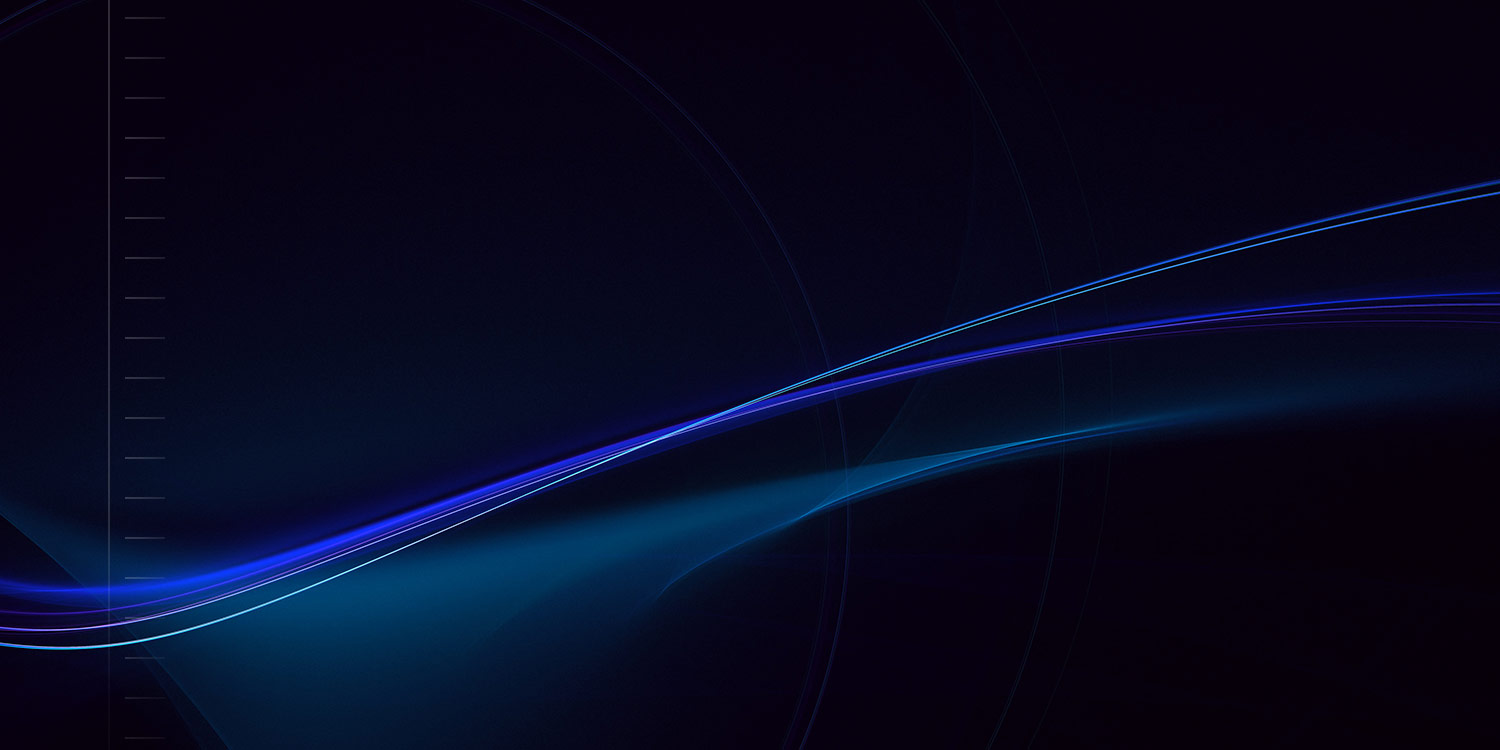 By Jeremy CloughJuly 2, 2020Anyone who's spent significant time in consumer insights, decision science, or behavioral science has probably executed or commissioned a Choice-Based Conjoint (CBC) research project. But no one currently working in these...