Evanta Southern California CMO Executive Summit 2018
Dr. Aaron Reid speaks to top CMO's about the benefits of incorporating behavioral science in ad research and highlights the key insights gained when you reach consumers on an emotional level.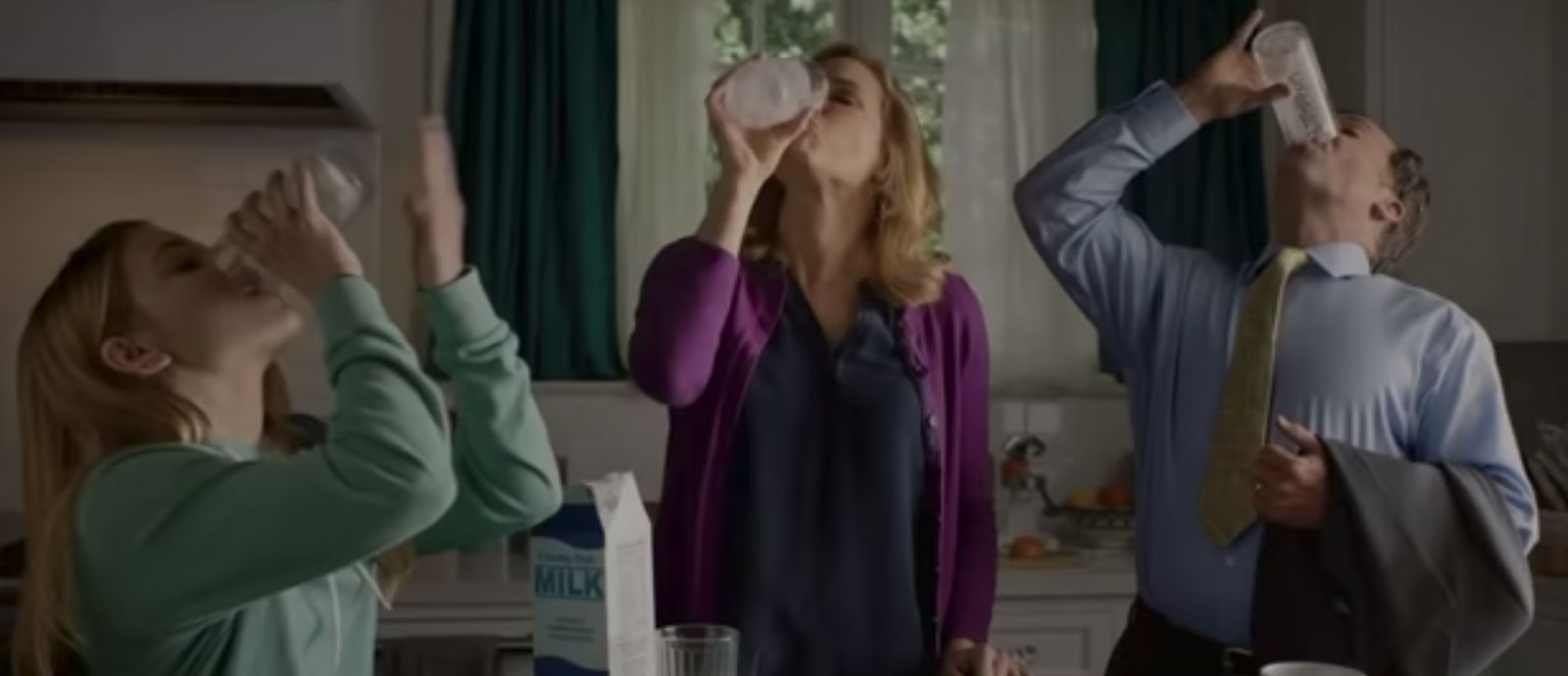 By Aaron ReidDecember 5, 2019Sentient recently presented insights on Mint Mobile's "Chunky Style Milk" at IIeX US in Boston this year. We were so intrigued by the results on emotions that are out of the ordinary that we wanted to learn more on how...