Six Can't-Miss Speakers at OmniShopper 2016
In the midst of a rapidly evolving omnichannel world, a rock solid understanding of shopper behavior and their evolving expectations has never been more critical.
Such is the premise of OmniShopper 2016, a four-day event in Chicago, IL. Sentient will appear at the conference this July to hear industry professionals discuss how shopper insights and consumers are shaping the future of retail.
The list of speakers at OmniShopper is, unsurprisingly, impressive. You can find and follow some of the presenters on our Twitter list. If you or someone you know is missing from the list, send us a Tweet and we'll be sure to make the additions.
We've also pulled out a few sessions we're looking forward to attending. Here are just six of the long list of speakers you simply can't miss at OmniShopper 2016:
Gut vs. Data: How Emotion Drives the Ultimate Shopper Connection
PRESENTER: Jessica Hendrix, Saatchi & Saatchi X
STREAM: Main Agenda
DATE: July 11, 2016
TIME: 9:00 a.m. – 9:45 a.m.
Jessica Hendrix is president and CEO of Saatchi & Saatchi X USA, the nation's most-awarded shopper marketing agency. With 15 years of experience working with clients like Procter & Gamble, Coca-Cola, TracFone, and Wendy's, Hendrix possesses a wealth of information about the relationships consumers and shoppers have with brands.
In this OmniShopper session, she'll examine the impact of big data and highly targeted product ads on consumers and shoppers. Is big data leading to a "big brother" feeling? Are people questioning the connection they have with some of their favorite brands? Are companies forgetting or ignoring the fact emotion extends beyond reason to create long-term shopper loyalty? Hendrix will look to answer these questions and more. Read more here.
How Emotion and Reason Interact in the Shopper Mind
PRESENTER: Aaron Reid, Ph.D., Chief Behavioral Scientist, Sentient Decision Science, Inc.
STREAM: Main Agenda
DATE: July 11, 2016
TIME: 2:45 p.m. – 3:25 p.m.
Behavioral Scientist Dr. Aaron Reid will illustrate the power of combining emotion and reason to better understand shopper behavior. Case studies will demonstrate how implicit measures of emotion enhance path-to-purchase insights, new package design and testing, price/pack size optimization, in-aisle conversion messaging and claims testing.
Participants in the session will learn:
Why decision making models must combine emotion and reason to accurately forecast shopper behavior
How implicit emotions can be measured on in-the-moment
Why implicit measurement is the next great advance in shopper research
How to use implicit emotions to understand the consumer journey, enhance customer experiences and boost conversion at the point of purchase
Thinking Fast and Slow: A Conversation with Daniel Kahneman to Understand What Shapes our Choices, Judgments, and Decisions
PRESENTERS: Daniel Kahneman, Nobel Prize Winning Psychologist in Economic Sciences; Anthony Gell, Informa
STREAM: Main Agenda
DATE: July 12, 2016
TIME: 8:45 a.m. – 10:00 a.m.
As humans, we think we make rational decisions, but the truth is we are subject to many biases that affect our decision making. Daniel Kahneman explains the two systems that drive our thinking: System 1 is fast, intuitive, and emotional; system 2 is slower, more deliberative, and more logical.
Everything from personal happiness, playing the stock market,making purchasing decisions, and planning a vacation can be understood by knowing how these systems shape our judgments and decisions. Should we trust our intuitions? And can we tap into the benefits of slow thinking? Read more here.
Reaching Shoppers Where They Plan, Shop and Share
PRESENTERS: Alana Joy Feldman, Bayer Consumer Care; Kindle Partica, The Hershey Company; Leslie Hayes, Campbell Soup Company; John Dranow, SmartRevenue
STREAM: Digital Strategies
DATE: July 12, 2016
TIME: 4:15 p.m. – 4:55 p.m.
This cross-industry panel will focus on technology, digital and eCommerce (all the key elements of collaborating with customers in the future) and disruptive technology driven retail innovation. Come explore how to reach shoppers where they plan, shop and share. Read more here.
Manufacturer Perspectives: State of the Industry: The Future of Retail
PRESENTERS: Jeff Swearingen, PepsiCo; Bob Nolan, ConAgra Foods; Allison Scott, Unilever
STREAM: Main Agenda
DATE: July 14, 2016
TIME: 10:30 a.m. – 11:30 a.m.
What are the driving forces behind changes in shopper behavior? How has the rise of eCommerce/omnichannel mentality impacted traditional retail sales? This panel of speakers will explore how technology is enabling complete transparency, from quality to pricing –putting smart shoppers in control, and fueling a generation of higher expectations. The group will also share opinions about what the future of retail holds. Read more here.
Bridging Digital and Physical Along The Path-2-Purchase
PRESENTERS: Joseph Vizcarra, Campbell Soup Company; Jake Berry, The Mars Agency
STREAM: Digital Strategies
DATE: July 13, 2016
TIME: 2:15 p.m. – 2:55 p.m.
We all know marketers are being challenged to rethink their media mix strategies to better align with shopper behavior. We also know consumers are being inundated with brand messages, so consistency along the path to purchase is paramount. Joseph Vizcarra from the Campbell Soup Company will discuss their approach of shifting to a"Shopper-First" mentality when planning its media spend.
The strategy? Shopper marketing, sales, store operations and agency partners worked with key retailers to deliver a plan with elements ranging from in-store merchandising to social bloggers. Listen in on the session to hear about the results. Read more here.
You can find the full list of OmniShopper speakers here on the event website. We look forward to seeing you all in Chicago!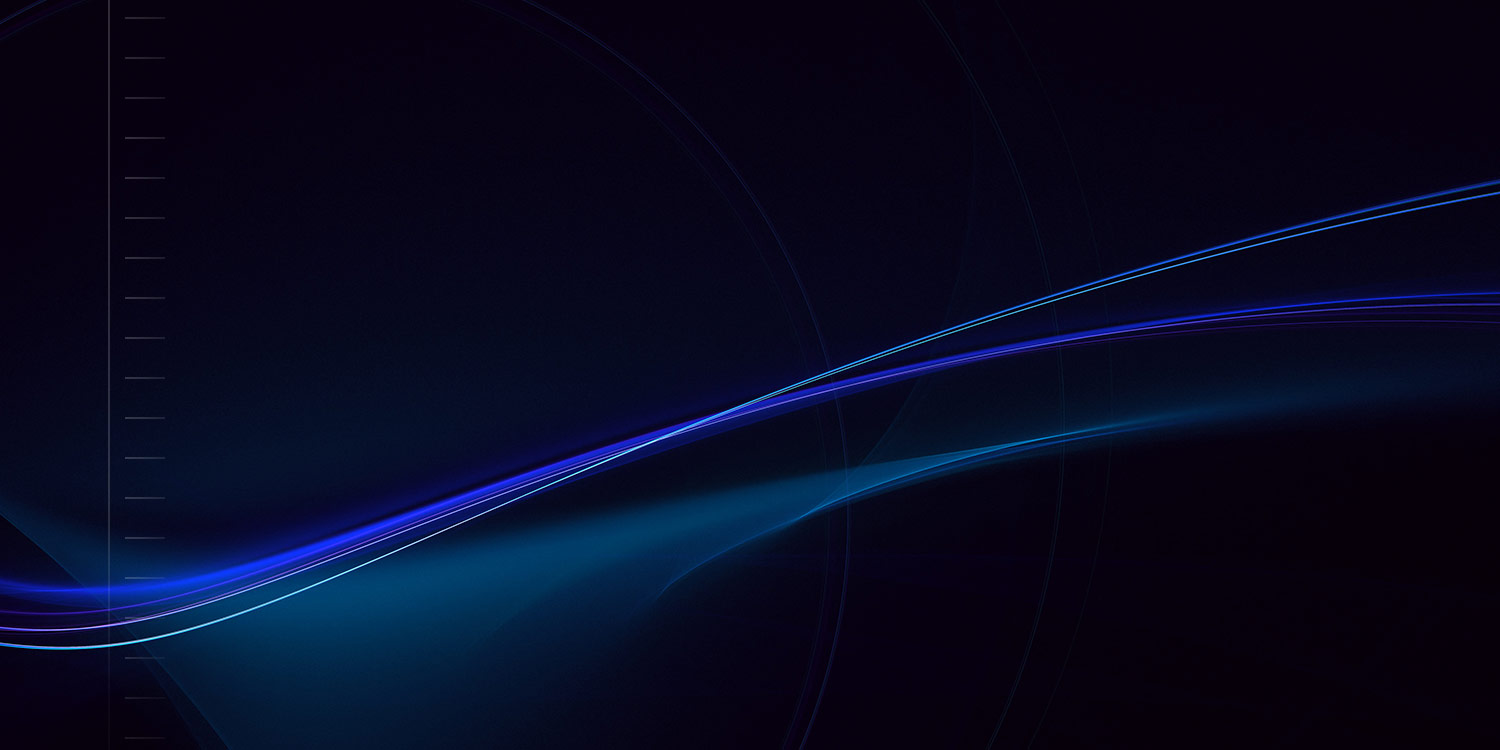 By Jeremy CloughJuly 2, 2020Anyone who's spent significant time in consumer insights, decision science, or behavioral science has probably executed or commissioned a Choice-Based Conjoint (CBC) research project. But no one currently working in these...